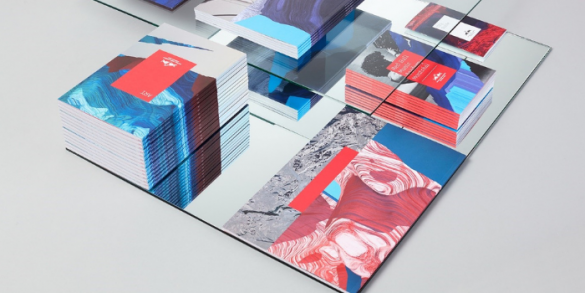 How Brochures Can Help To Develop Business Globally?
The packaging industry has given us many opportunities to grow our business and increase our income. The printing media has also played a major role in helping many companies and brands in expanding their business. There are many new methods that can be used to… Instagram
Instagram did not return a 200.