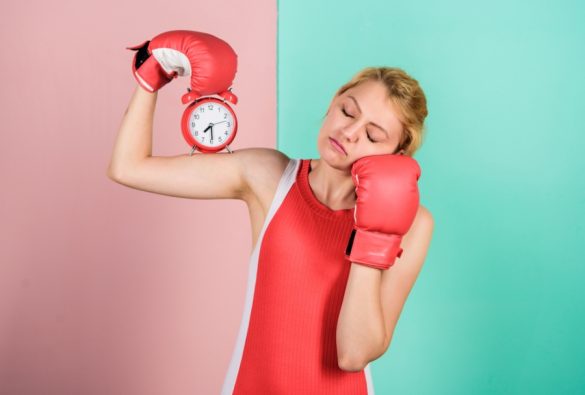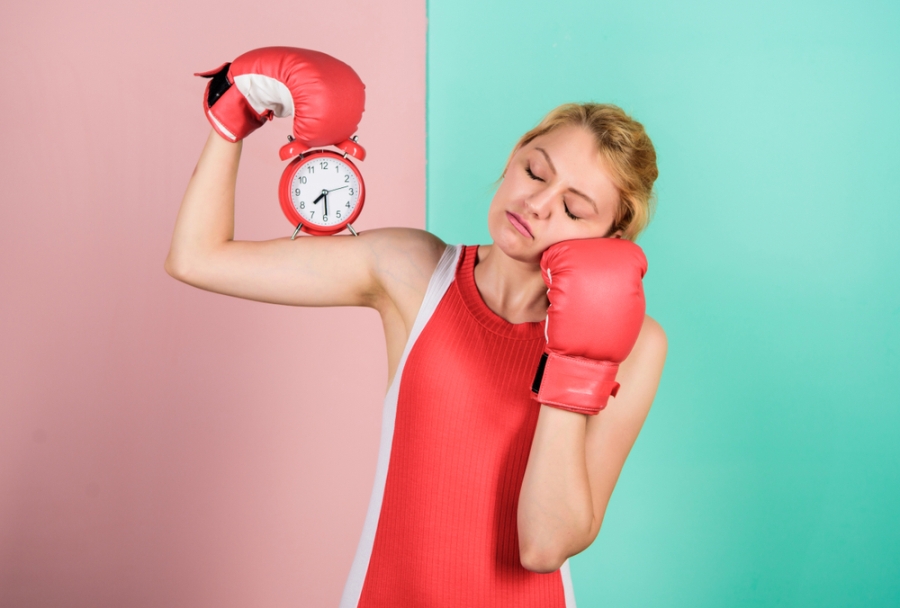 Why Is Your Energy Level Seemingly Always Down?
Do you find yourself all too often low on energy? The occasional day of low energy is not uncommon for even folks in great shape and with little stress. That said not being in good shape, dealing with stress, a bad diet and more can… Instagram
Instagram has returned invalid data.