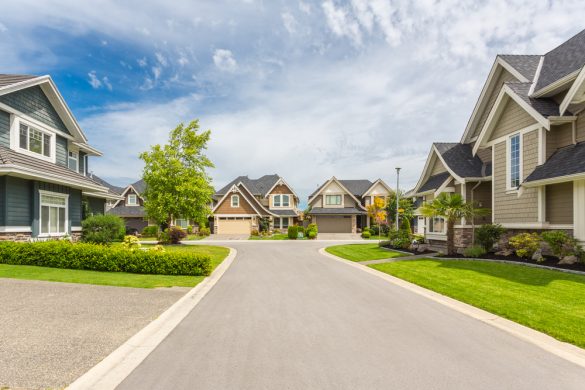 What Kind Of Housing to Buy For Rent?
Investment in real estate is traditionally considered the most reliable. If we are talking about residential premises, then from these investments, you can extract good passive income, which is not inferior to deposits on deposits and the purchase of securities. For the sake of fairness,… Instagram
Instagram did not return a 200.