With the completion of Shuttle program there is nothing for astronauts to look forward to other than suicide. Photographer Neil DaCosta and art director Sara Philips decided to show the world how astronauts dressed up in full gear and committing suicide in various ways, they named this project Astronaut Suicides.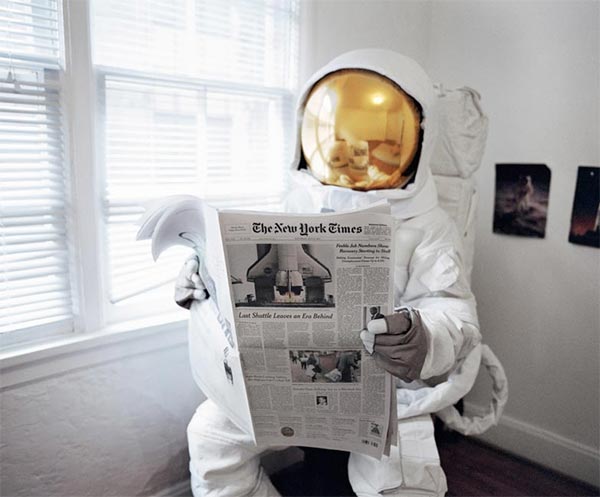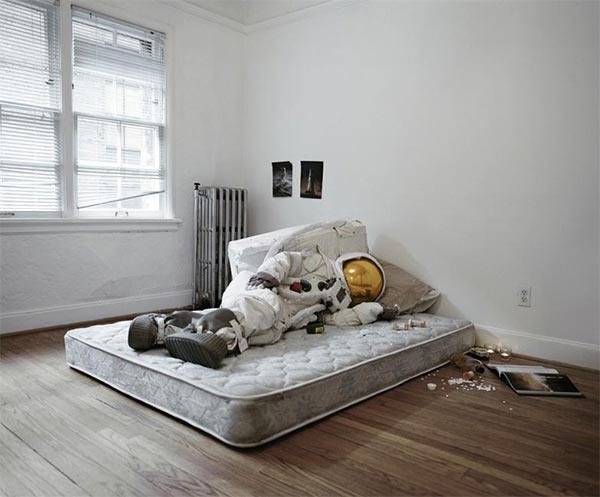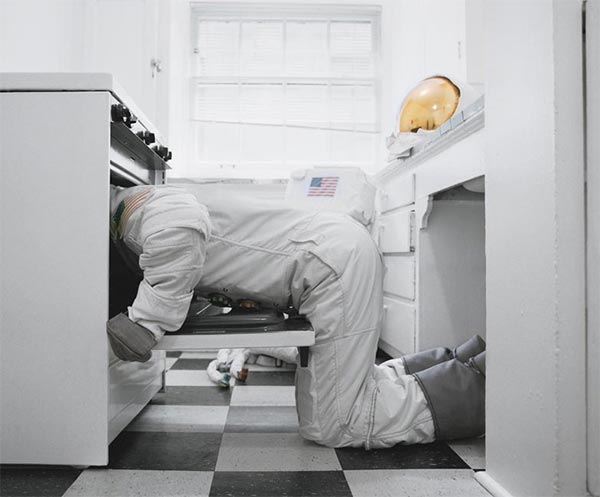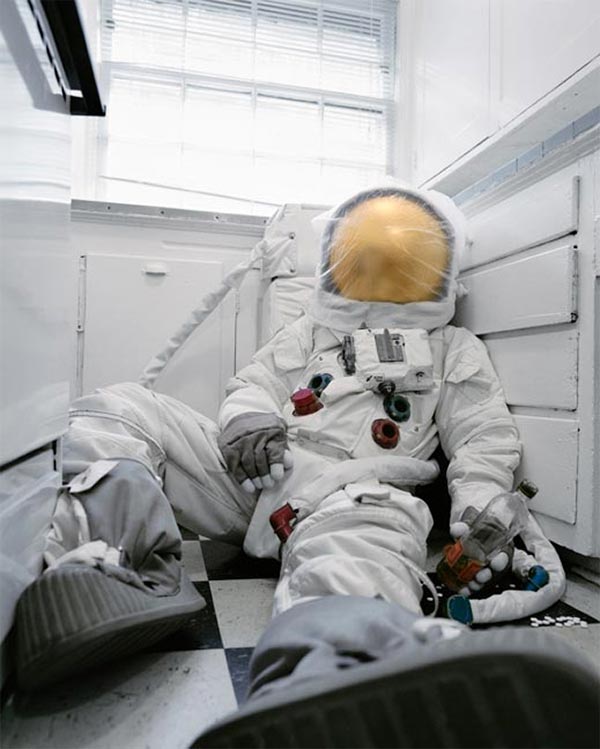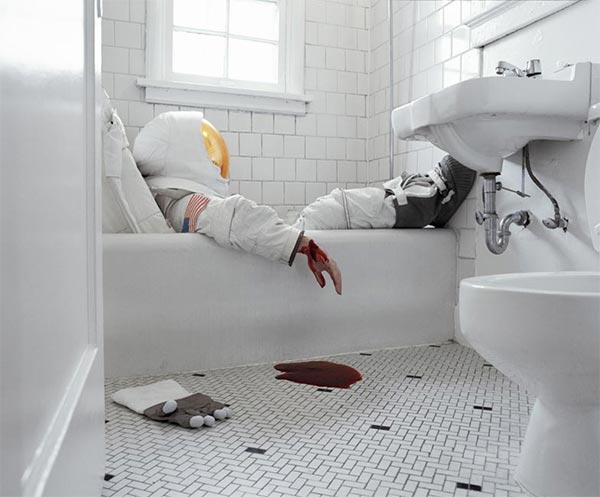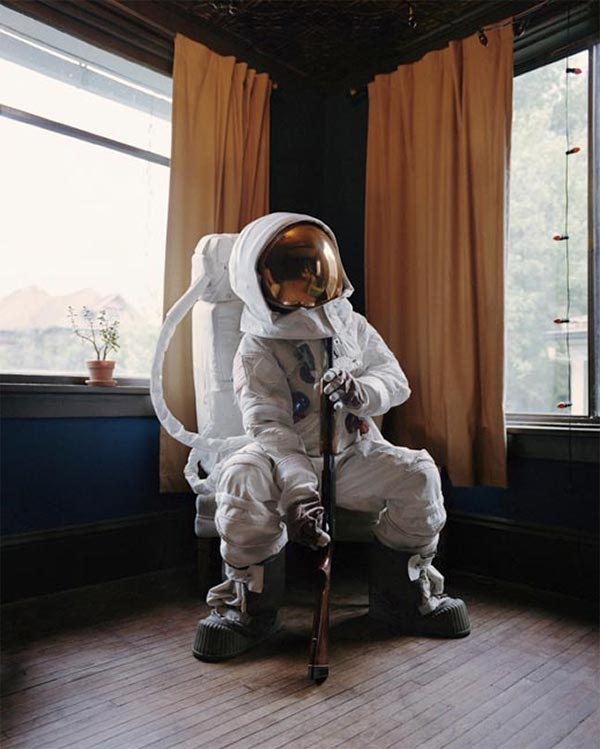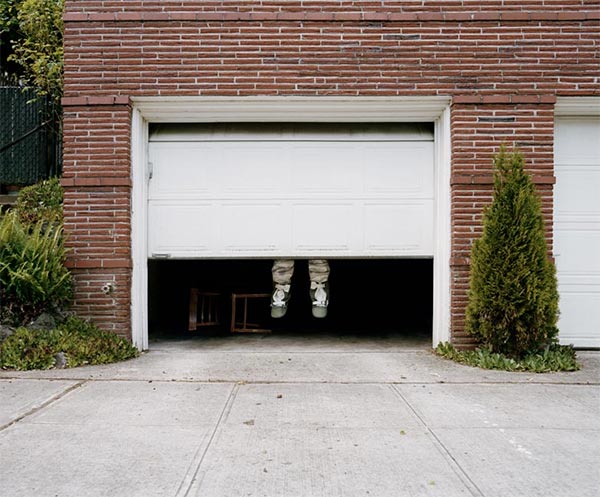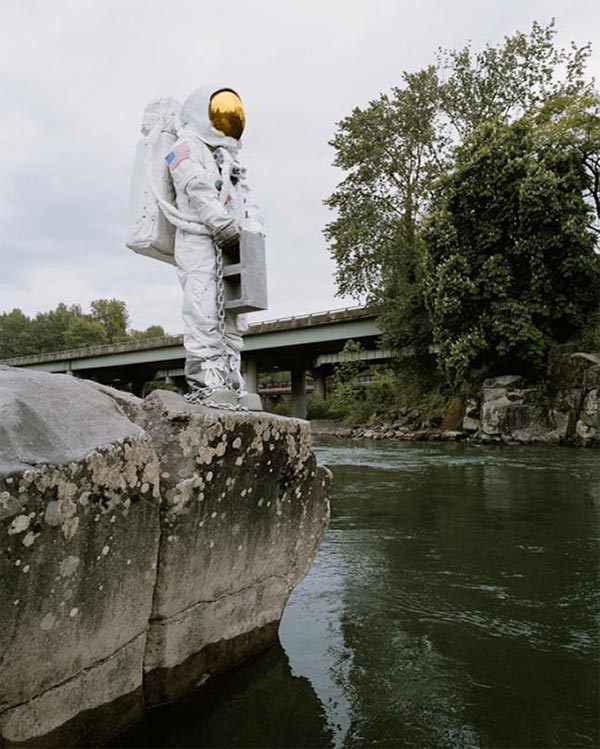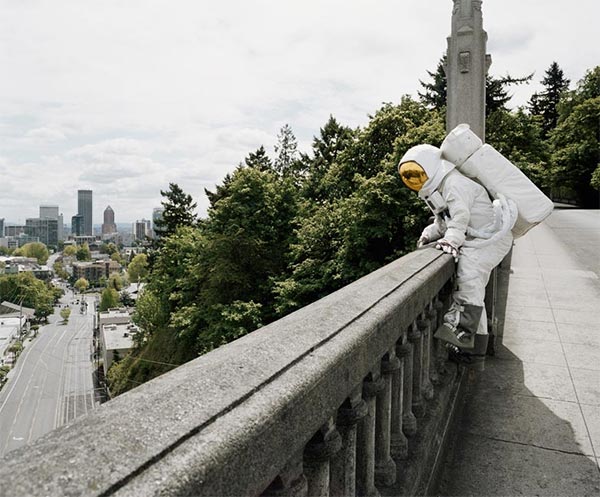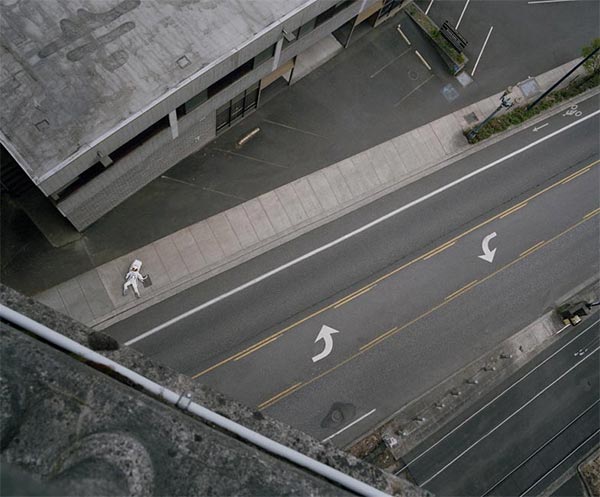 (via: Geekosystem)
More Stuff For Your Inspiration:
Related posts Instagram
Instagram did not return a 200.