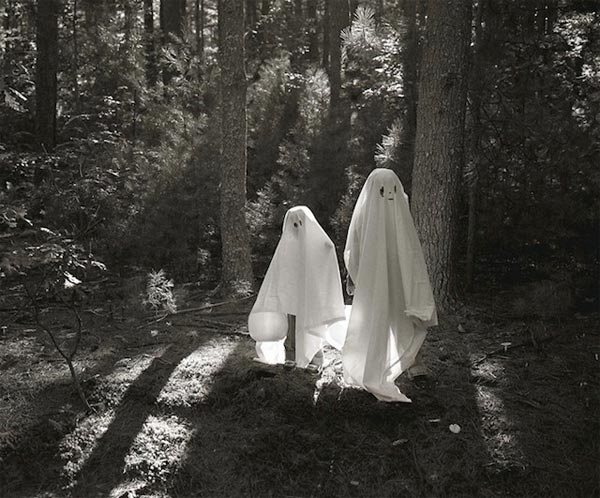 Photographer Suzanne Revy

captures the feelings and sweet memories of childhood in his series of photographs titled Small Wonders. She takes pictures of her children, their cousins and friends in a wide range of activities.
She writes about his photographs on her websites, " I listen to my sons, and I watch them, but I do not always understand their stories, myths and secrets. When I photograph children, my own and others, I use the lens of the camera, a window if you will, to seek clues to the realms they have created. I am engaged once again in child's play, if only from a distance, and that I have made a connection between my childhood and theirs through my photographs."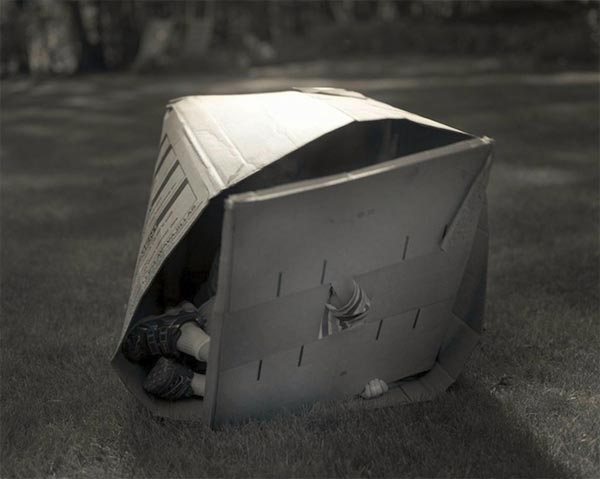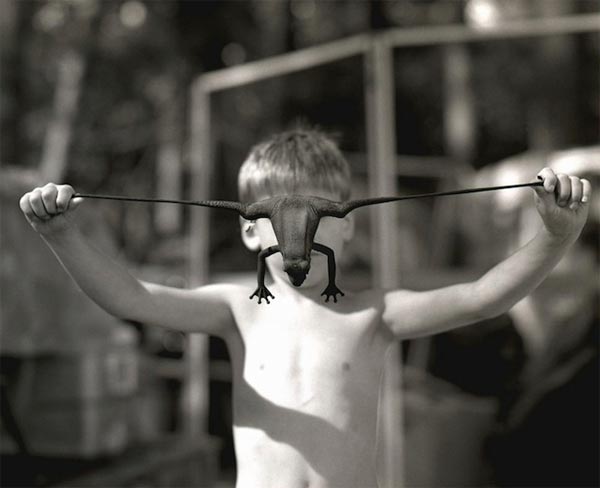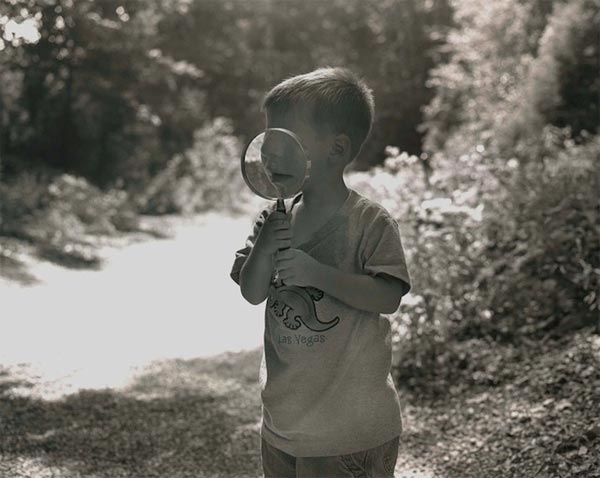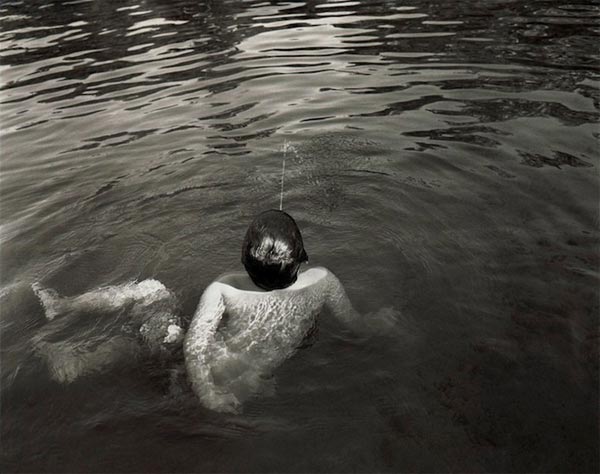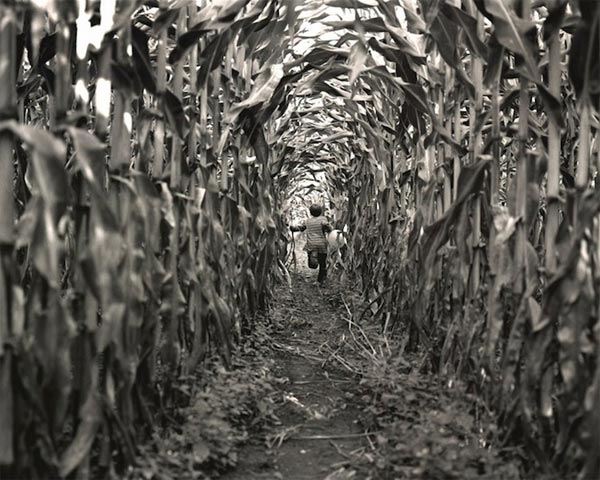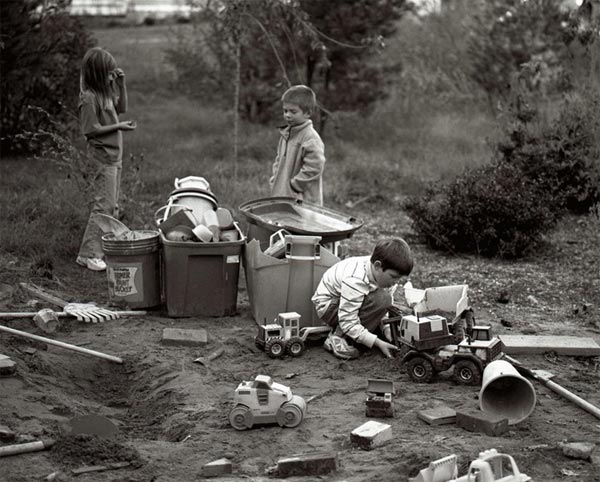 More Stuff For Your Inspiration:
Related posts Instagram
Instagram did not return a 200.