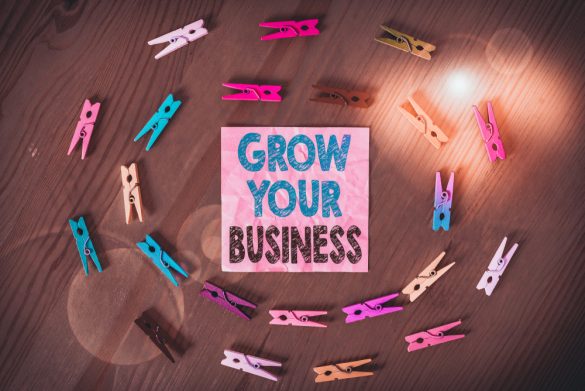 What Are You Doing to Better Your Business?
When you stop and look at your business model, are there things you could do to improve it? Running a business takes a lot of time and effort. With that in mind, what do you need to be doing more of to improve the success… Instagram
Instagram has returned invalid data.