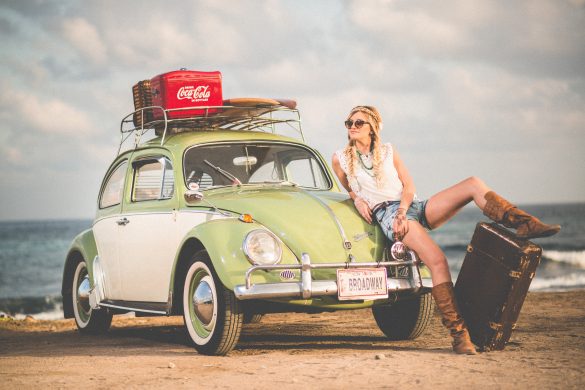 Taking Art Inspiration From Unique Places
Artists and designers always need to find new inspiration and ideas for their projects. While many professionals fall into the trap of constantly looking at the work of other people in their own industry, it's worth noting that inspiration can come from many different places…. Instagram
Instagram did not return a 200.