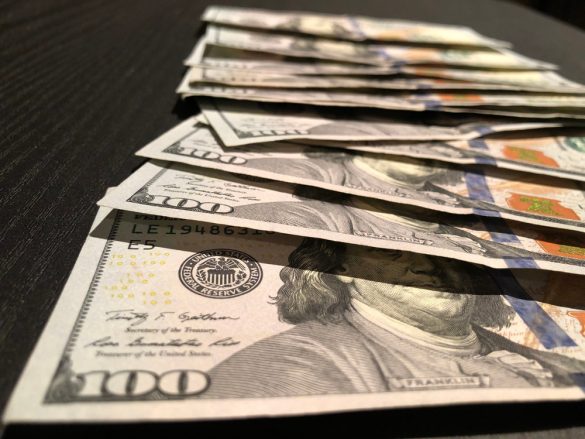 When is a Payday Loan an Appropriate Product to Use?
Payday loans certainly have a bad name, but much has changed over the last few years. Gone are the astronomical interest rates charged by some lenders along with many of the additional charges that lenders applied. But does that mean payday loans can be used… Instagram
Instagram did not return a 200.