Business Advantages of Providing Group Personal Accident Coverage
InspireFusion, 3 months ago
3 min

read
21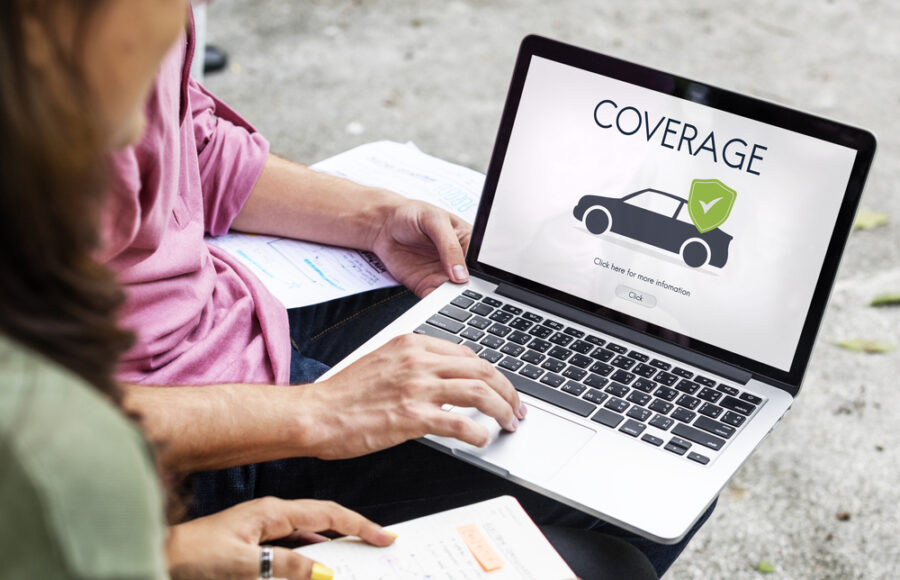 Employers should safeguard employees, especially if their position puts them in danger frequently. Nobody can expect a tragic incident like a fatal accident; thus, acquiring a group personal accident policy is crucial. Insurance plans protect the business and the people they are meant to protect.
Let's get into more detail about some of the group personal accident policy benefits.
A group personal accident insurance protects against various tragic circumstances that may result in the insured person's Death or permanent disability since it recognizes that employees are any organization's most valuable asset. Any corporate organization's fundamental duty is to safeguard its employees against unfavorable situations.
Suppose an employee passes away or is hurt and requires permanent disability benefits, temporary complete disability benefits, or other medical expenses. In that case, the group's accident coverage ensures that the claim is speedily resolved. The policyholder or their designee receives payment for any claims under the contract. As this policy covers all costs incurred in the unfortunate event that any employee experiences a regrettable occurrence, such as an accident, it aids companies in avoiding the weight of liability.
This insurance coverage is also great for an organization's reputation because it shows employees that the company cares about them and has taken steps to prevent problems from arising from unfortunate situations like accidents. It is the ideal all-inclusive option for safeguarding workers against mishaps that could result in additional costs for the company.
Coverage for personal accidents that are typically provided to groups:
Replacement Staff and Recruitment Costs
Visitor's Benefit
Funeral Expenses
Repatriation of Mortal Remains
Coma Benefit
Dependent Child Education Supplement
Modification / Mobility Expenses
Domestic Assistance for Activities of Daily Living
Ambulance Cost
Trauma Counselling Benefit
HIV due to Blood Transfusion
Accidental Hospital Recuperation
Compassionate Income
Credit Card Indemnity
Major Head Trauma
Non-Elective Surgery
Physiotherapy Costs
Scarring of the Face
Accidental death due to natural catastrophe
Terrorism Benefit
Top insurance providers also combine market-relevant benefits with claims services for companies of all sizes. Benefits include:
More comprehensive coverage for natural catastrophes that cover 8 additional events: Cyclone, Flood, Landslide, Tornado, Volcanic eruption, Windstorm, Hailstorm and Wildfire.
Additional cover customised to your needs, featuring 20 additional benefits that address your employees' needs.
4 standard general exclusions/ The comprehensive range of protection offered, coupled with limited exclusions, gives your employees and you greater assurance.
The main advantage of group accident insurance is that it shields you from any financial obligations that could result from accidental Death or disability. Remember that every family's breadwinner relies on them financially and emotionally. And securing their future and their interests may nevertheless be a top priority for every breadwinner. In addition to this, group personal accident insurance has some additional advantages.
Employers can purchase a group personal accident policy, a complete package in and of itself to offer comprehensive coverage to numerous employees. A sizable number of insurance providers also provide choices to tailor group personal accident insurance policies to the requirements, needs, and preferences of the companies.
More Stuff For Your Inspiration:
Related posts