Leveraging Online Brokers for Better Gains for Investors and Traders
Jahangir Agha, 4 months ago
0
3 min

read
791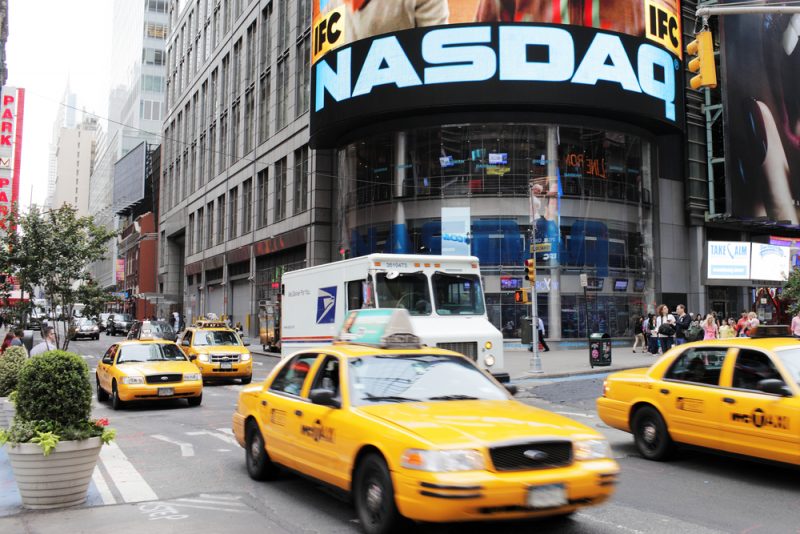 By definition online brokers are the intermediary between the seller and a buyer for any financial transaction. The broker facilitates the purchase or the sale for a certain fee or the commission. Since this is the age of technology, traders and investors can perform transactions online and thus we have the online brokers.
Why use online brokers
The primary advantage of using online brokers is the fact that the personal biasness is taken out of the equation. With traditional brokers you have promotion of partner mutual funds and only the standard investment package.
Another advantage is the fact that the transaction is online so the trading is much more convenient. You can execute your trading faster and from anywhere in the world. The market is quite volatile and it is essential to stay on top of things all around the clock.
About the online brokerage world
Simplify your life and trading dilemmas with the online broker by keying in the order. On completion of the first step your order is placed on the database. The broker then undertakes a thorough searching of the market that includes NASDAQ and ECNs. After a match is generated for a buyer and a seller, the confirmation is made available to the brokers.
The order and the price of execution of the trade are made public to regulators and other interested participants. This is followed by the settlement where there is a three day period to execute the exchange of cash. This means the shares and the cash needs to change hands within the 3-day exchange period.
Opening an online broker account
If you are looking to chip in then the first step is to open the account with a reputed online broker. Making the correct choice concerning the online broker is the key to good trade. Choosing an online broker might seem harrowing, and indeed it is.
But it is all about asking the right questions and making sure you are ready to undertake the journey through the world of online trading. E.g., TD Ameritrade is a highly reputable and sought after online broker, and with them, you get what you pay for. It might be expensive for some, but there are perks to it as well.
After you have zeroes in on your broker, there are a few personal information and details that you need to supply to open the account. All the details can be found in the following section.
Personal details including name, employment details and personal address
The social security detail and document
Signed card
The W-9 form
Documents of proof of identity and photo ID
Once you are done with the submission of the documents, you need to decide on the mode of fund transfer for the online trading account. There are avenues like electronic fund transfer, checks, stock certificates, wire transfers and many more to choose from. Make your choice after careful considerations and enjoy tremendous gains and benefits from online trading.
More Stuff For Your Inspiration:
Related posts