Countless photos of stiff people with fake smiles in the wedding album is no more accepted by the new couples. They are choosing to change it up by adopting a new trend of artistic wedding photography. Whether they're utilizing personalized props or are posing in front of meaningful backgrounds, every photograph has something unique and romantic to tell us about the couple and their love.
Let's take a look at some of the romantic and artistic wedding photographs of different couples.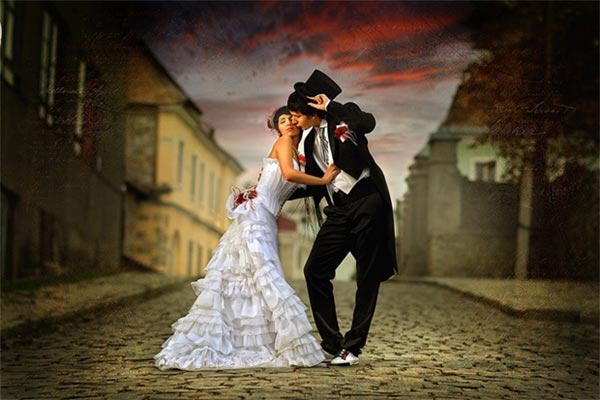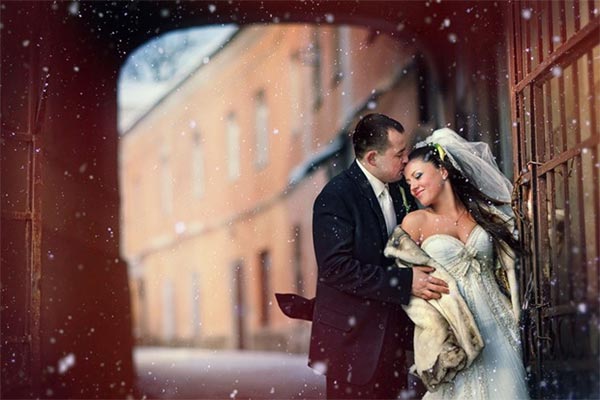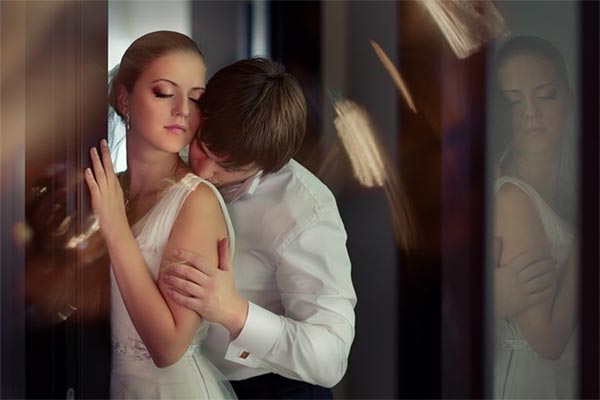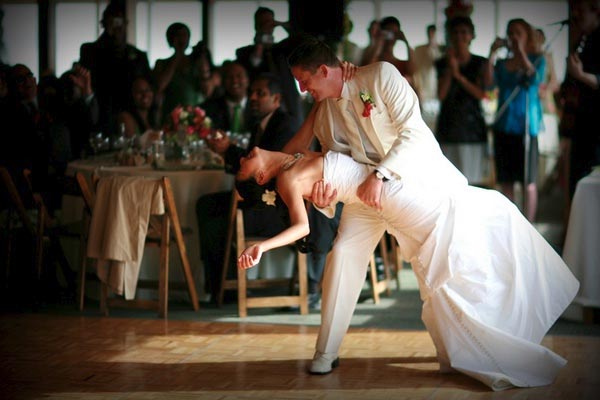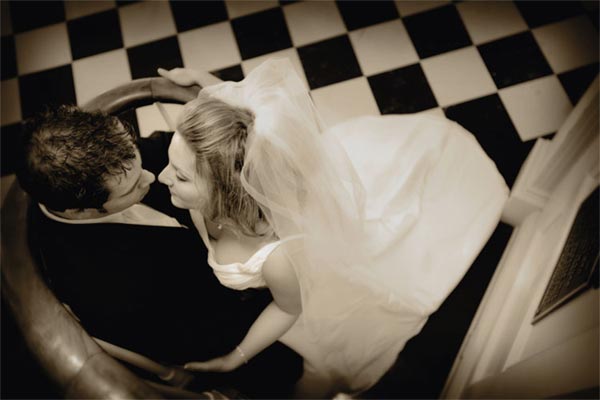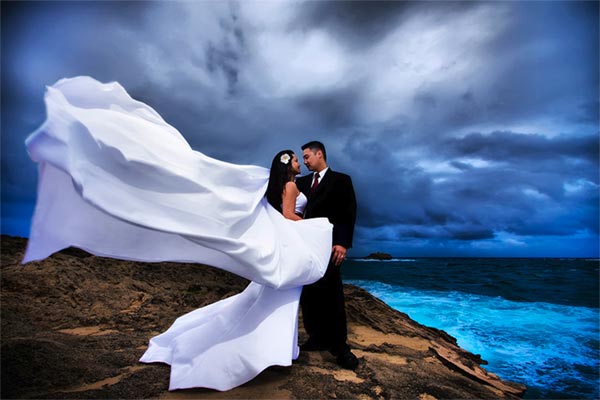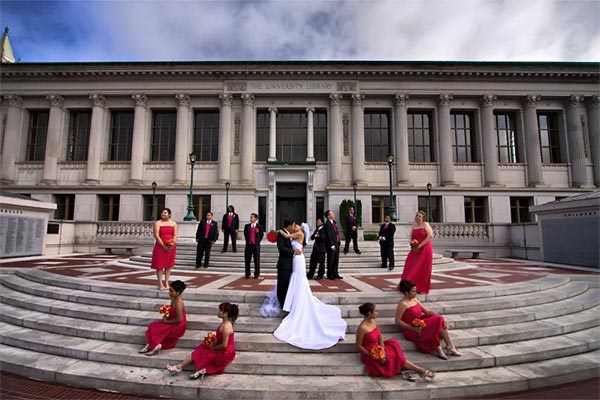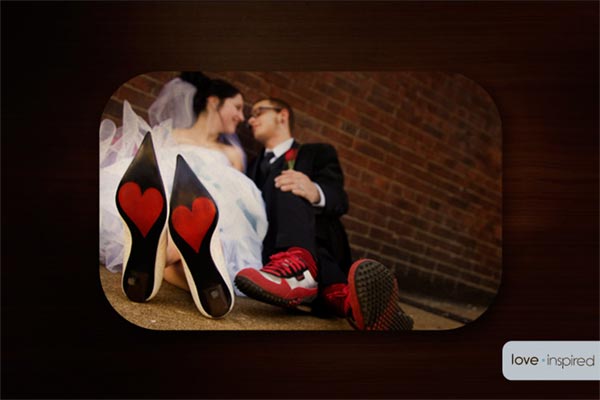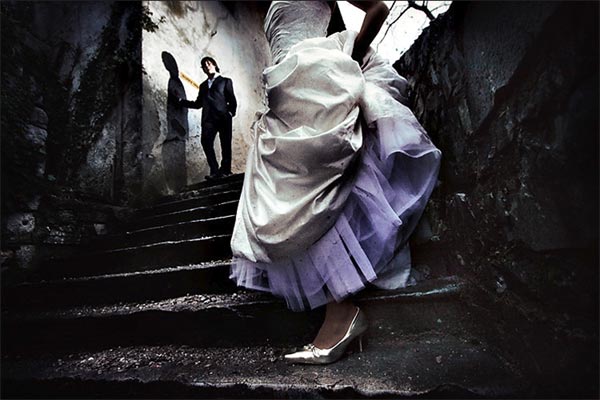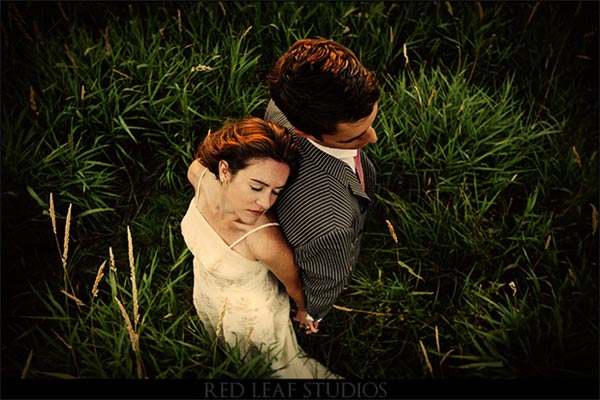 Reference: Seriv
– Artistic Wedding Photographer Society
More Stuff For Your Inspiration:
Related posts Instagram
Instagram did not return a 200.