This is that time of the year when love is in the air and it's all over the earth too. The selection of images below showing the nature has a heart too and it can be seen only from above.

A coral reef in the Great Barrier Reef in Australia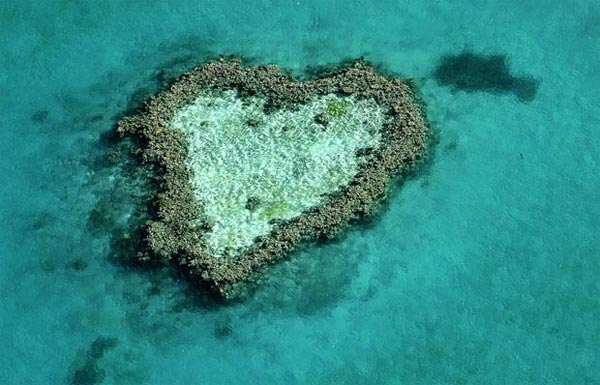 Heart-shaped Tupai Island in French Polynesia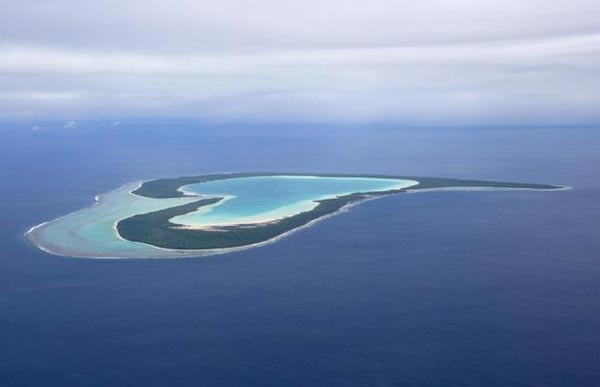 Heart-shaped meadow in Trittau, Germany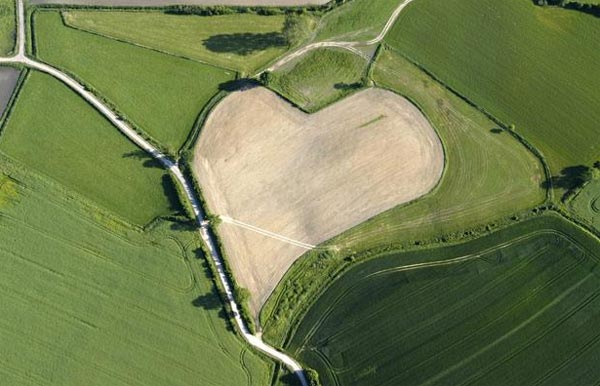 Heart-shaped resevoir in Schoenberg, Germany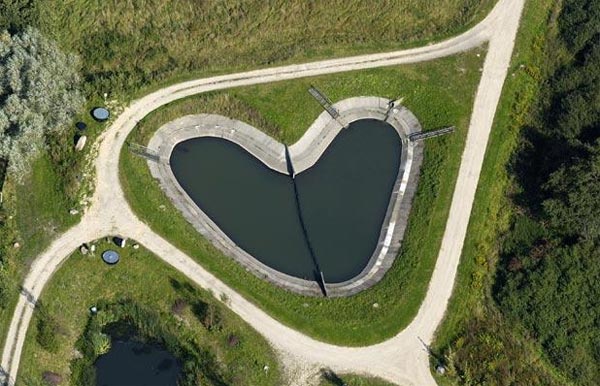 Heart-shaped garden in Waltrop, Germany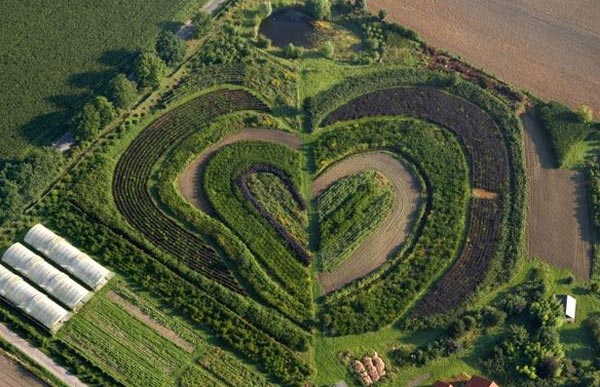 Heart-shaped island in Walchensee, Germany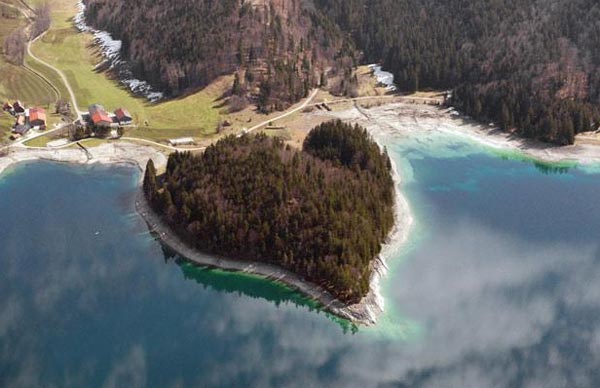 Heart-Shaped Wetland, Guandu Nature Park, Taiwan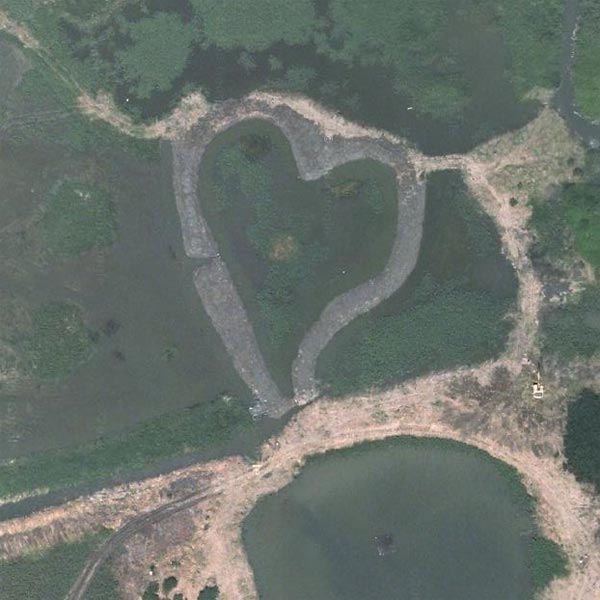 Galesnjak, Croatia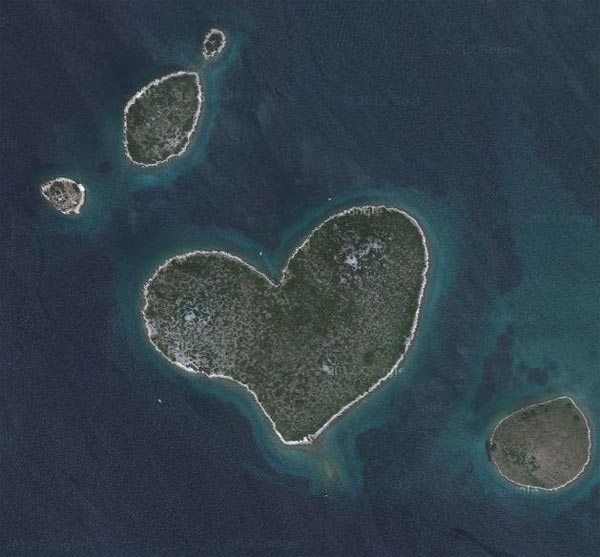 Heart-Shaped Lake, Ohio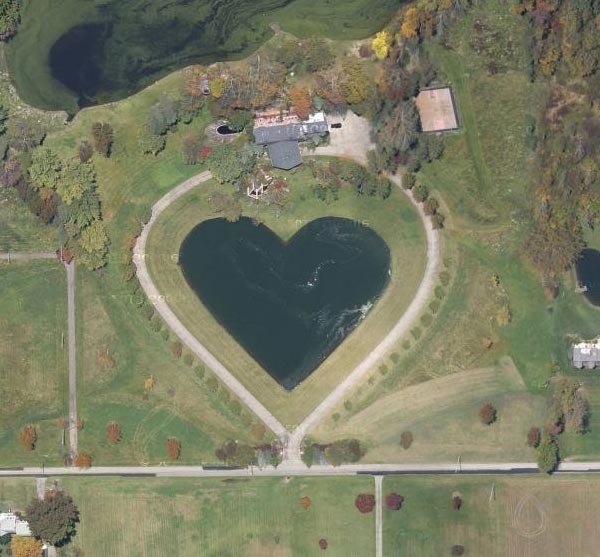 Heart-shaped island in the Okavango Delta, Bostwana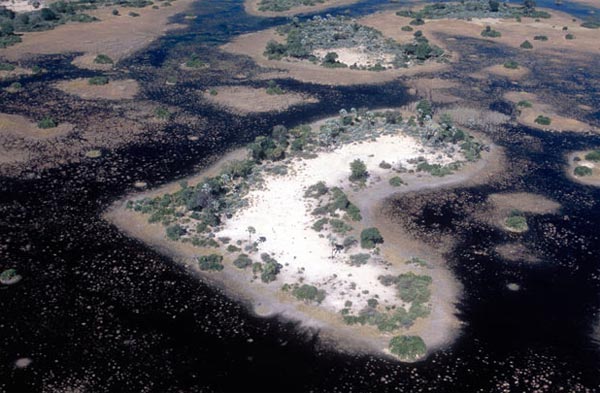 Farmer Creates Heart-Shaped Meadow In Memory of Wife.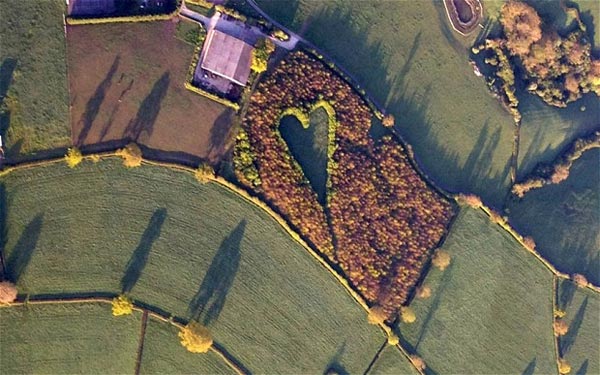 Dedicated Winston Howes, 70, spent a week planting each oak sapling after his wife of 33 years Janet died suddenly 17 years ago. He laid out the fledgling trees in a six-acre field but left a perfect heart shape in the middle – with the point facing in the direction of her childhood home. (Read More…)
More Stuff For Your Inspiration:
Related posts Instagram
Instagram did not return a 200.