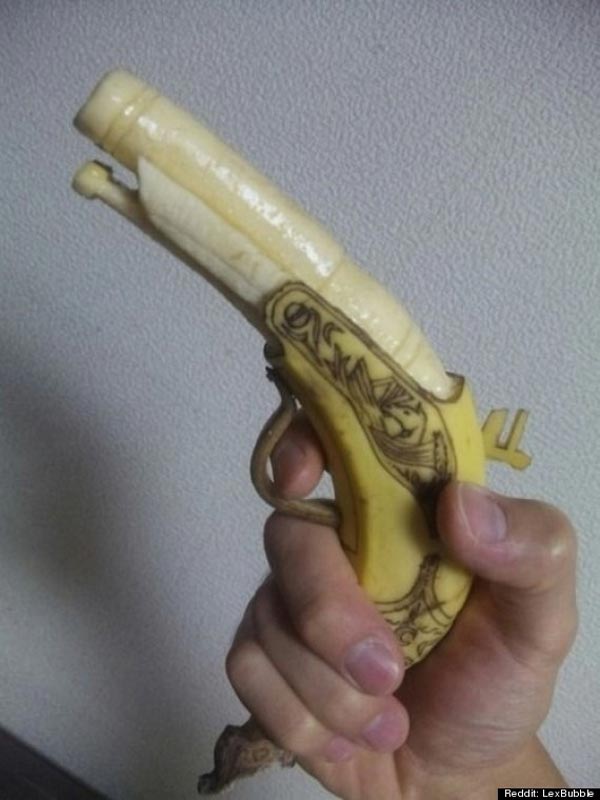 Reddit user LexBubble carved a banana in the shape of a realistic looking .45 caliber flintlock.
Just in case you're not an expert in old-time weaponry, flintlock muskets were the firearm of choice for European armies between 1660 and 1840. This is what a real one looks like.
~ source
More Stuff For Your Inspiration:
Related posts Instagram
Instagram did not return a 200.