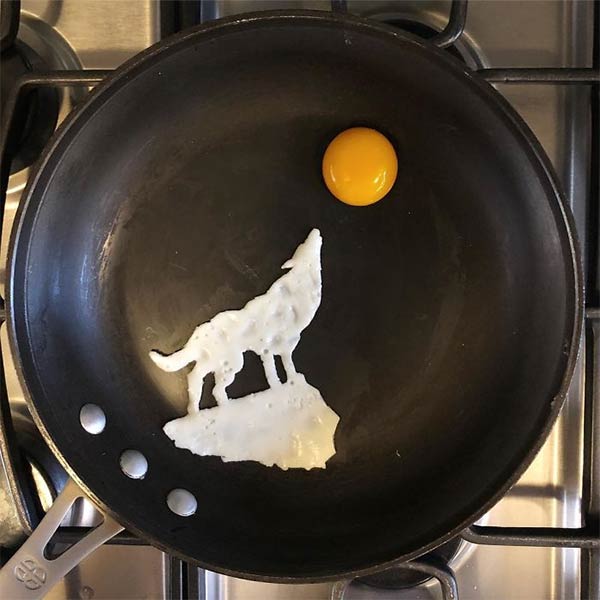 Medical student Michele Baldini, from Mexico, posts pictures of fried eggs that look like artwork. He posts the viral photos on his Instagram page called "The Eggs-hibit". He has made a howling wolf, countries, logos and even a painting out of egg.
Michele has even made a version of Vincent Van Gogh's famous The Starry Night painting using just yolk and egg white. His photos now rack up almost 1,000 likes per picture, and he has gained 7,000 followers since he started the account just two months ago in October.
Michele told FEMAIL: 'It all started a couple years a go when I tried to recreate a Yin Yang symbol that was made out of a fried egg. After that I kept getting ideas and they didn't stop coming. Somehow the designs kept getting more elaborate.
I used to post them on my personal account, but recently I decided to make one just for eggs. I've experimented with other foods and materials but eggs are by far my favorite.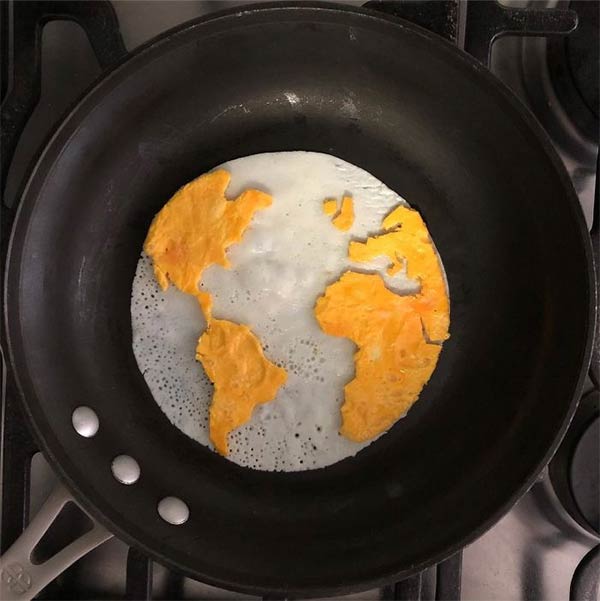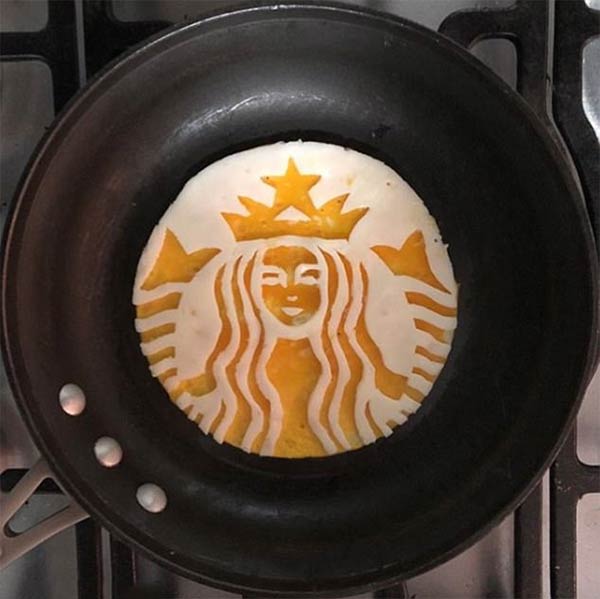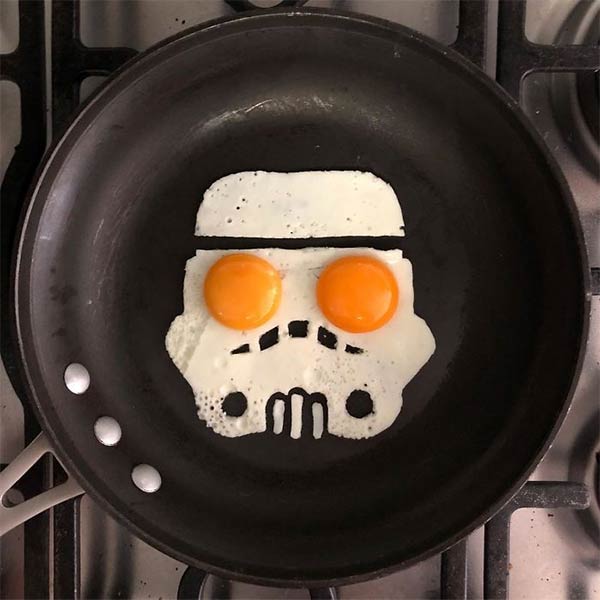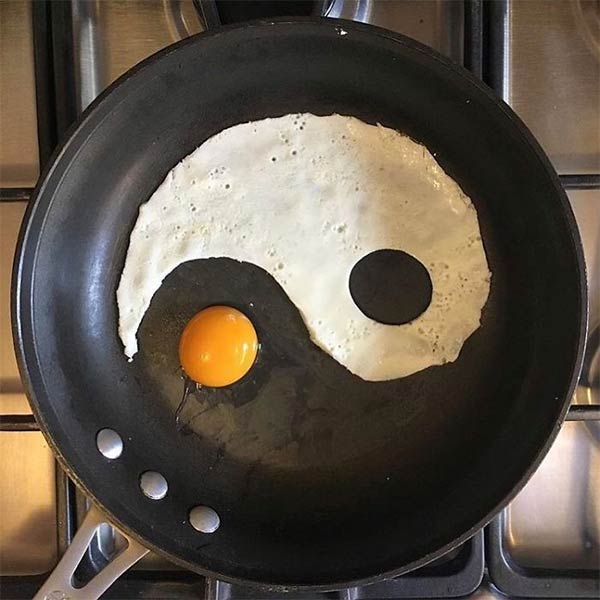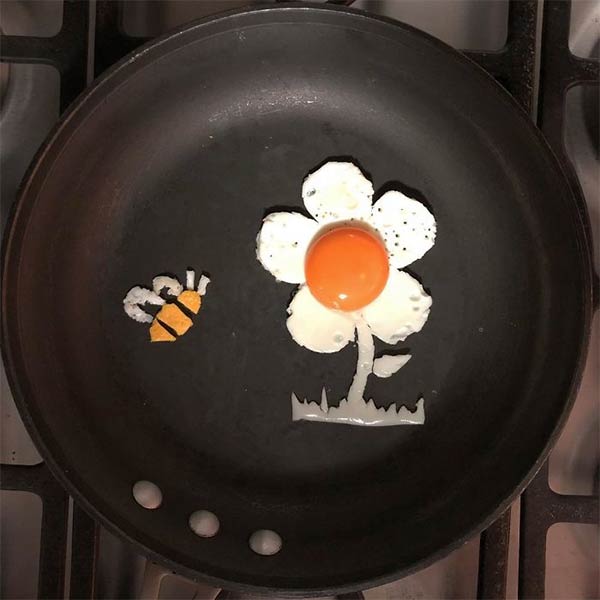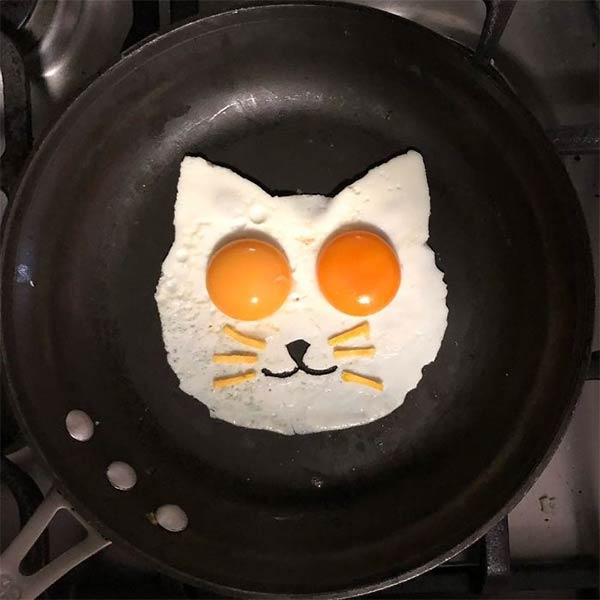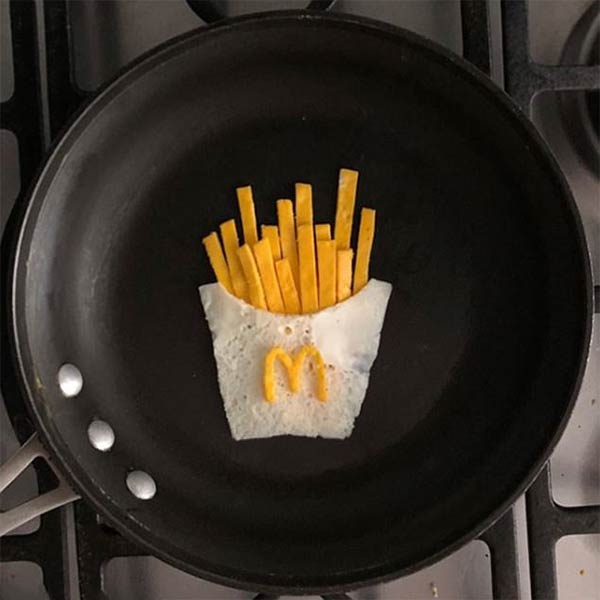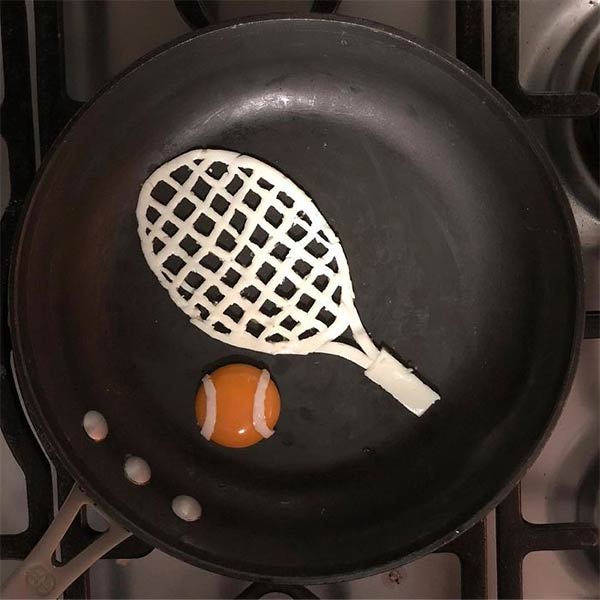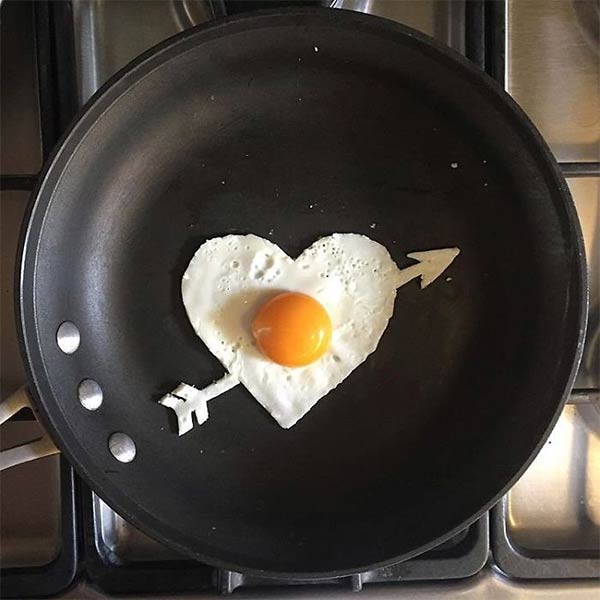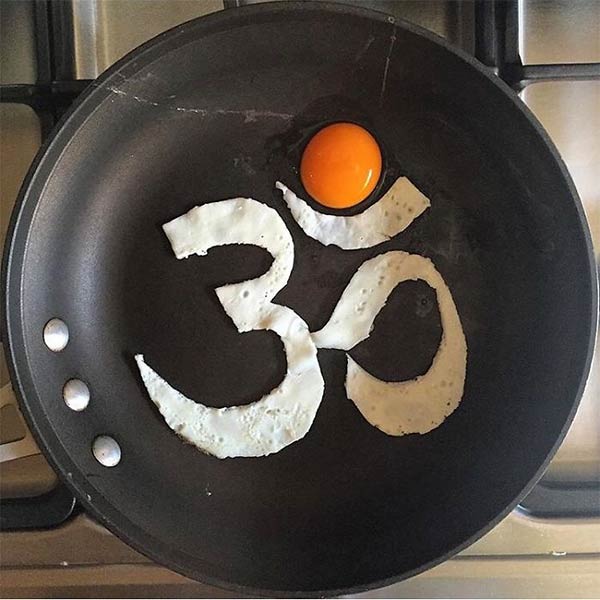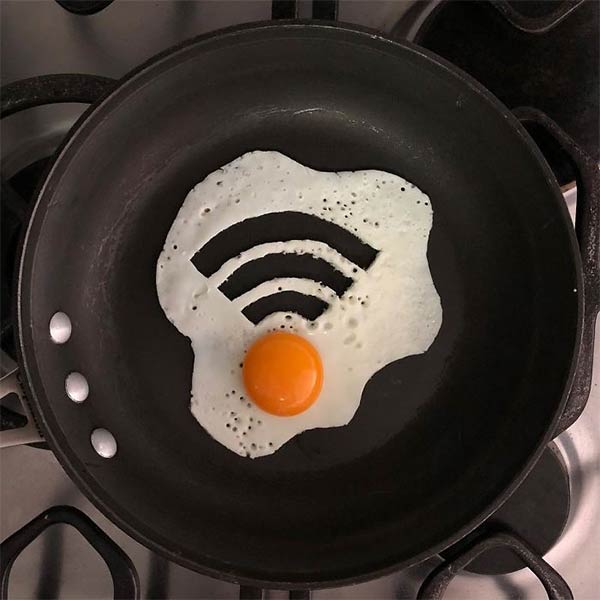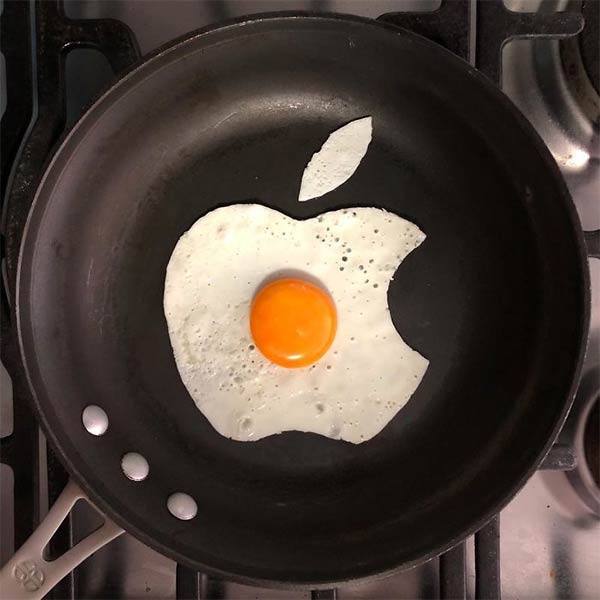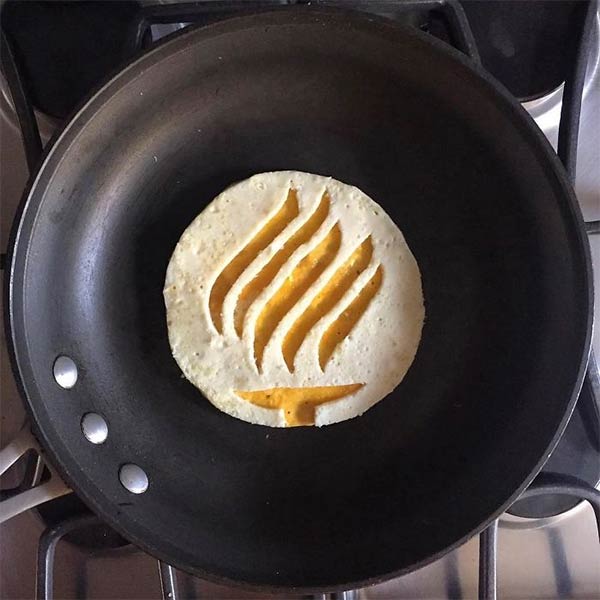 More Stuff For Your Inspiration:
Related posts