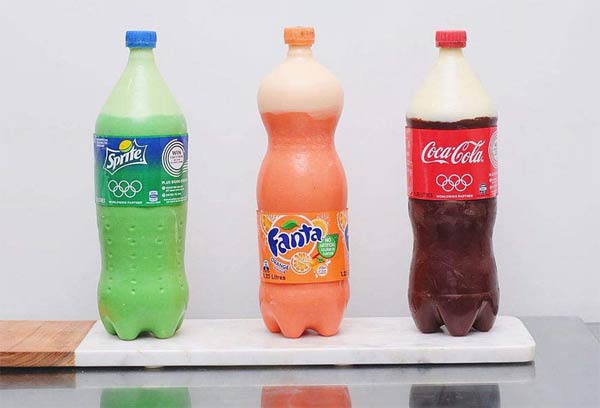 Amazing soft drink cakes designed by Andres Fatso look like realistic soft drink bottles. The interesting thing about these soft drink cakes is that you can make them yourself at home too.
These soft drink cakes are promoted through Facebook & Instagram by the owner of Baked by Andres bakery. Her imaginative designs creating quite a buzz. Most recently her pictures and videos of cakes that look exactly like soft drink bottles have left viewers gobsmacked.
So identical are the Coca Cola, Sprite and Fanta cakes, that it's a struggle to tell apart the real thing and the cake, until the knife cuts in. When the icing layer of the 'bottle' is cut into what's revealed is a crumbly, multi-colored cake just like any other.
More Info: Baked By Andres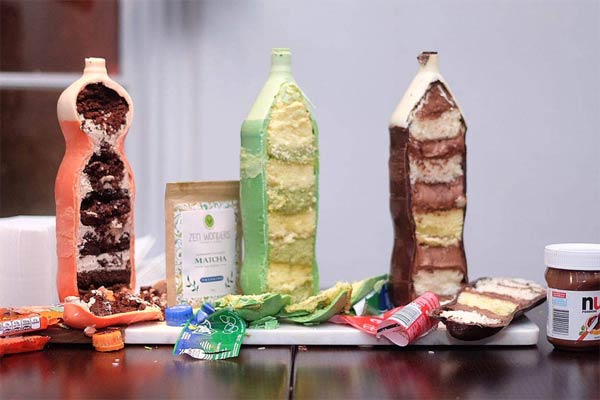 Each cake has a different flavor, with the Sprite cake tasting like matcha (green tea), the Fanta cake like Reese's buttercup and the Coca Cola cake like Nutella.
So popular are the cakes that Coca Cola Australia ordered one themselves as they celebrated their 130th birthday. The secret to the recipe has now been released and can be found at Daily Mail.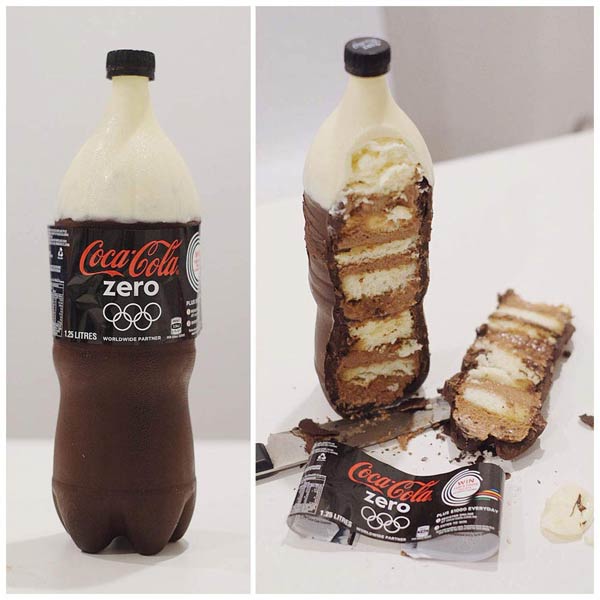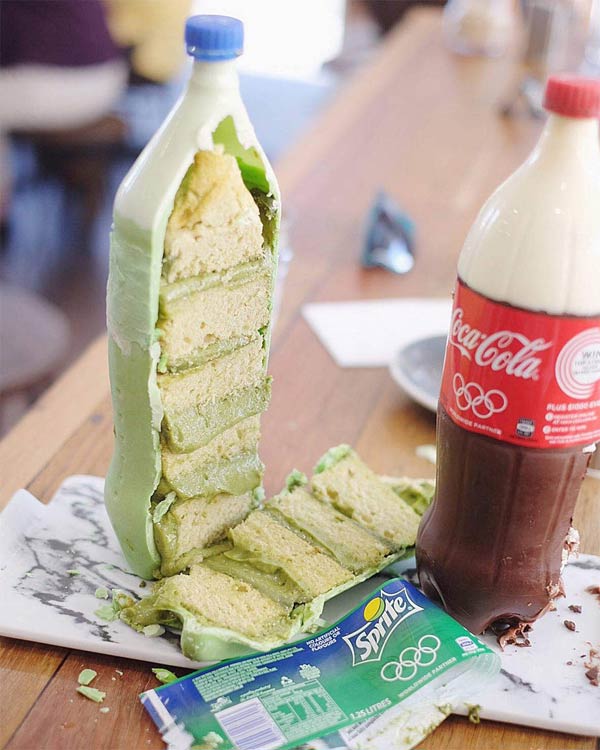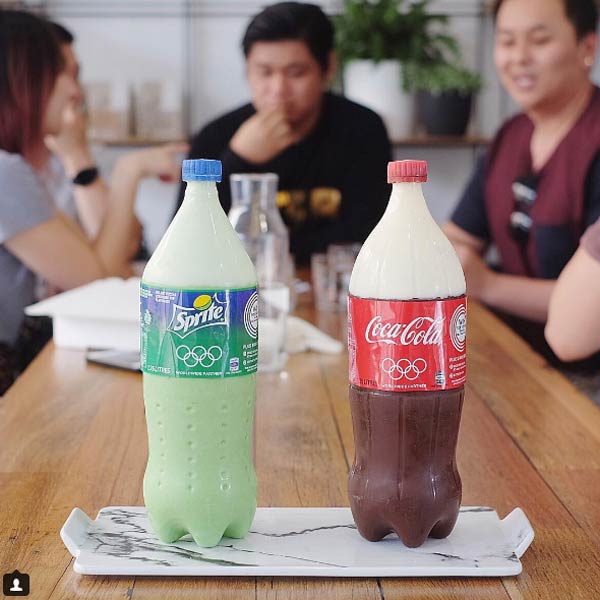 More Stuff For Your Inspiration:
Related posts