Logo designing has definitely reached to a new heights of creativity. From simple lines to complex objects the highly skilled logo artists make logos very creatively.
This post showcasing 40 creative logos using human body expressions. They are using human face, fingers, hands, and feet to make a unique brand identity for businesses.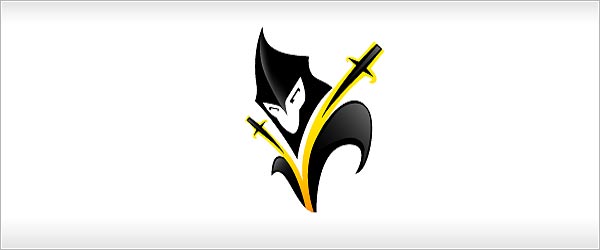 More Stuff For Your Inspiration:
Related posts Instagram
Instagram did not return a 200.