Graphic designer from Saint Petersburg Yakushev Grigory has created a parody series entitled "Angry Brands". Famous logos have been re-imagined has different angry birds from the popular game.
Angry Apple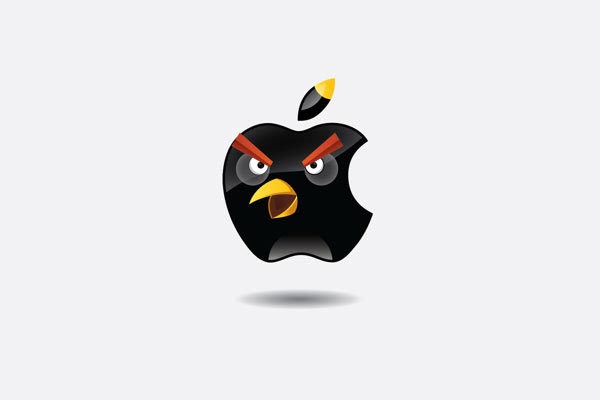 Angry Adidas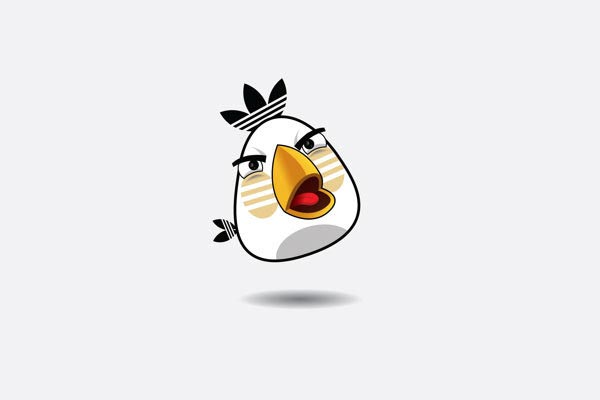 Angry Chrome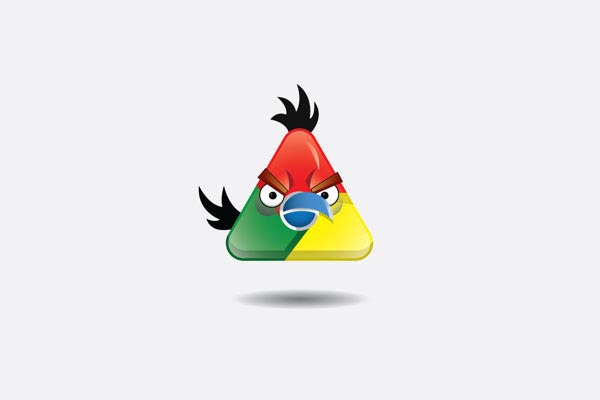 Angry Starbucks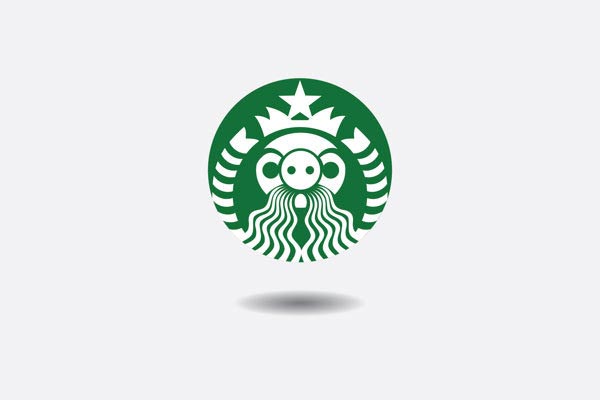 Angry Pringles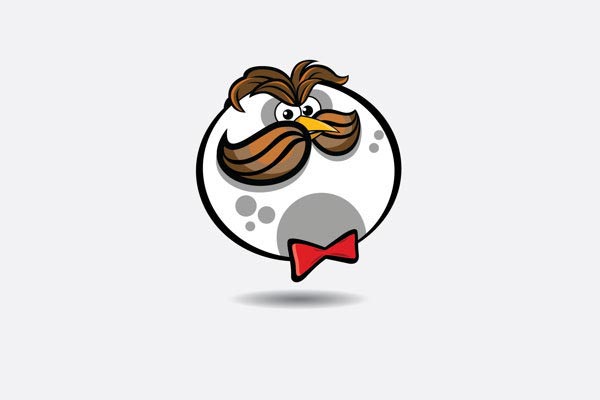 Angry Pepsi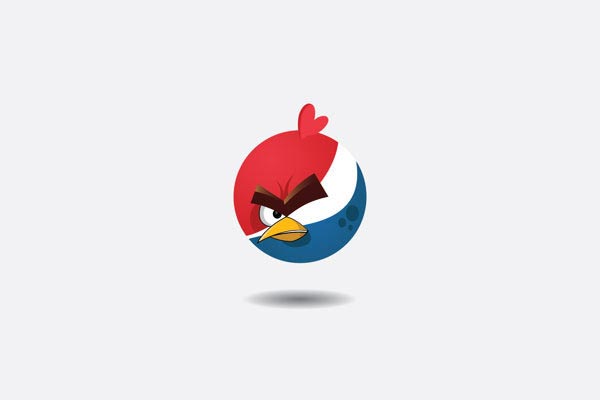 Angry Nike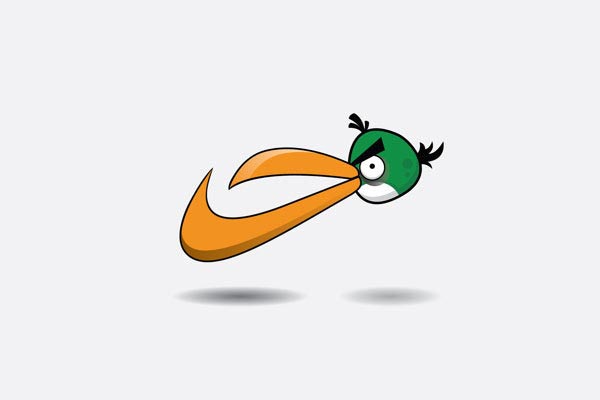 website: behance – via: avaxnews
More Stuff For Your Inspiration:
Related posts Instagram
Instagram did not return a 200.