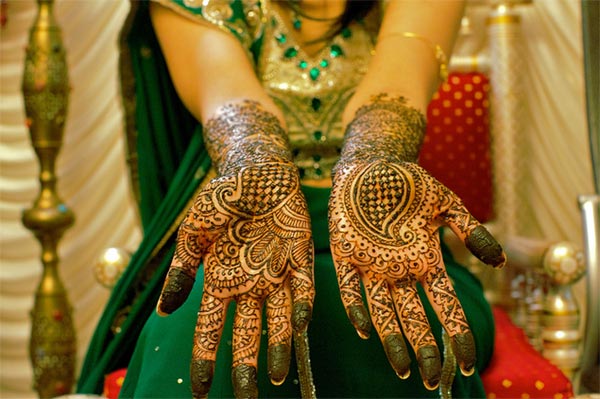 The Mehndi is a temporary form of skin decoration in India, Pakistan and Bangladesh. Mehndi is typically applied during special occasions like weddings and Muslim Festivals such as Eid-ul-Fit and Eid-ul-Azha. Similarly in Hindu festivals like Karva Chauth, Diwali and others. Mehndi was originally used as form of decoration mainly for brides.
A paste is made from the crushed leaves of the henna plant mixed with other natural ingredients, such as eucalyptus oil, lemon juice, and black tea. The paste is applied to the skin, and when removed several hours later, it leaves beautiful markings that last from 1 to 3 weeks.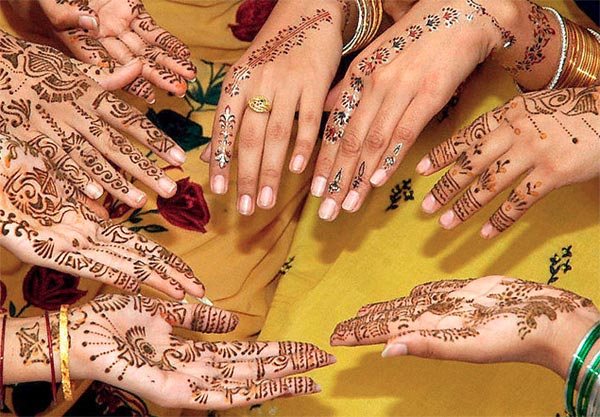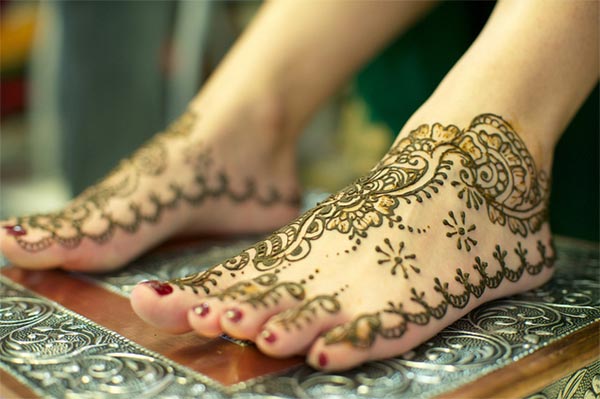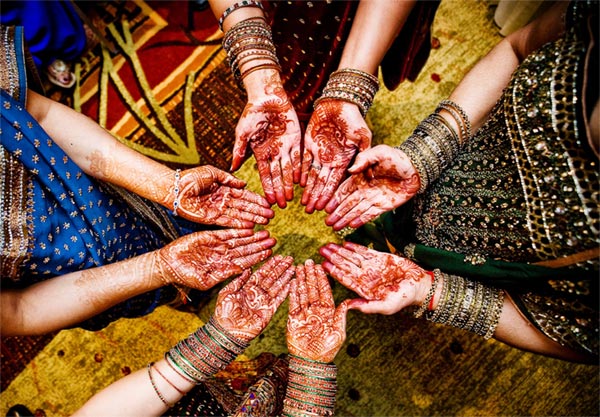 Henna is also common in some gulf states, specially Yemen, where the night before the wedding night is dedicated to decorating the bride with henna, and called "Henna night".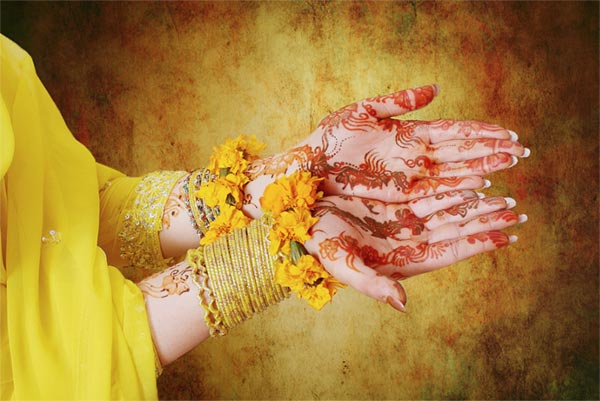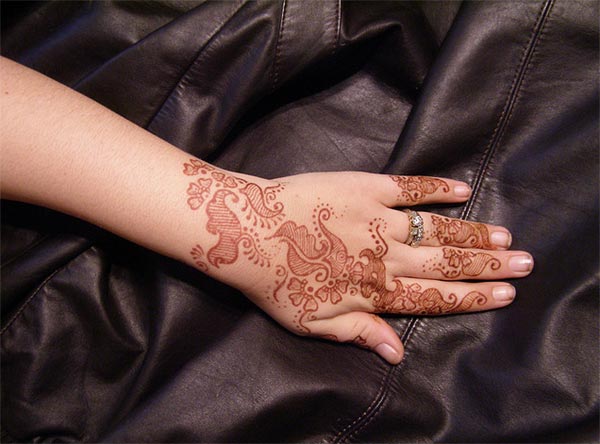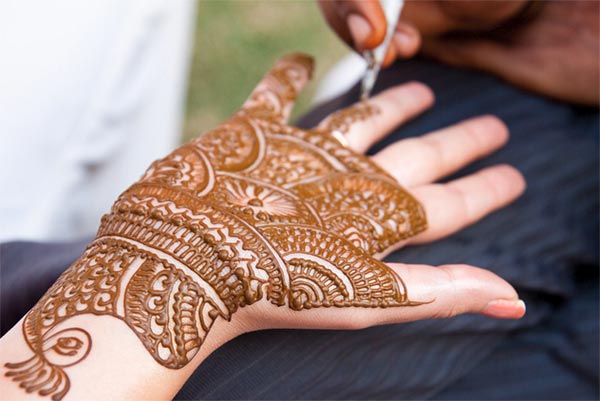 To get the best results from your henna experience you must take care for the next 24 hours. The past must be allowed to dry completely (20-30 minutes).
The longer the dried paste remains on the skin the longer the design will last.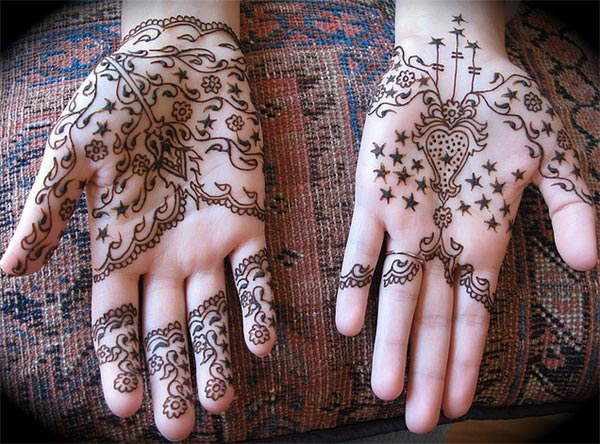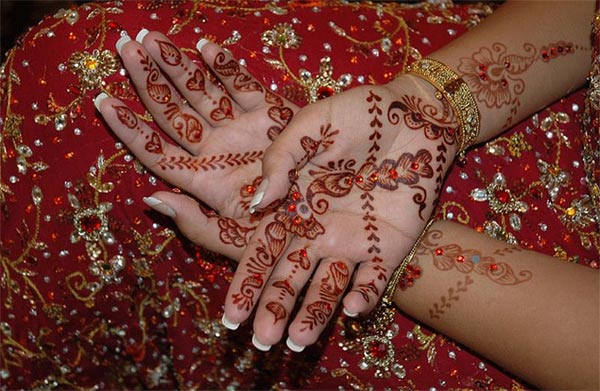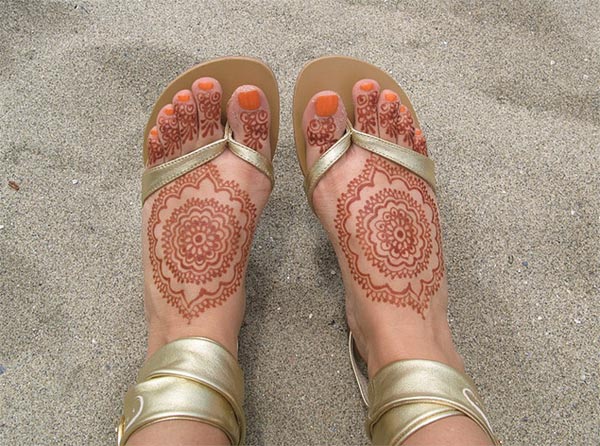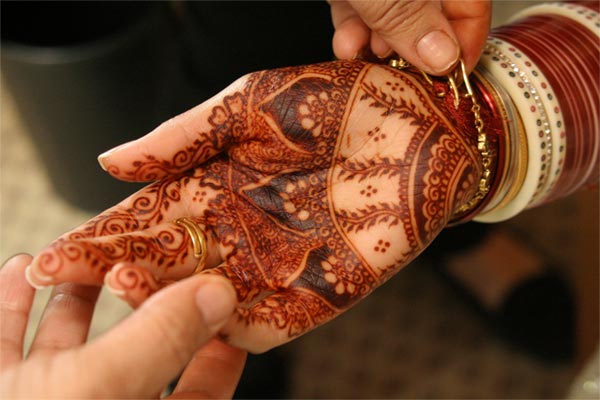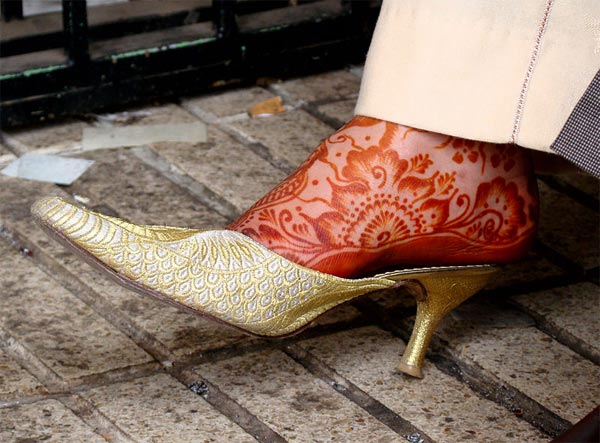 Info: Wikipedia ~ Mehndimama
More Stuff For Your Inspiration:
Related posts