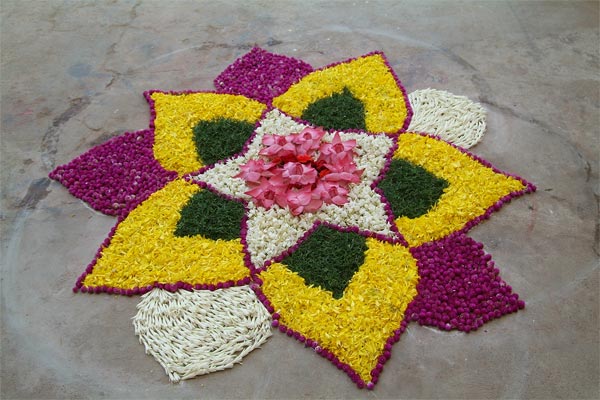 Rangoli is an ancient cultural tradition and folk art from India. Women of the house in India, especially in the Southern part of India, draw rangoli early in the morning in front of their house. It is usually drawn at the time of Diwali – a festival of lights. It's a beautiful way to welcome the visitors and it is thought to bring good luck.
From white stone powder to chalk, charcol, colored powders and even dried flowers, leaves and other cereal grams are used to make rangoli. Let's take a look at some of the beautiful rangoli designs.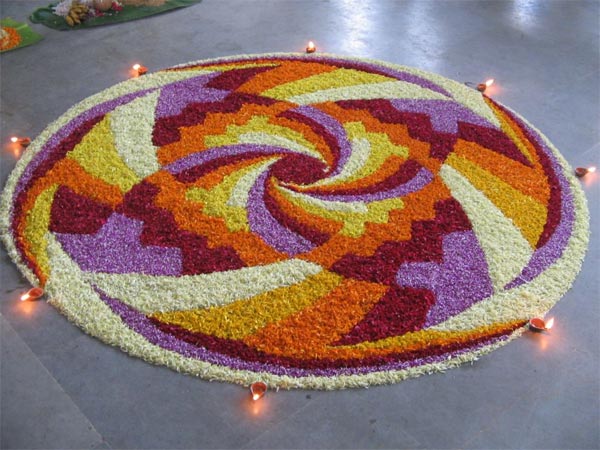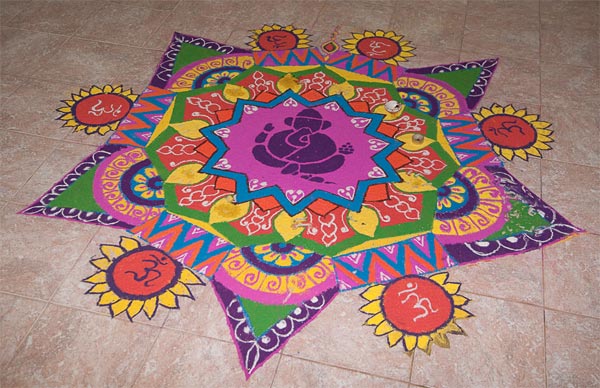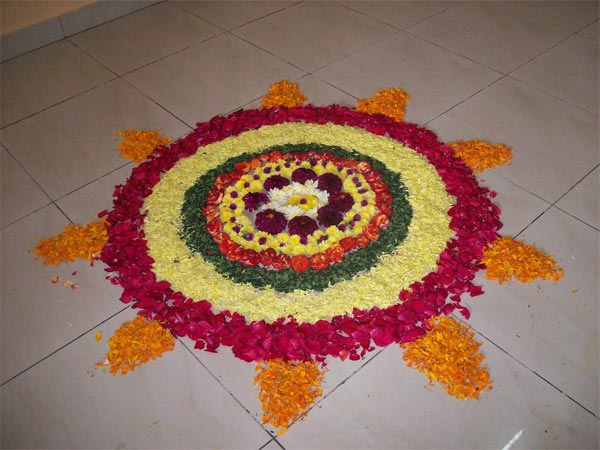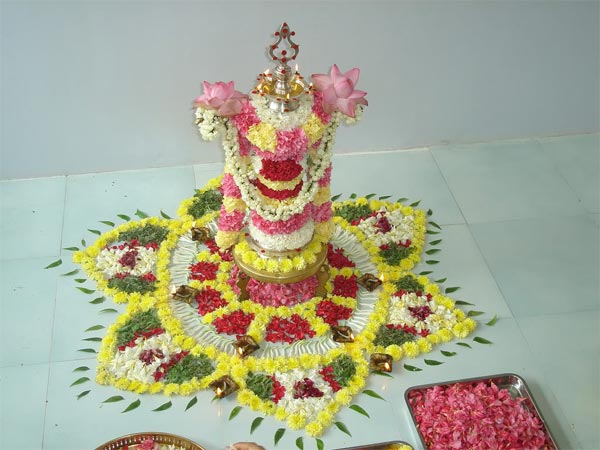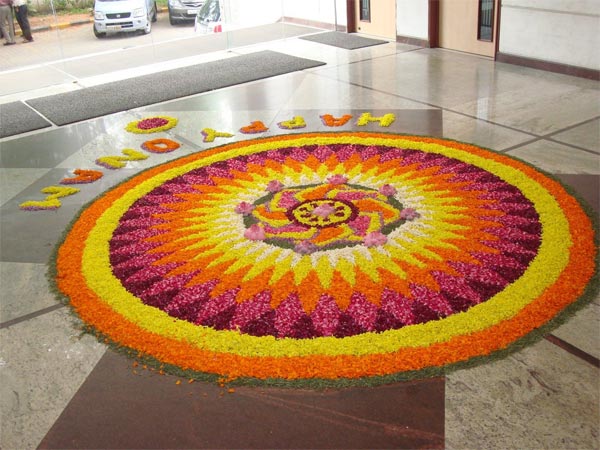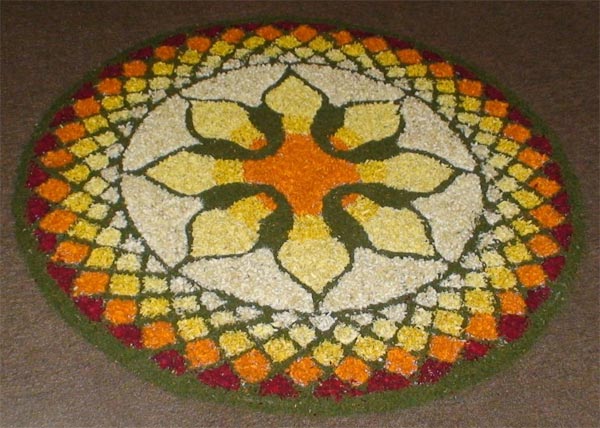 More Stuff For Your Inspiration:
Related posts Instagram
Instagram did not return a 200.