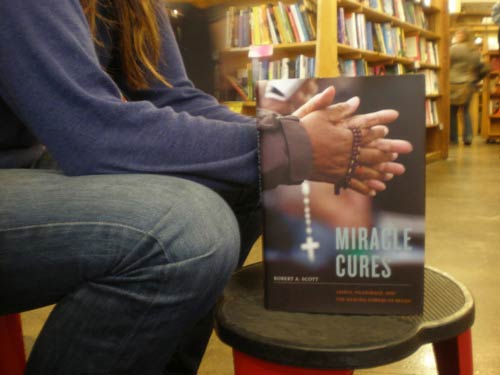 The photo series Corpus Libris was created by Emily Pullen who once grabbed a book, on a bored Thursday night at Skylight Books in LA, and matched her body to the figure on the cover. Her friends and co-workers joined in and from there it started getting more and more popular.
Corpus Libris (which literally means "Body Books" in Latin) is a great way to extend the entertainment of a book beyond just the words on the pages. Now Emily runs the superbly titled blog Corpus Libris

, collecting body/book photographs from fans and friends around the web and sharing them with us all.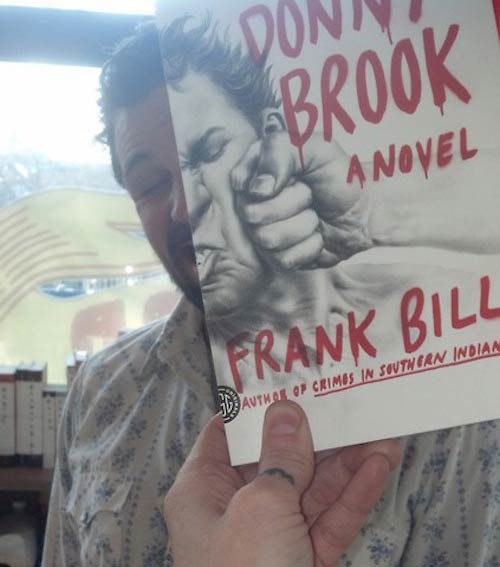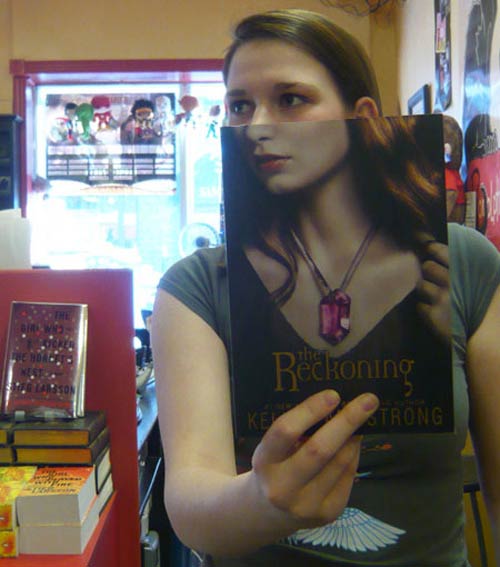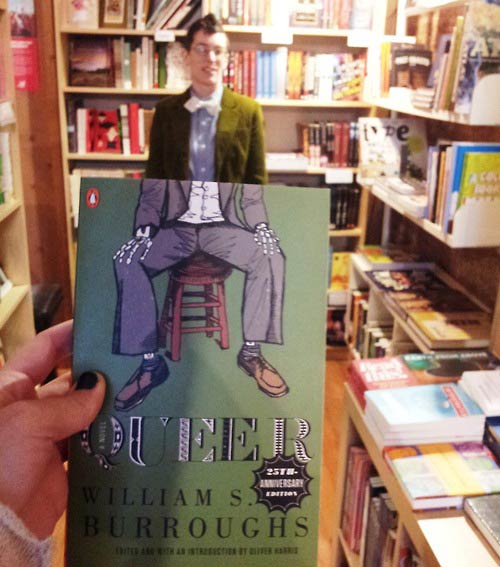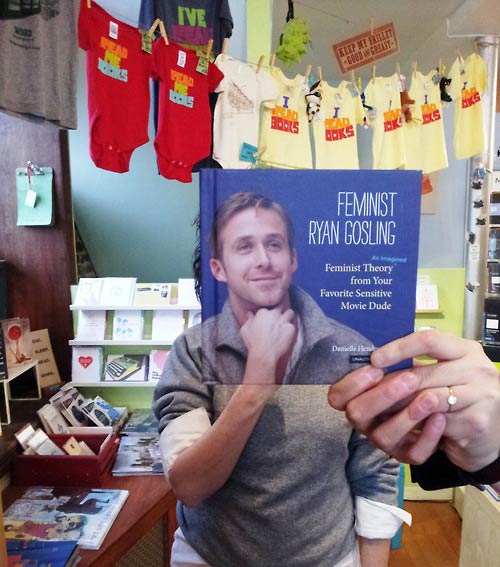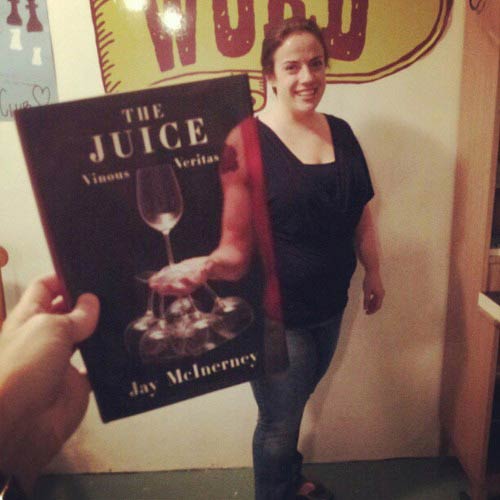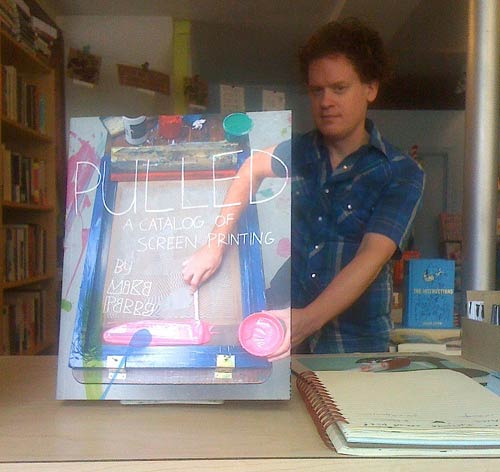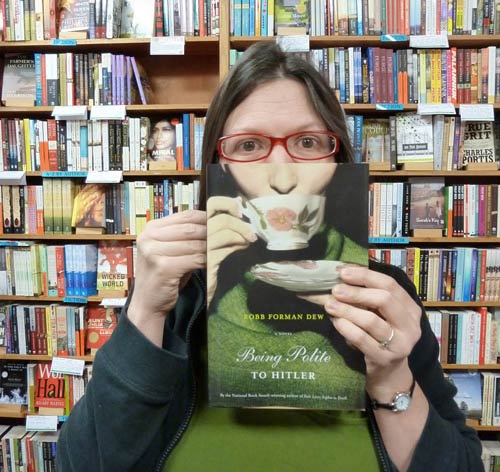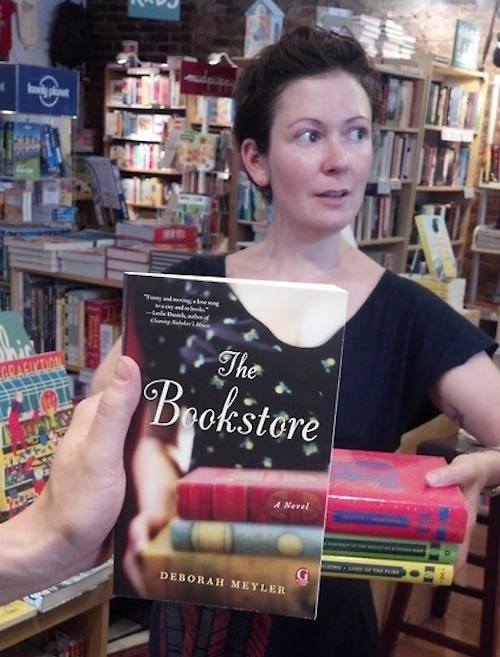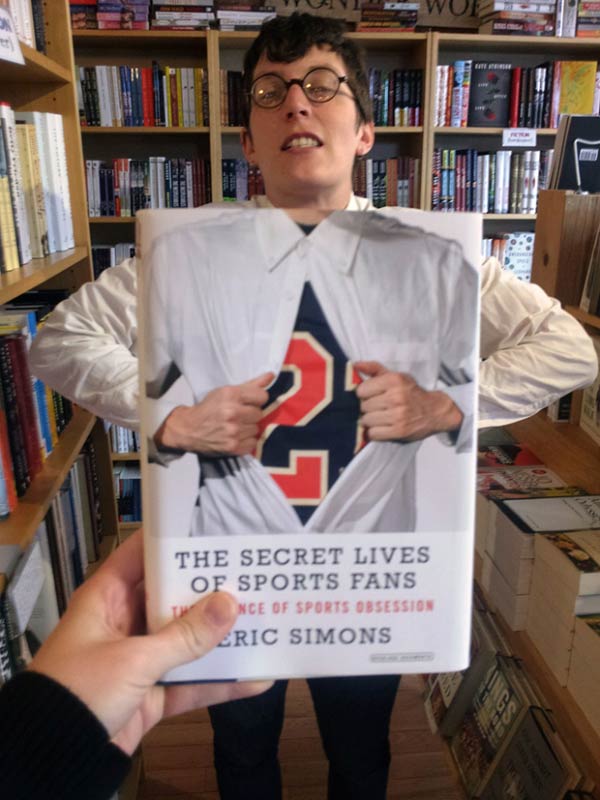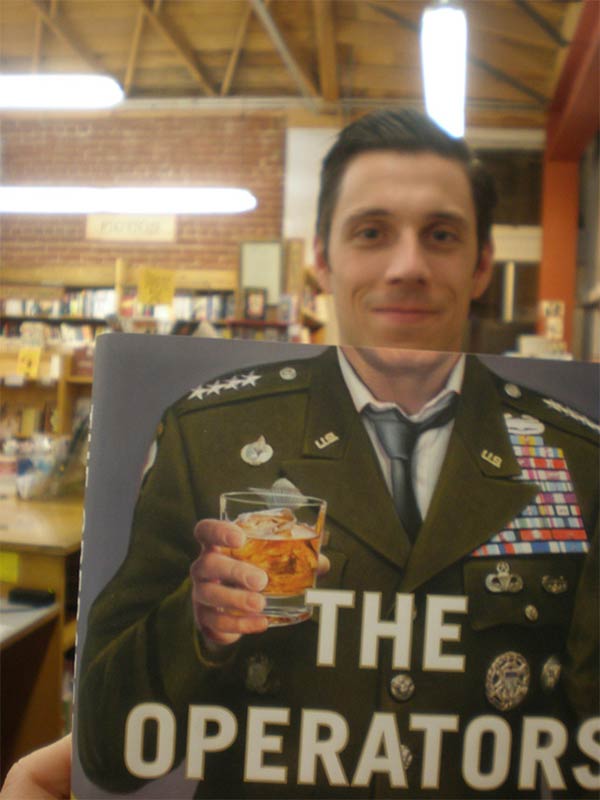 More Stuff For Your Inspiration:
Related posts