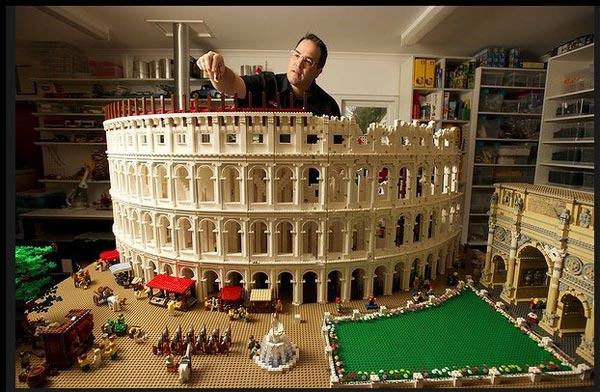 Australia's only Lego certified professional build the world's first Lego Colosseum, for Nicholson Museum, using more than 200,000 Lego bricks. The Lego Colosseum model presented in cross-section, half in its ruined form, and half as it was when Rome's original Colosseum was completed.
About 60,000 bricks have gone into the "backstage" areas underneath the main stadium – dungeons full of condemned prisoners and gladiators preparing to fight, and cages of exotic animals for the slaughter. The corridors even feature tiny wooden torches. ~ source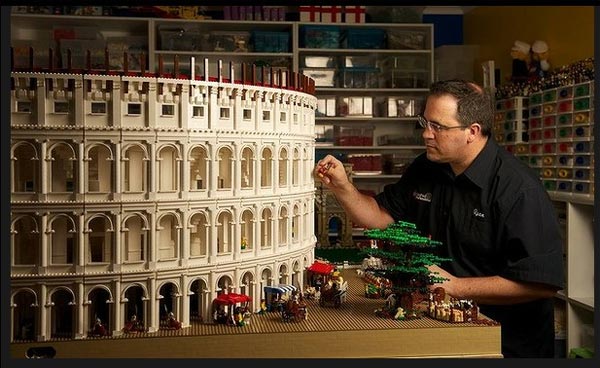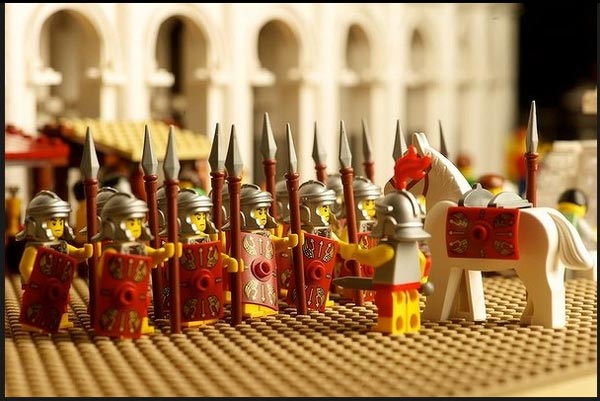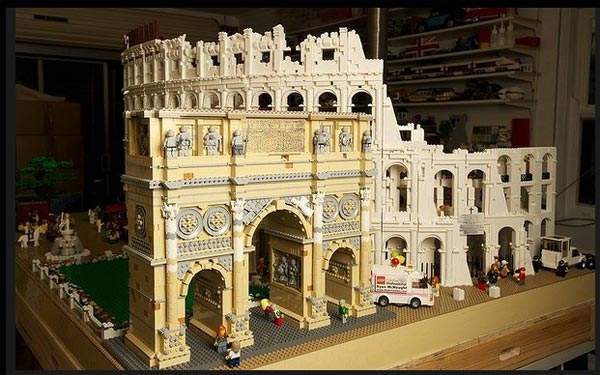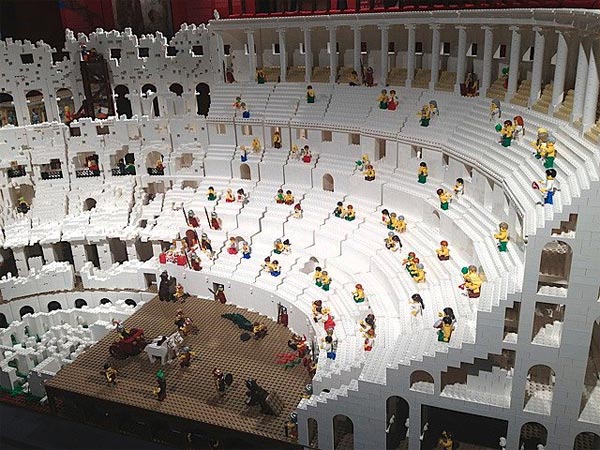 More Stuff For Your Inspiration:
Related posts Instagram
Instagram did not return a 200.