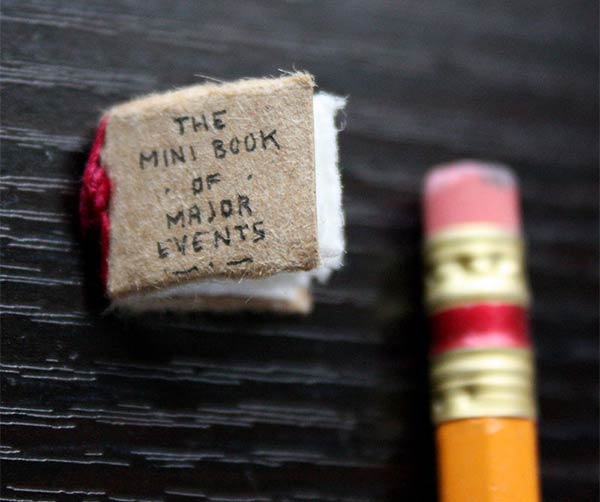 Artist Evan Lorenzen recently released a beautiful handmade miniature book entitled, "The Mini Book of Major Events". In this mini book he is trying to compress the history of Earth. This tiny 7 pages book is a follow-up to his first mini book, "The Little Book of Big Ideas".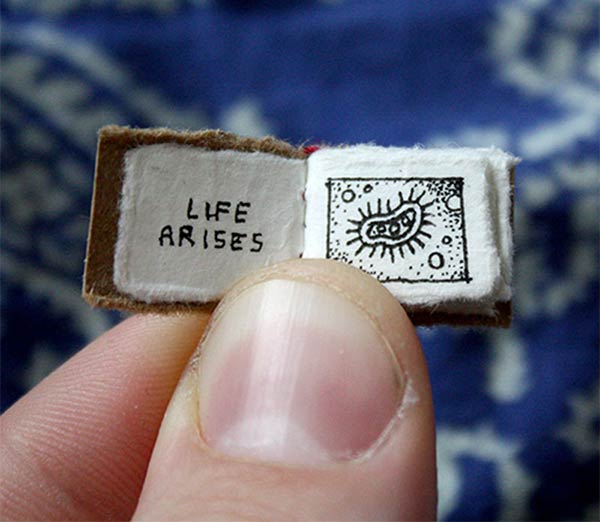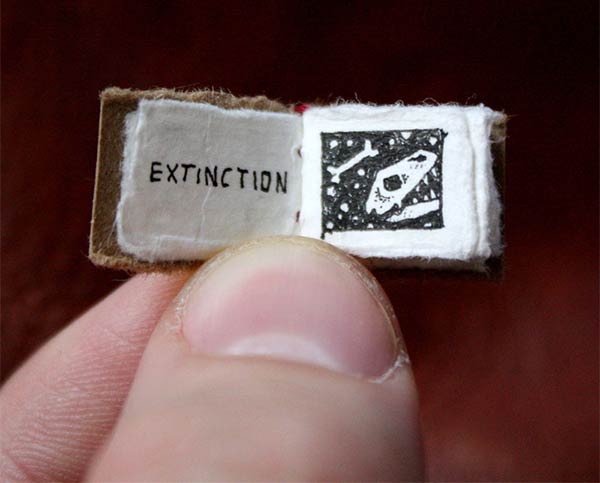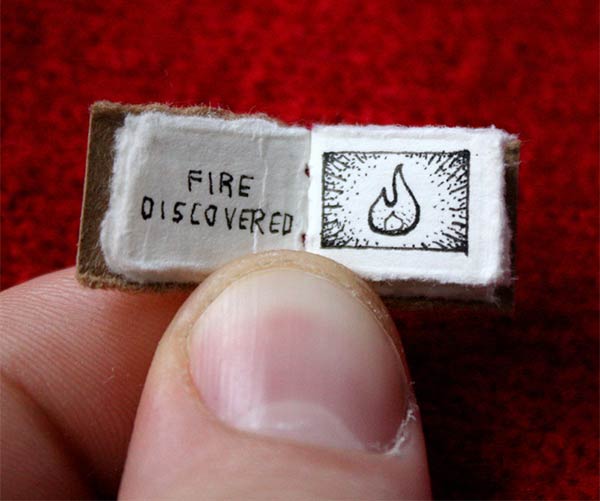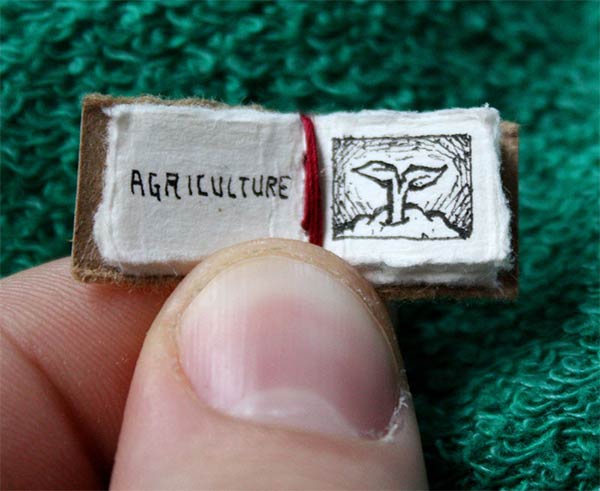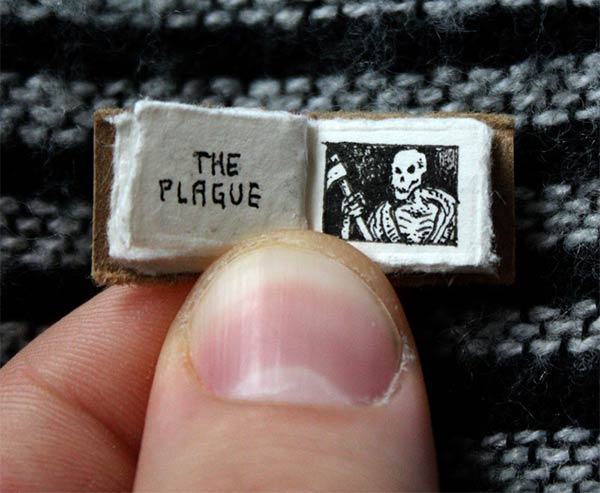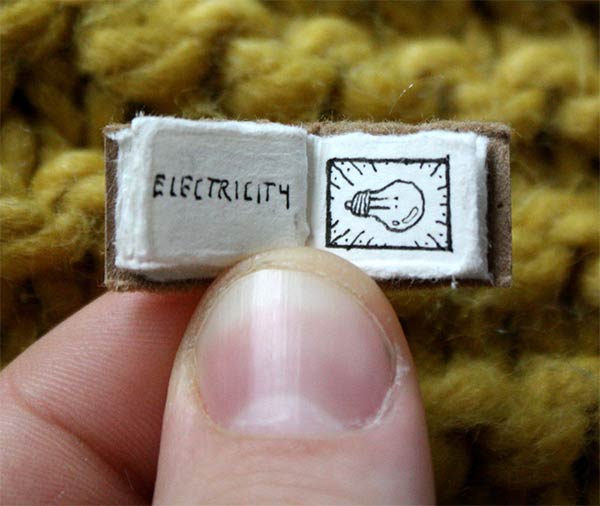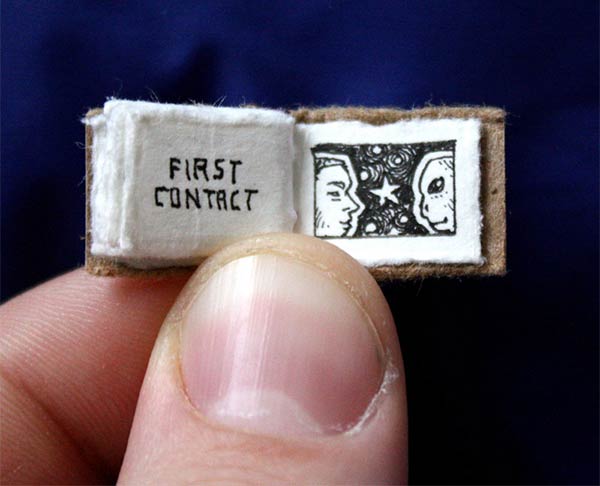 You can see more of his miniature books over on his Tumblr.
More Stuff For Your Inspiration:
Related posts Instagram
Instagram did not return a 200.