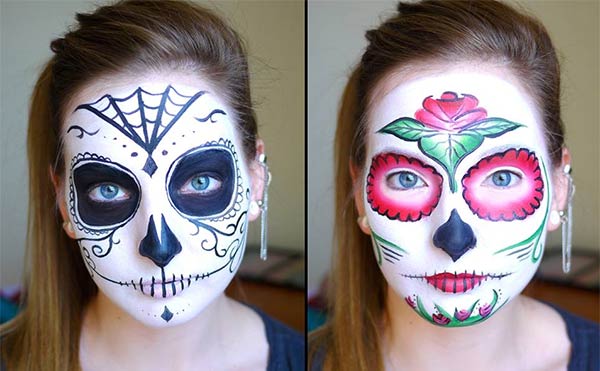 Freelance character make up and face painting artist Elsa Rhae Pageler creatively transforms herself into a wide range of characters from cartoon superheroes, comic book villains to video game fighters and TV monsters.
"I've been doing this for less than a year, I don't know where this came from, I have no professional training besides a YouTube degree… but all of that works just fine for me. I think painting on my face is fun and I'm very appreciative of the support I have received."

Elsa Rhae before her transformations.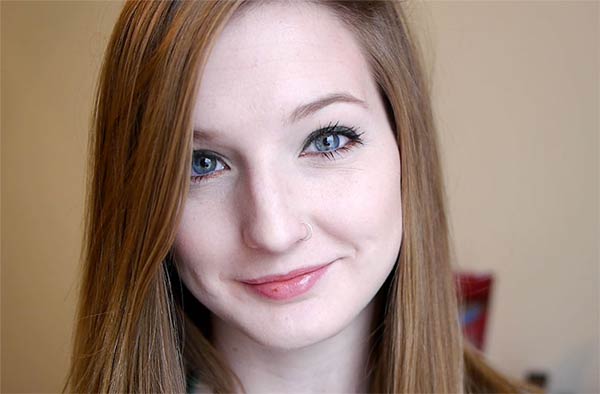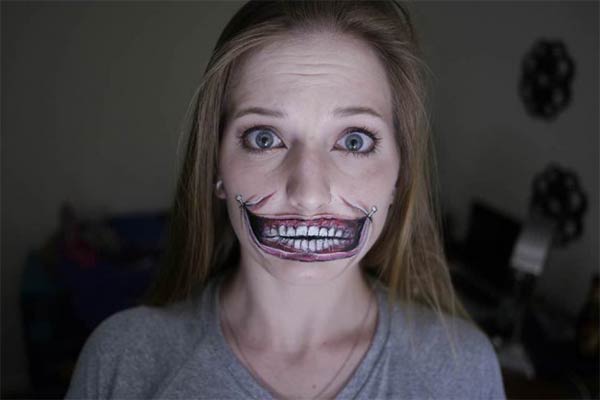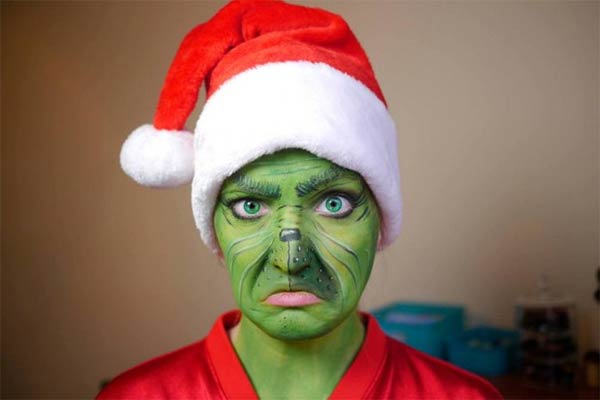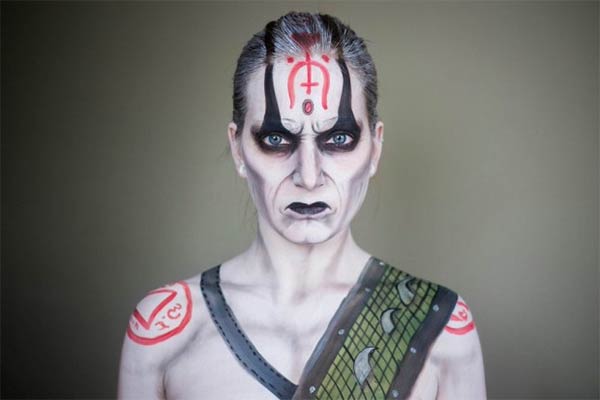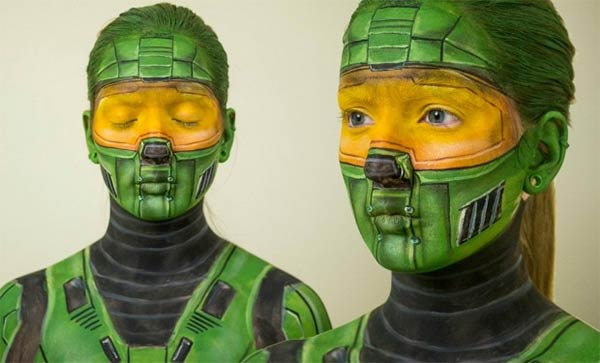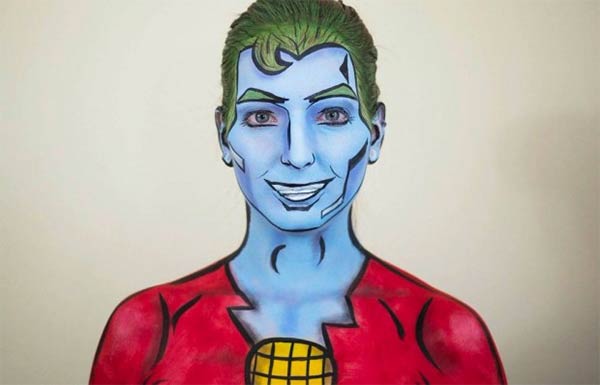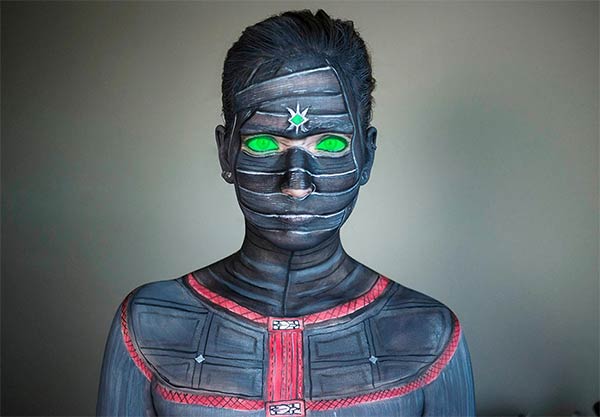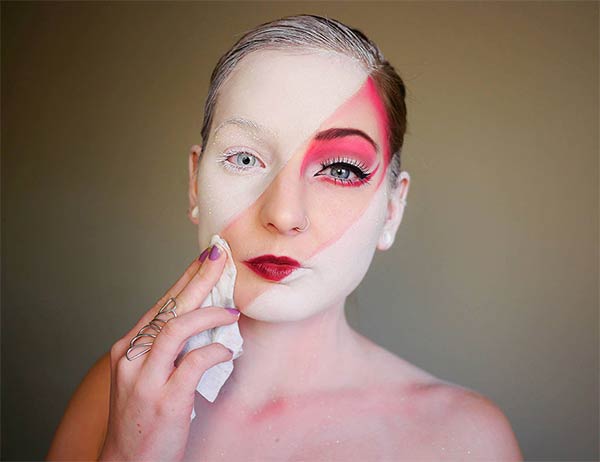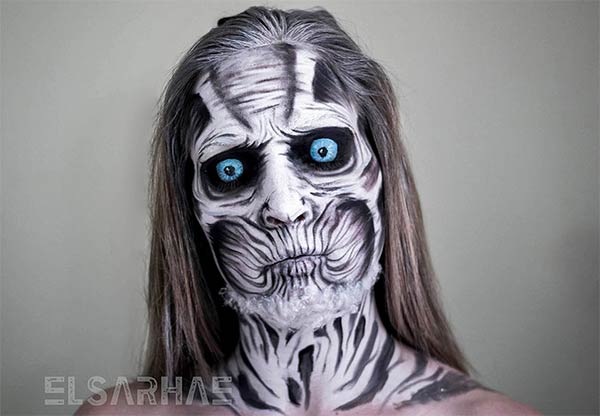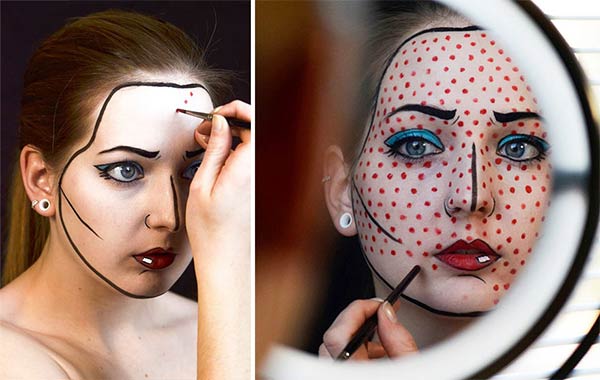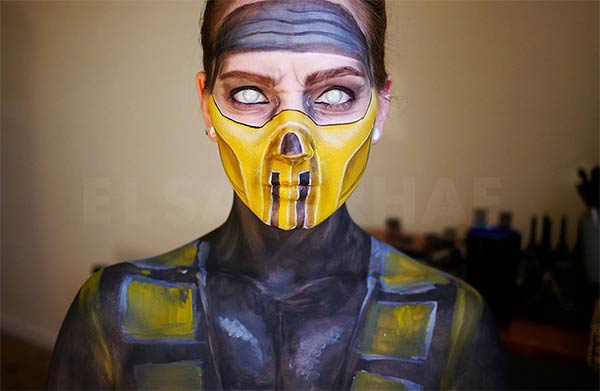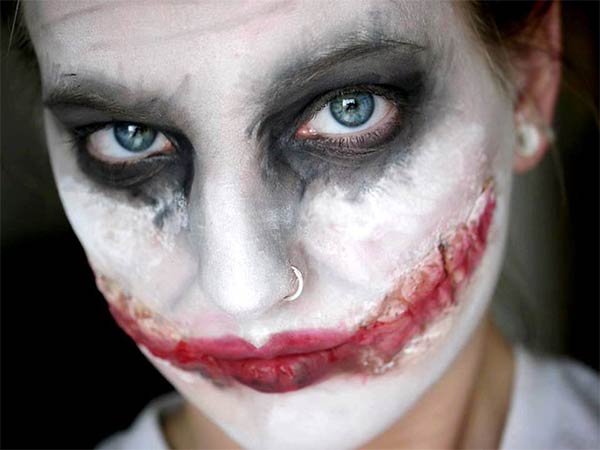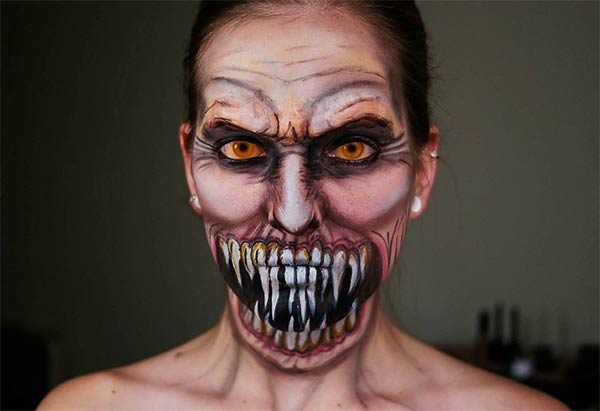 You can see more of her work on her website. Follow her on Facebook too.
More Stuff For Your Inspiration:
Related posts