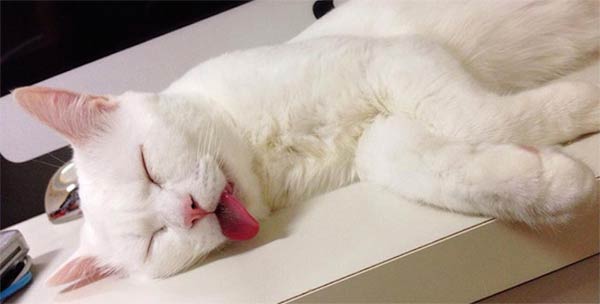 This cat named Setsu-chan has the ugliest and most awful sleeping face of all time. At first glance most people would call this cat adorable or elegant because on the surface. There is not anything that remarkable but the feline transforms into an entirely different animal when decides to take a cat nap. Things go from cute to adorably awkward.
The feline's awful sleeping face looks like the collision between a bad hangover and a Zombie impersonation. The silly sleeper first caught the web's attention when his owner Mino started posting pictures of the cat on Twitter. Setsu-chan's Jekyll and Hyde look quickly became a sensation.
He has appeared on Japanese television shows and soon will be the star of his own book, "The Most Awful Sleeping Face in Japan: The Unparalleled Beautiful Cat Setsu-chan."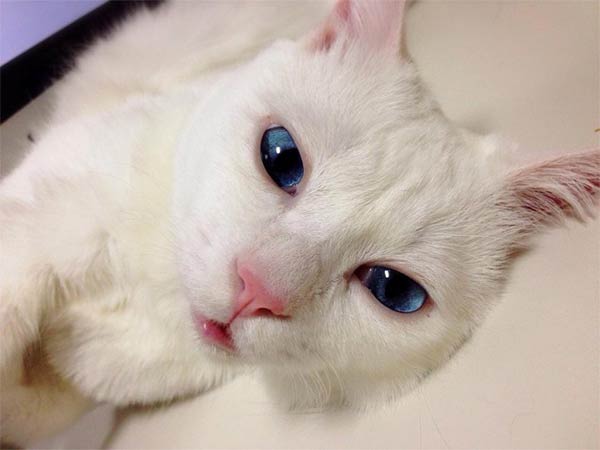 Sleeping Face: ACTIVATED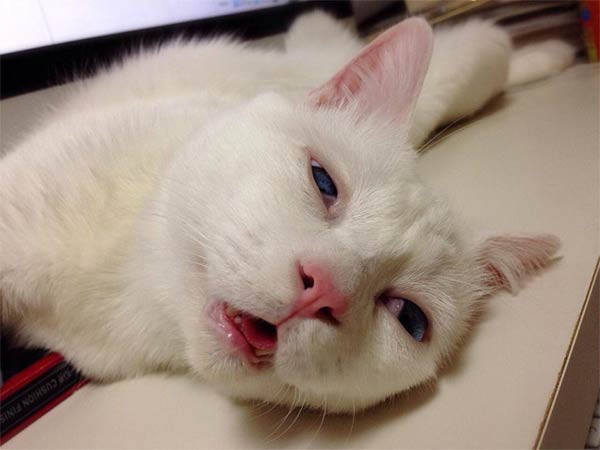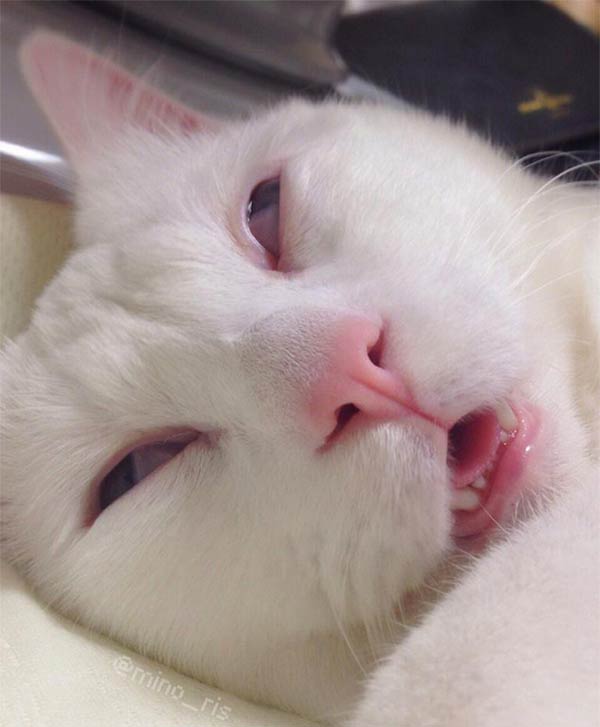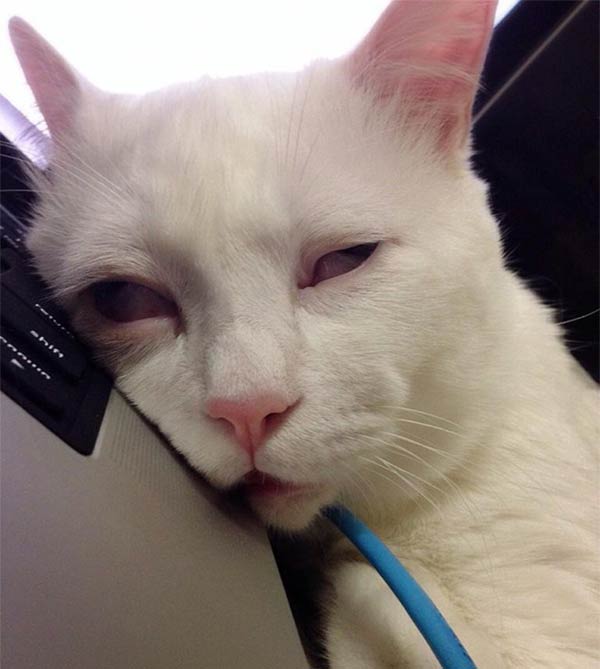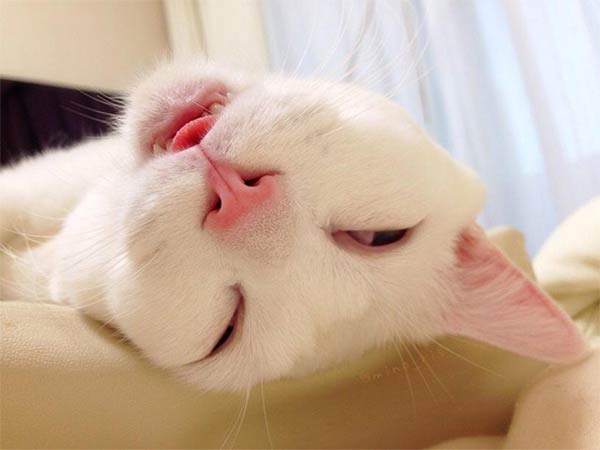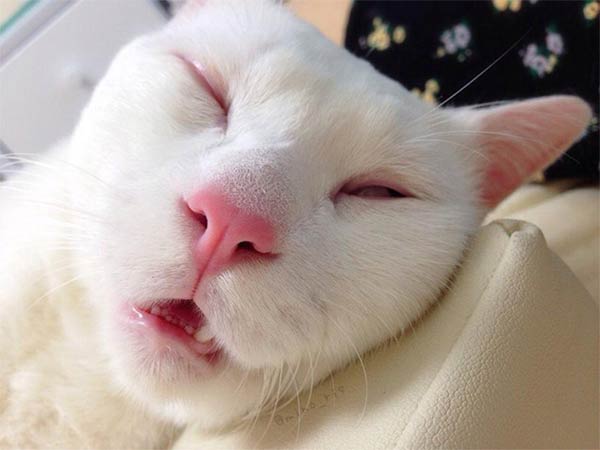 Owner's Twitter: @mino_ris ~ Via: Peoplepets
More Stuff For Your Inspiration:
Related posts Instagram
Instagram has returned invalid data.