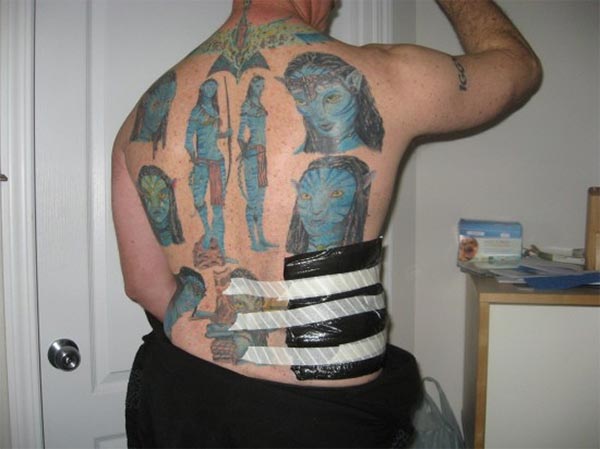 Iggy (real name Raymond Knowles), also known as Mr. Avatar is one of the biggest fan of Neytiri, the main female character of James Cameron's blockbuster movie Avatar. He has his own website Mr-Avatar.com.
Mr. Avatar has got 10 tattoos of Neytiri and planning his 11th, a big Toruk on his chest. For now, he's hitting the gym more often, so he can get better places for his Neytiri tattoos. He also customized his Chevy truck with tons of Neytiri imagery. This Avatar Tattoo Guy as seen Avatar over 40 times, 18 times in the IMAX theater, 3 times at regular cinemas and about 20 times at home.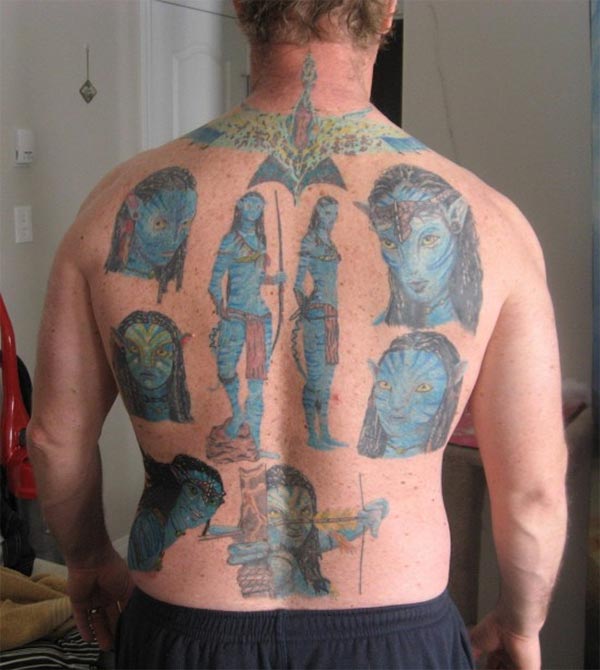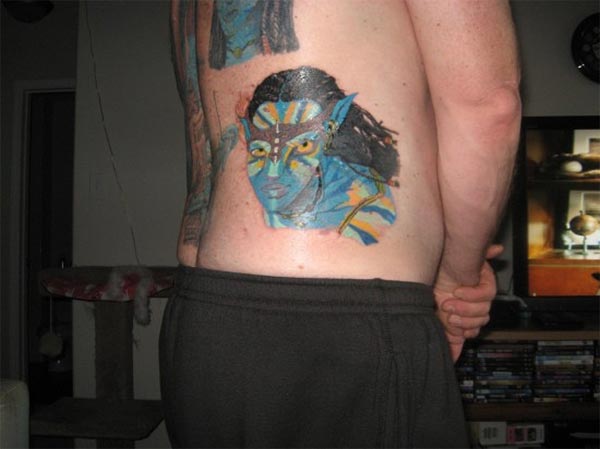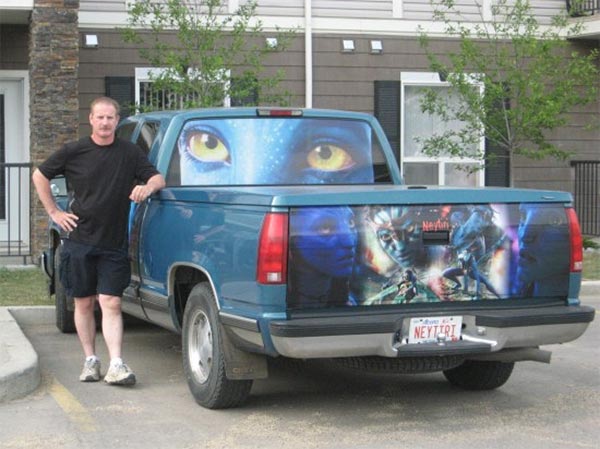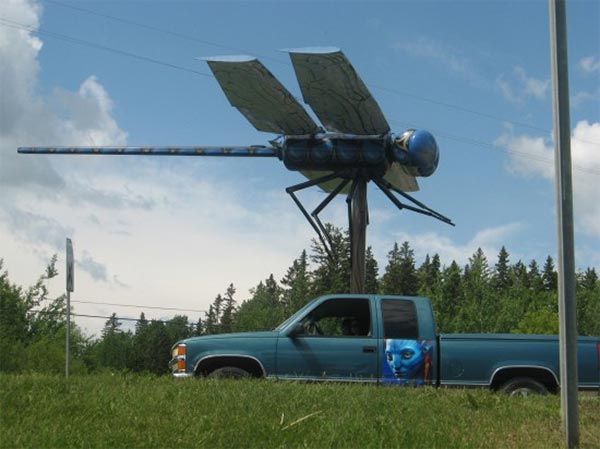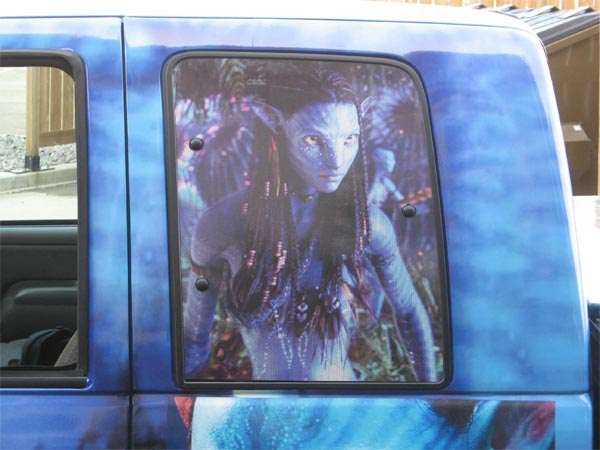 ( via: Geekologie )
More Stuff For Your Inspiration:
Related posts Instagram
Instagram did not return a 200.