Choc Thornton was today revealed as Britain's most accident-prone jockey – after suffering 367 falls in his career. Thornton, 33, is currently laid up with a broken arm following a tumble at Hereford last December – his 42nd injury since he began riding professionally in 1995.
Over the years he has broken all 24 ribs, shattered his left collar bone three times and his right collar bone six times.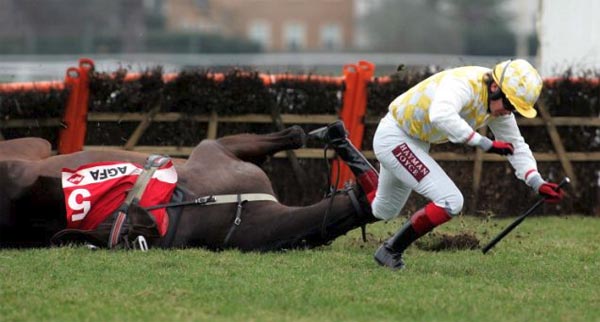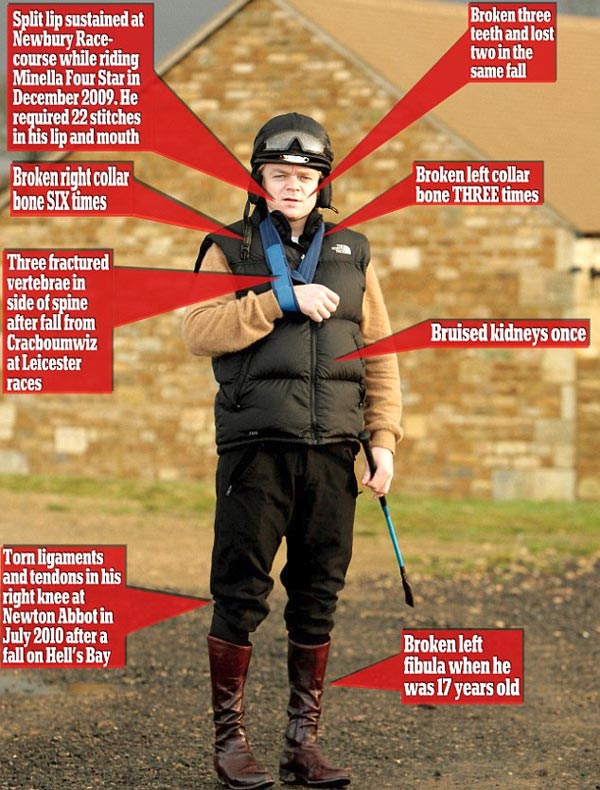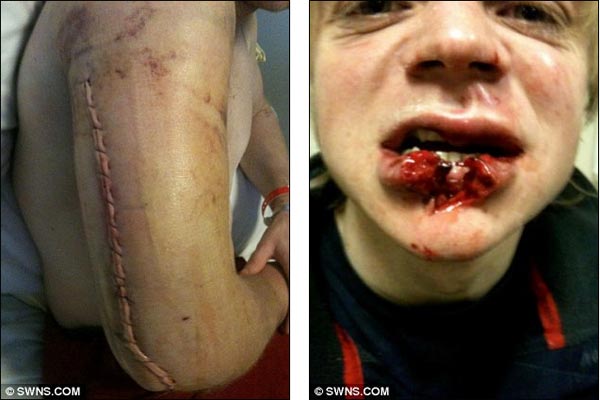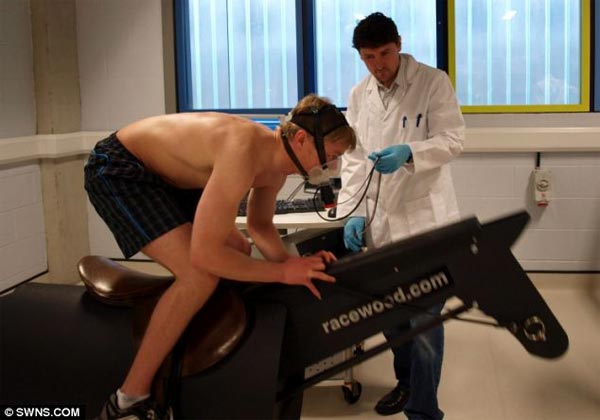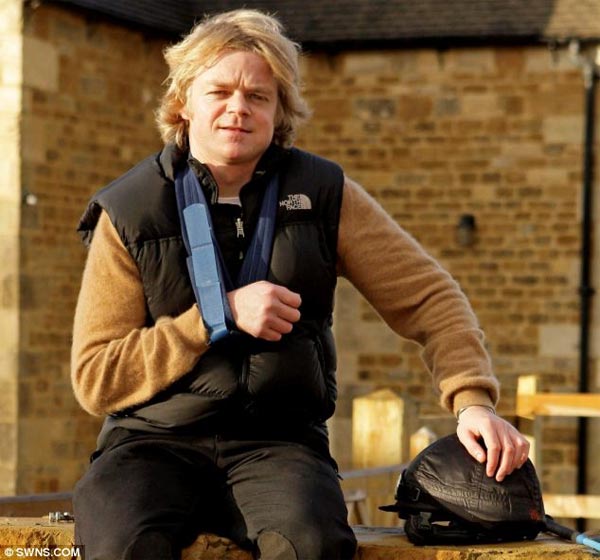 'All jockeys expect to take a fall and be sat out once in a while. But I think – well, hope – I have probably had my fair share for now.
'I haven't thought about giving up and the day I do will be the day I retire. You can't ride with thoughts like that in your head.'
(via: Dailymail)
More Stuff For Your Inspiration:
Related posts Instagram
Instagram did not return a 200.