The Kofein Cafe (Coffee Cafe) in Moscow offered its visitors to take part in a symbolic presidential election by ordering a cup of coffee displaying their favorite candidates, while showing the results of votes on a screen nearby.
Cups, containing coffee latte, are on display, with cinnamon powder illustrations of presidential candidates Vladimir Putin (C top), Gennady Zyuganov (R top), Vladimir Zhirinovsky (L bottom), Sergei Mironov (R bottom) and Mikhail Prokhorov seen on the milk skin.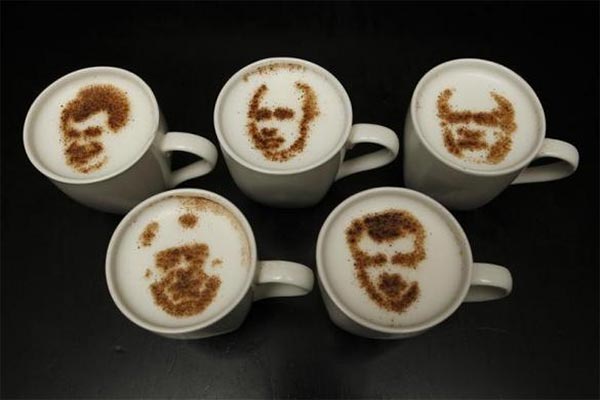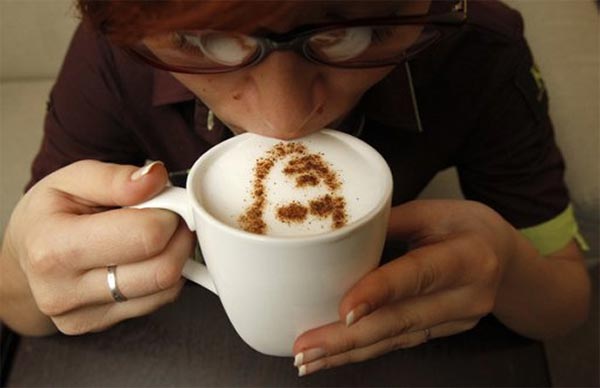 (via: MSNBC | Photos: Reuters)
More Stuff For Your Inspiration:
Related posts Instagram
Instagram did not return a 200.