THIS paw kitten is struggling to find a home — because she looks like Adolf Hitler.
The abandoned six-week-old puss has been nicknamed Kitler because black markings in her fur resemble the Nazi leader's black moustache and hairline. Staff at the animal shelter where Kitler is being looked after say hundreds of visitors have ignored her and chosen more conventional looking kittens instead.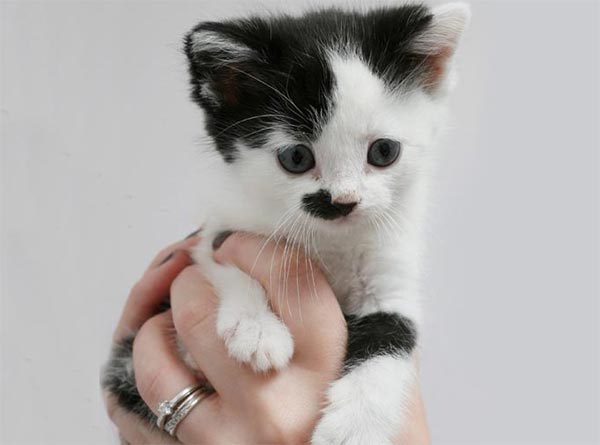 Spokeswoman Tara Dundon from Wood Green animal shelter in Godmanchester, Cambridgeshire, said: "Kitler is an adorable little girl who will make a wonderful addition to the right family. She is really playful and a typical sweet kitten.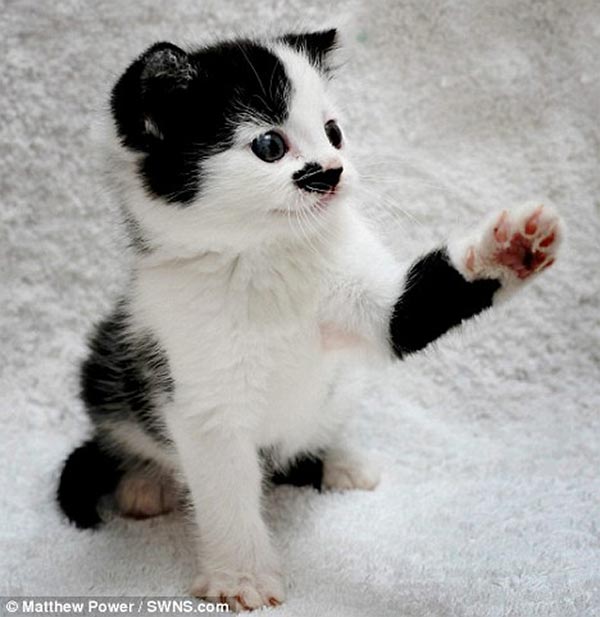 "We rehome five and a half thousand animals every year but we cannot find a loving owner for Kitler. We think her unusual markings are putting people off.
Anyone interested in adopting Kitler should call Wood Green on 0844 248 8181.
(via: Thesun)
More Stuff For Your Inspiration:
Related posts