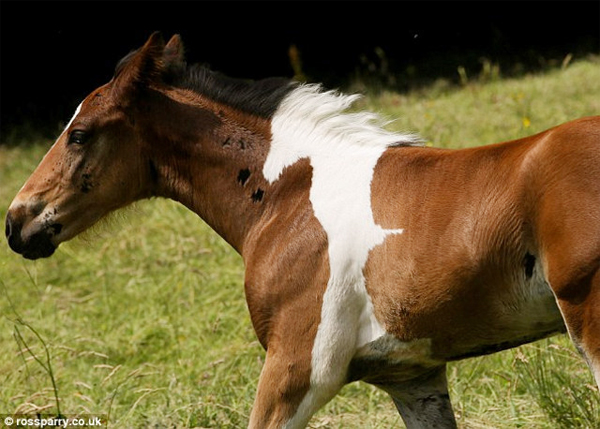 The foal born with a patch by his name that looks like "another" horse. Pattern is such a work of art, his owners named him Da Vinci or Vinny in short. It looks like an optical illusion but this chestnut foal was born with his own perfect white shadow which runs up his left shoulder and neck.
The chestnut horses have irregular patches but they don't normally make something as recognizable. Wendy Bulmer, the owner, who runs the riding school, said: "I bought his mother at a sale and didn't know she was in foal [pregnant] so that was a bit of a surprise.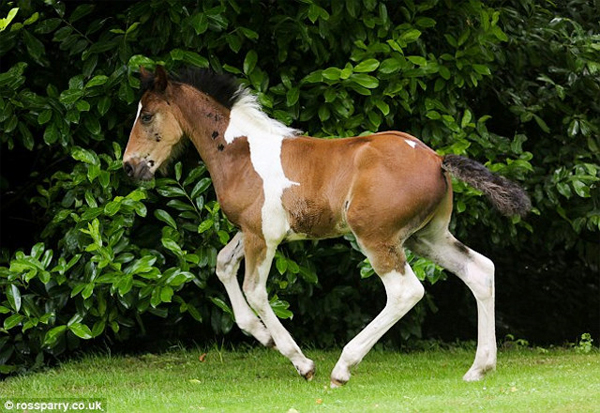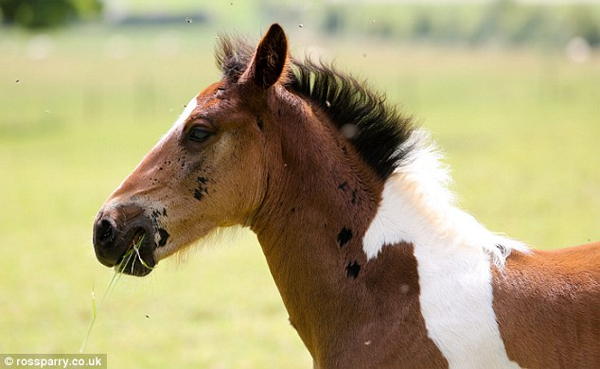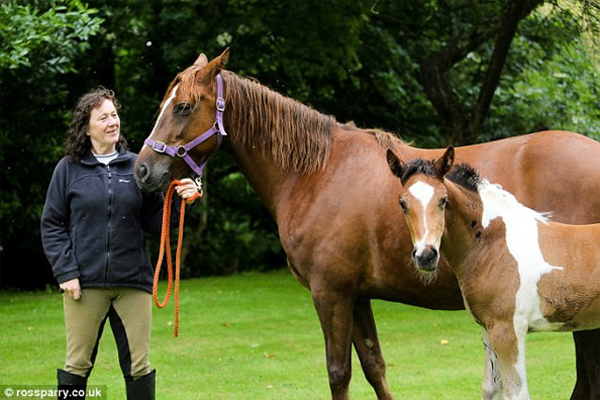 via: Incredible Things
More Stuff For Your Inspiration:
Related posts Instagram
Instagram did not return a 200.