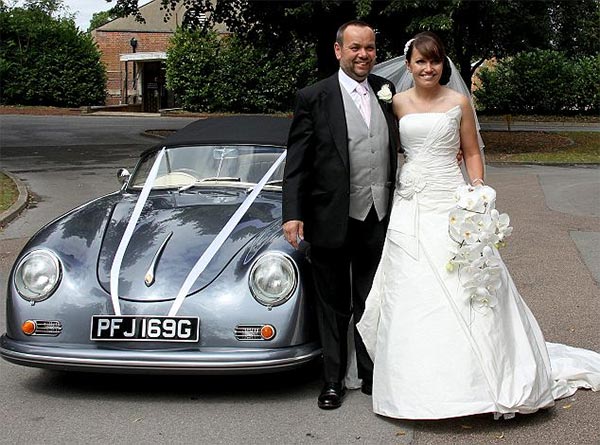 Megan Ashton always dreamd of being taken away to her wedding in a classic Porsche 356 and to make her dream come true she spent six years converting an old Volkswagen Bettle into Porsche 356, the car of her dreams.
To build this stunning vehicle she spent £200 on the wreck re-building it virtually from scratch. The car now features a classy white leather interior with a mahaany finish, 356 body shell and includes authentic steering wheel and speedometer.
It also boasts an impressive top speed of over 100mph and is valued at a staggering £25,000.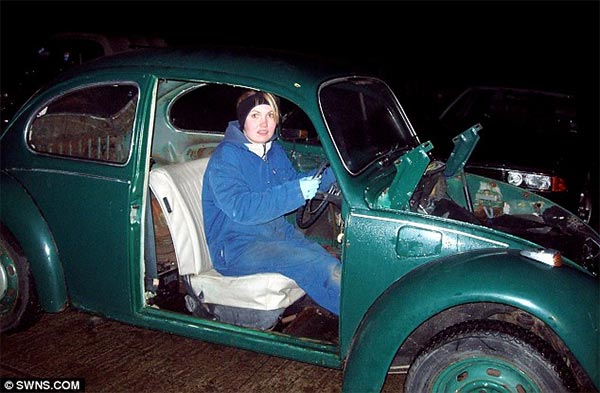 "There were times when I didn't think we'd get it done in time as it was such a huge project, but it meant so much."
And now Megan has been driven in it to her marriage ceremony, where she wed hubby Rob.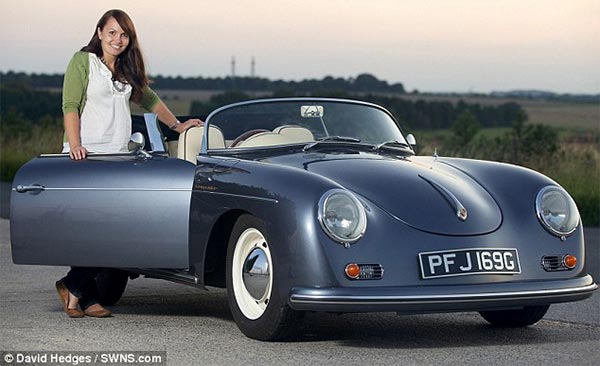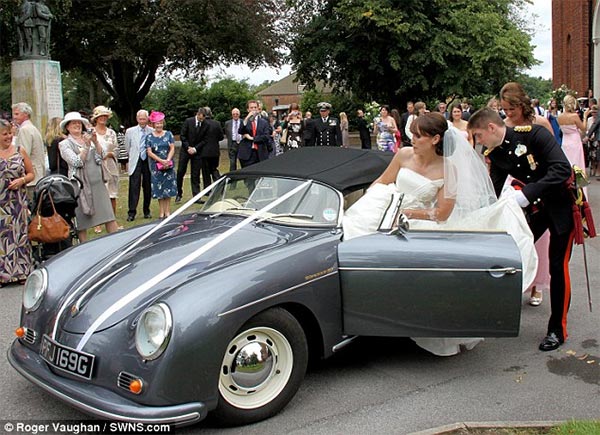 (via: SWNS)
More Stuff For Your Inspiration:
Related posts