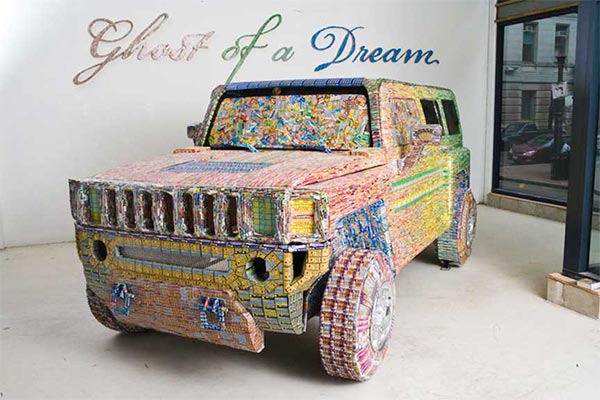 Lottery tickets are no more just a piece of paper you keep only with a hope of winning. Two artists Adam Ecksrom and Lauren recreated a full-size Hummer car with $39,000 worth of lottery tickets.
The team is called Ghost of Dream. They use old lottery tickets and romance novel covers to create some truly beautiful art objects that give new perspective to the permanence of the lottery tickets themselves.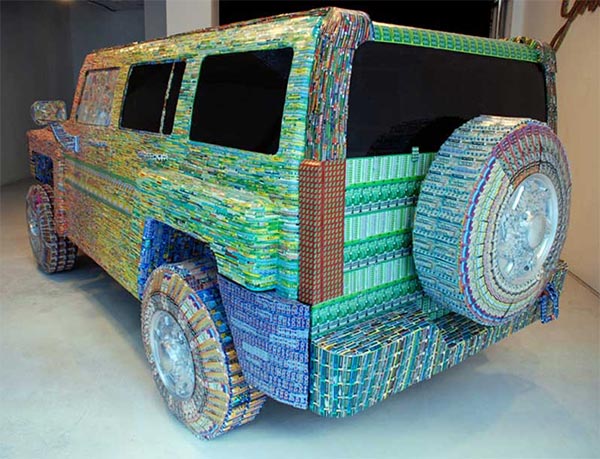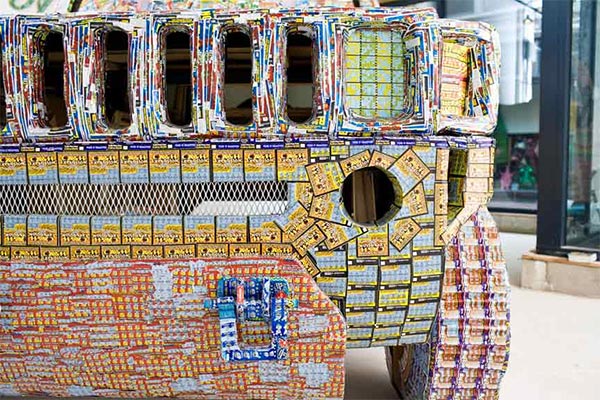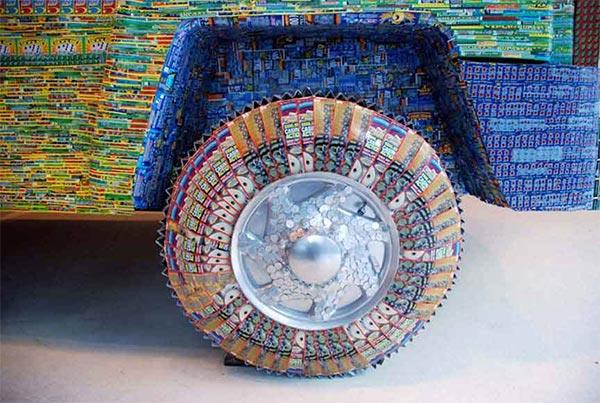 ((via: Weburbanist)
More Stuff For Your Inspiration:
Related posts Instagram
Instagram did not return a 200.