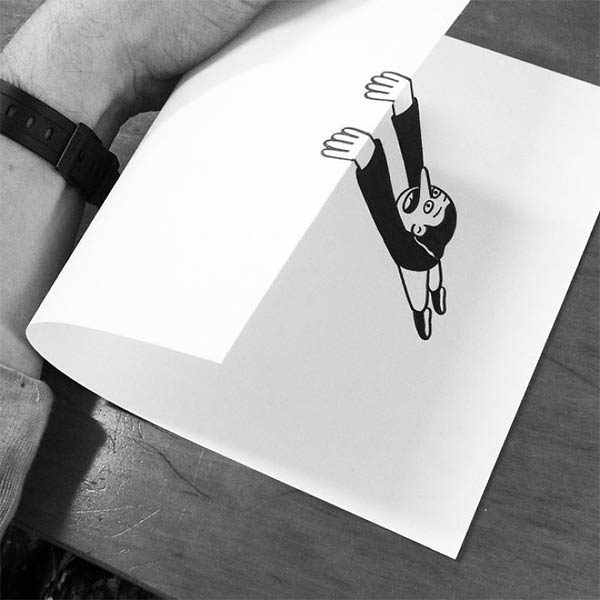 Talented Danish artist HuskMitNavn creates beautiful humorous and creative artworks on folded white paper. Three-dimensional look is given by drawing on both sides of the paper sheet. It literally looks like the lively cartoons jump off the page.
In fact, we like HuskMitNavn's drawings so much, that we had already featured his work in the past Clever 3D Tricks Used To Bring Cartoons To Life https://www.inspirefusion.com/playful-2d-drawings-by-huskmitnavn/, today we are featuring his beautiful drawings again for you. For more of his drawings do check out his website.
Website: huskmitnavn.dk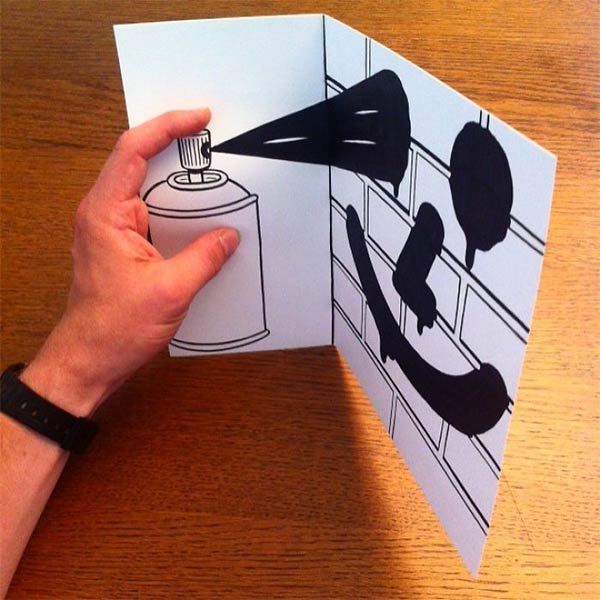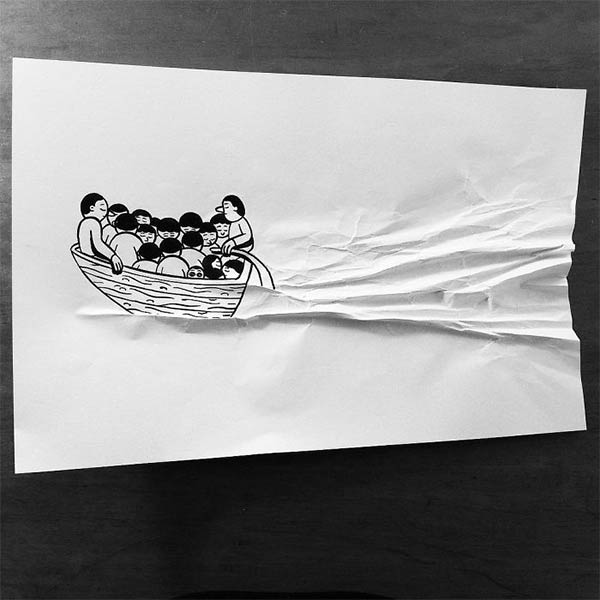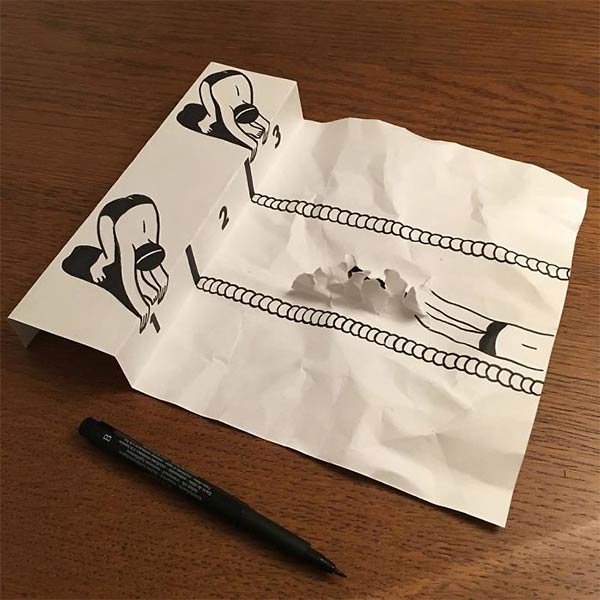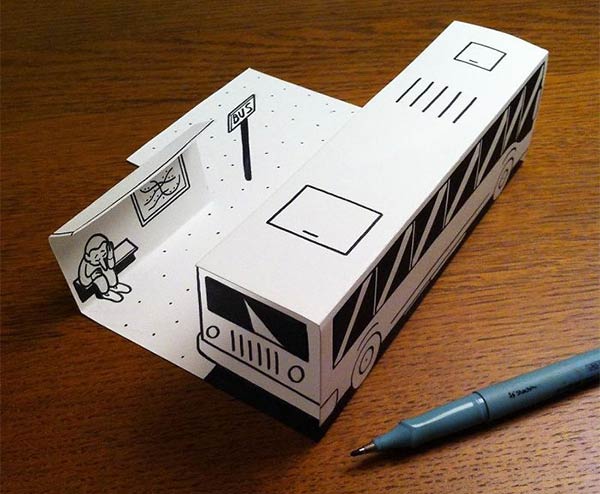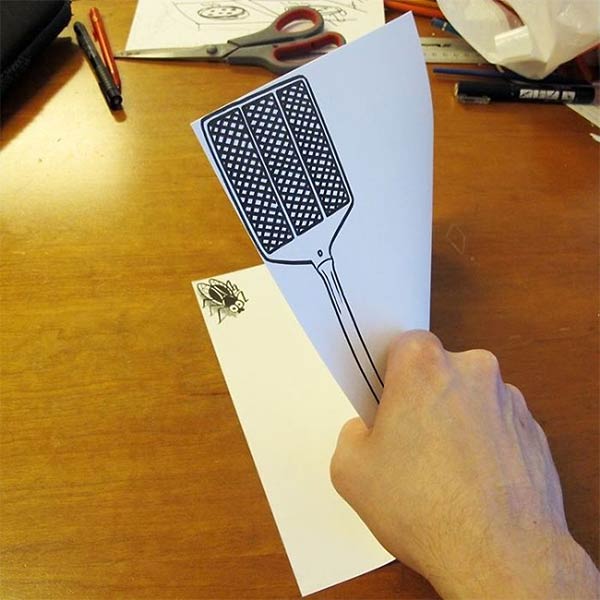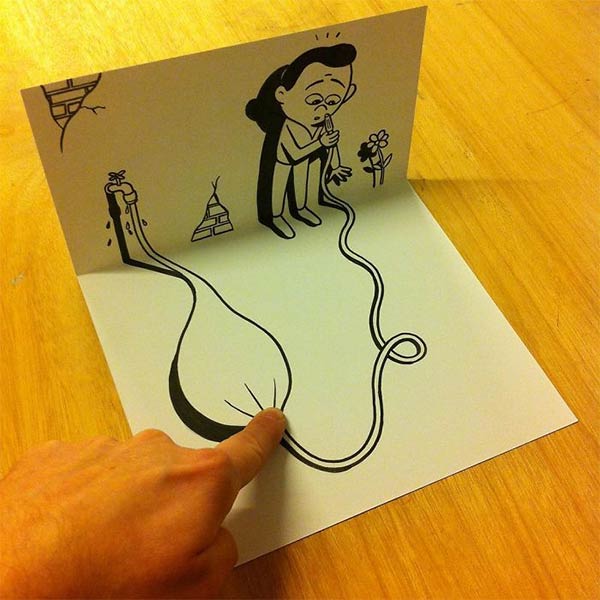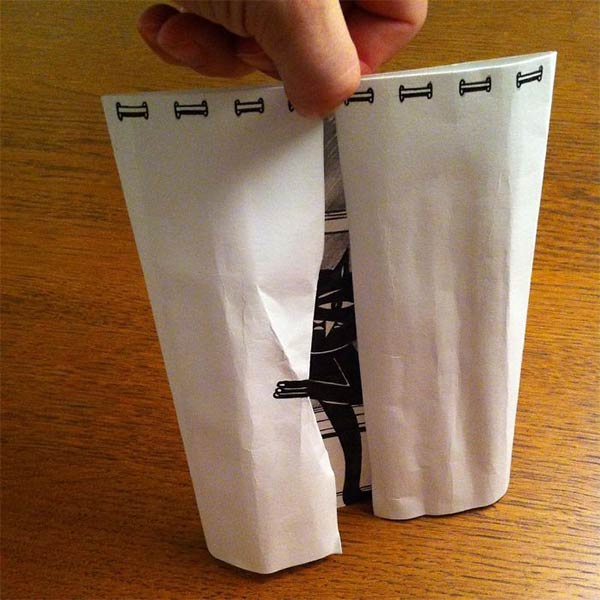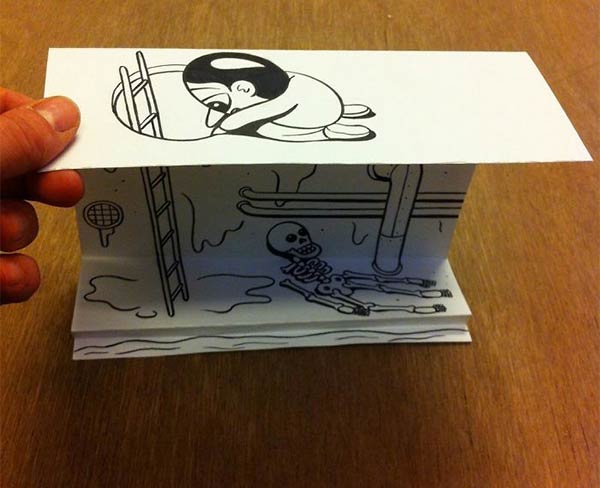 More Stuff For Your Inspiration:
Related posts Instagram
Instagram did not return a 200.