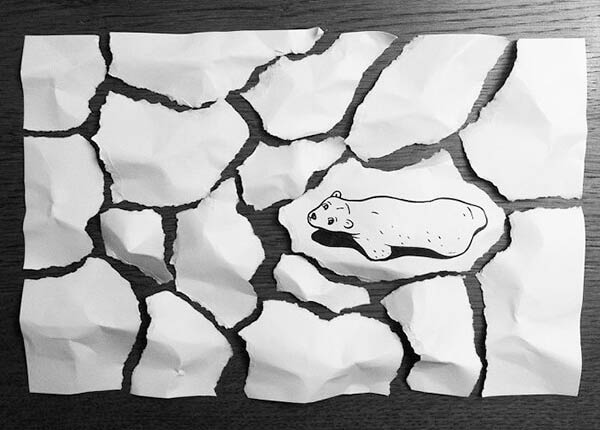 Simple black-and-white drawing created with a smart twist by Danish artist HuskMitNavn. By simply wrinkling or tearing some part of the paper artist bring the 2D characters to life and feel their pain, joy and frustration.

Find more on HuskMitNavn's Instagram Page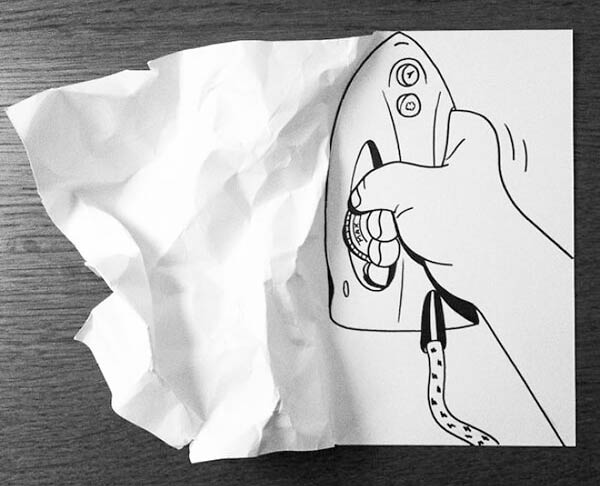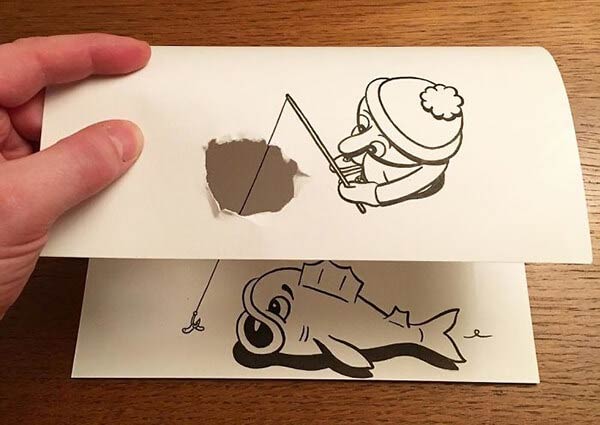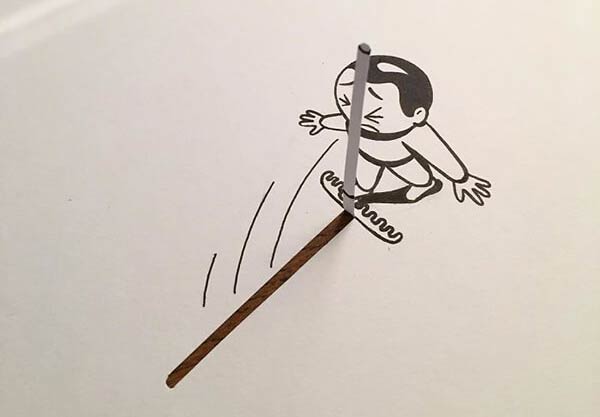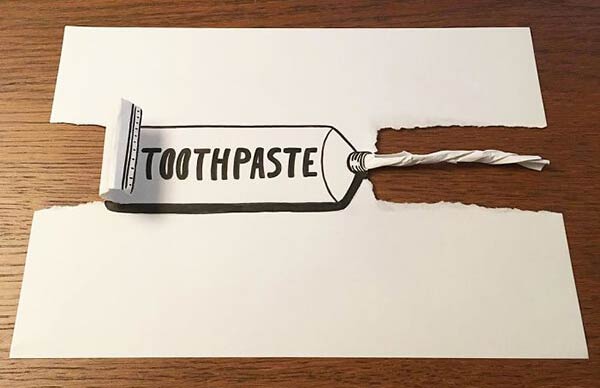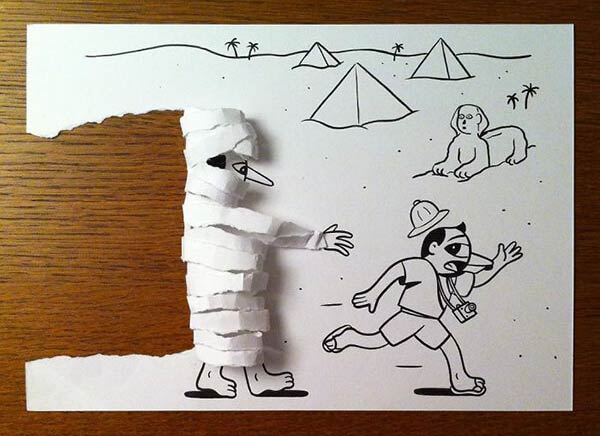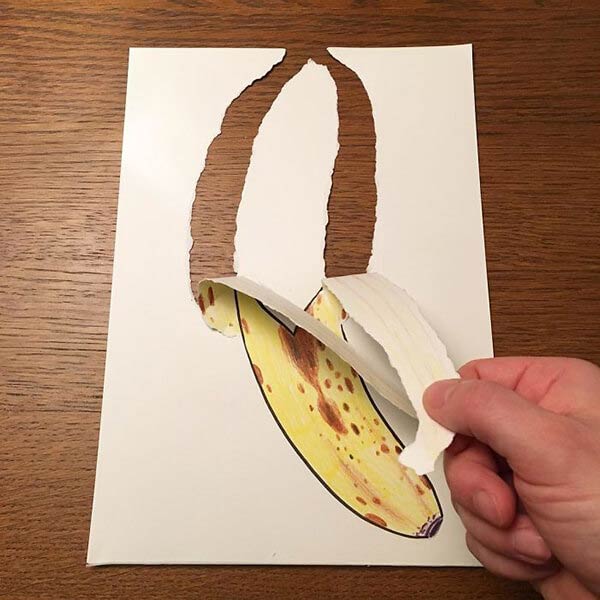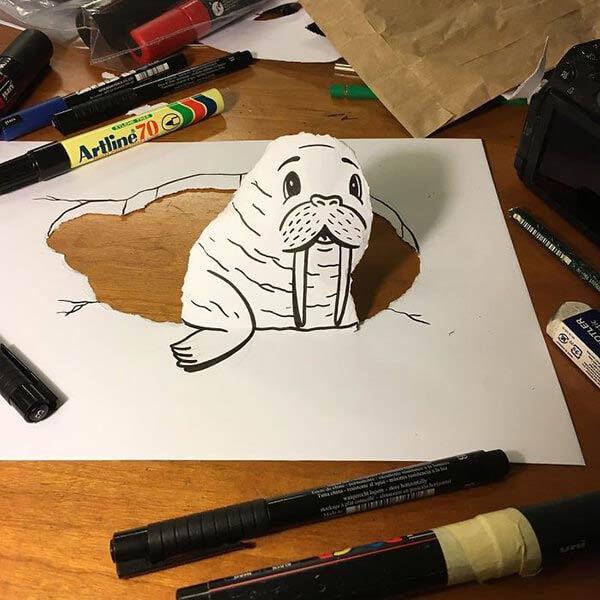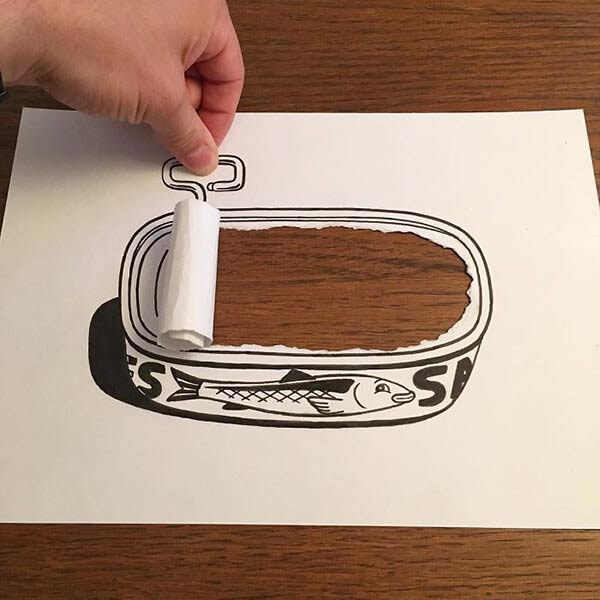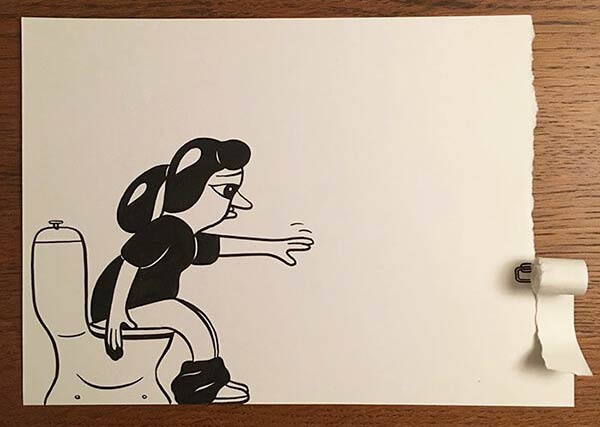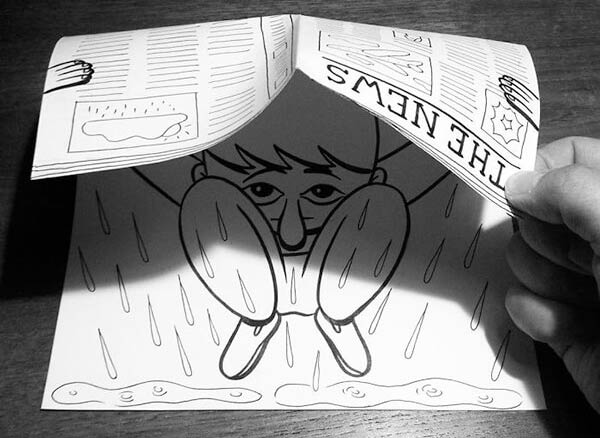 More Stuff For Your Inspiration:
Related posts Instagram
Instagram did not return a 200.