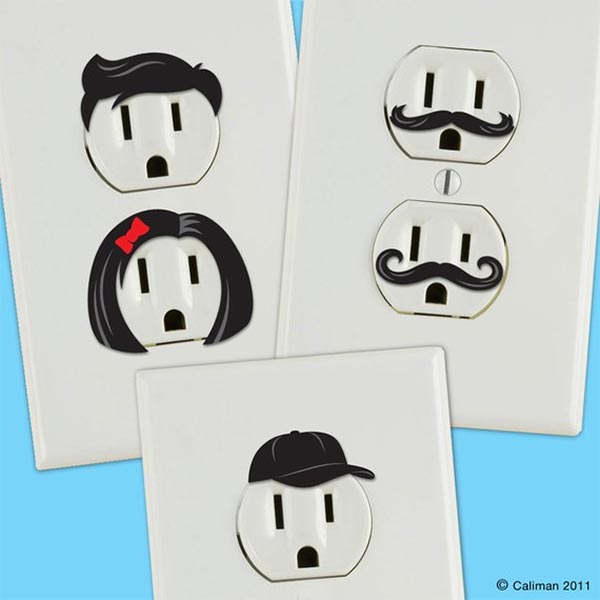 Turn your ordinary looking outlets into creative & funny piece of work with these whimsical stickers. These creative outlet stickers are printed on glossy vinyl and you can easily stick them on the outlets in your home, office or even your friend's house!.
Mix and match the durable stickers to create many unique combinations. Turn your outlet into a dog, give it a pair of glasses or a beard.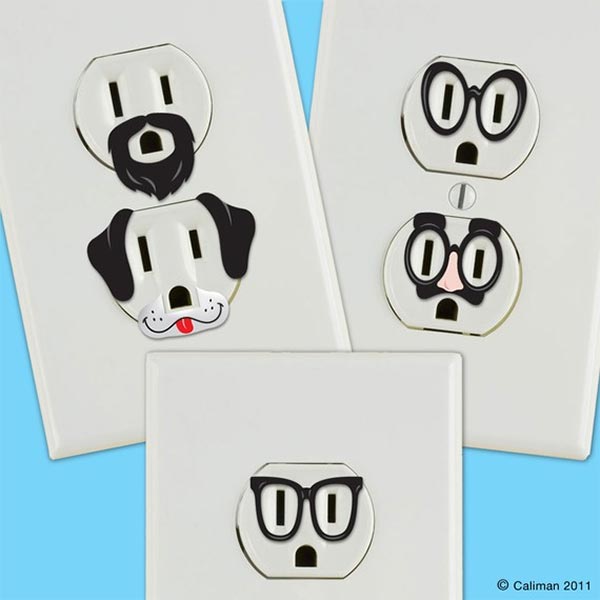 You can buy these creative outlet stickers for only $4.95 from Etsy.
More Stuff For Your Inspiration:
Related posts