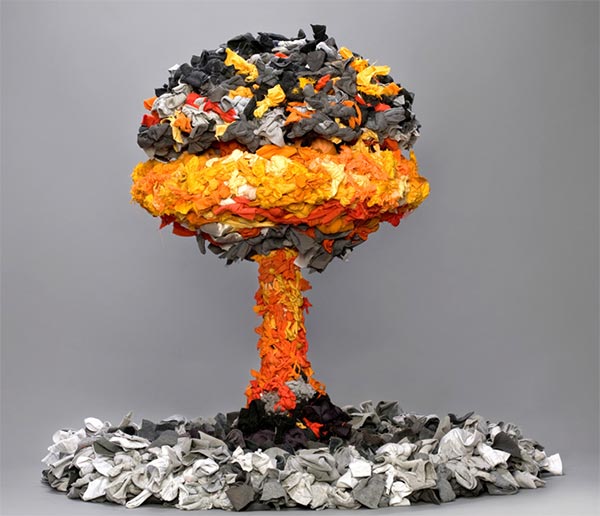 Guerro De La Paz, an artist duo from Cuba, is the combined name of Alain Guerra and Neraldo de la Paz. Currently based in Miami, they have created a variety of beautiful sculptures out of discarded recycled clothing. They have taken iconic images and turned them in to works of art. These innovative sculptures are made from shoes, t shirts, socks and much more! Most of the recycled clothes in their art come from thrift stores in Little Haiti, Miami.
The message Guerro De La Paz conveys with their recycled clothing art is about the consume-and-discard nature of our mass-produced lifestyles. Our habits of consumption put us very far away from the creation of the items we use, and we are even further removed from the piles of trash they become. Guerra De La Paz doesn't see trash in this sense, but as an opportunity for artistic beauty and expression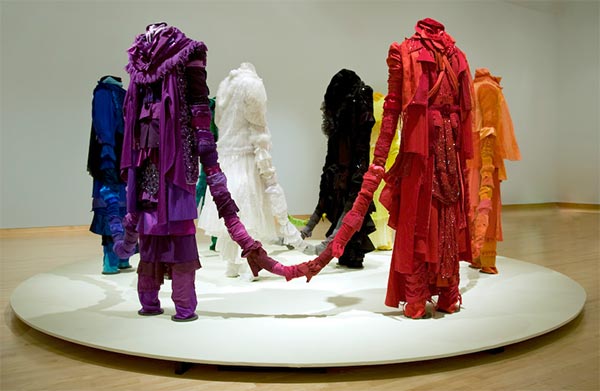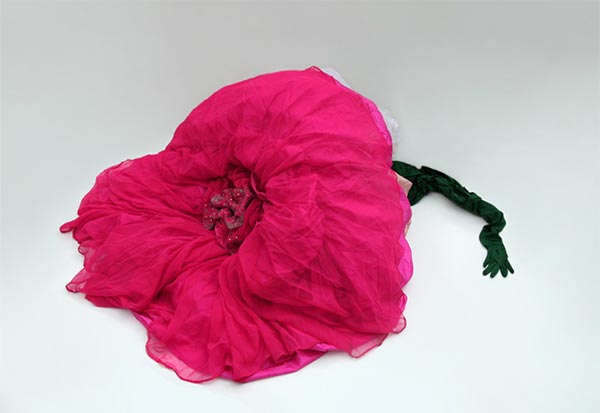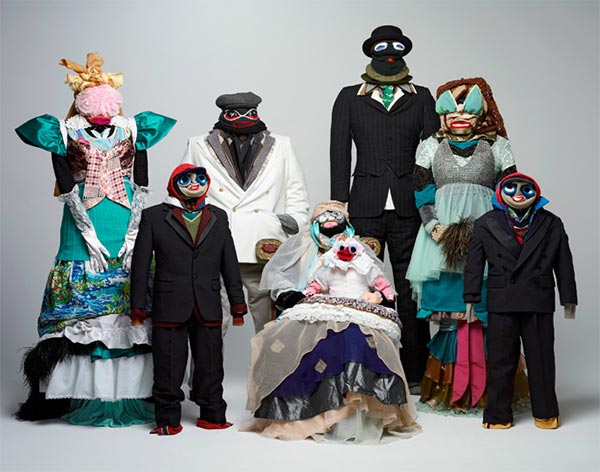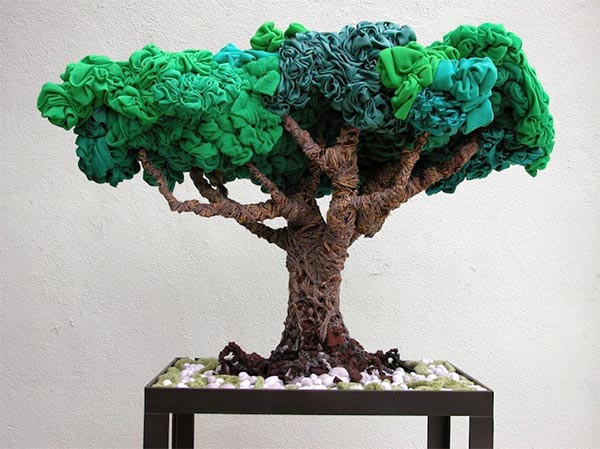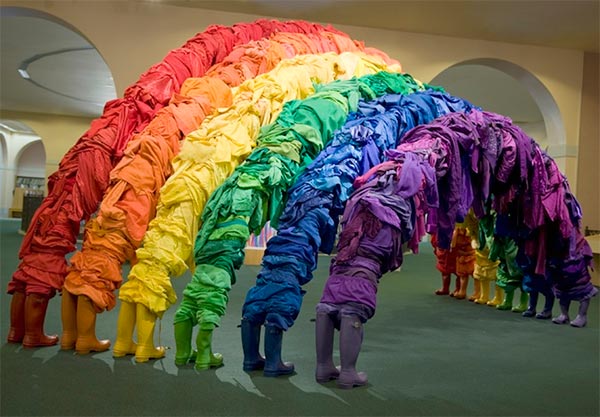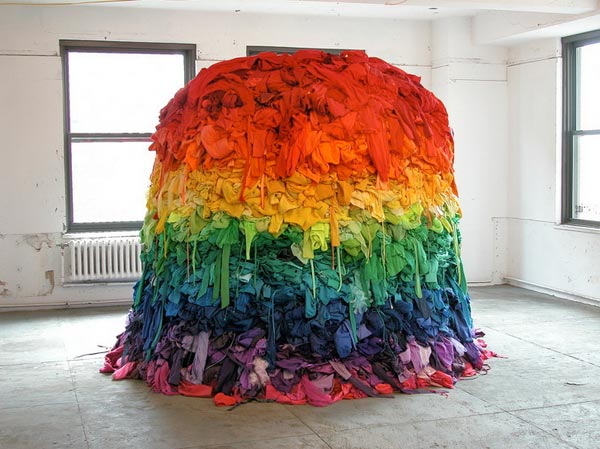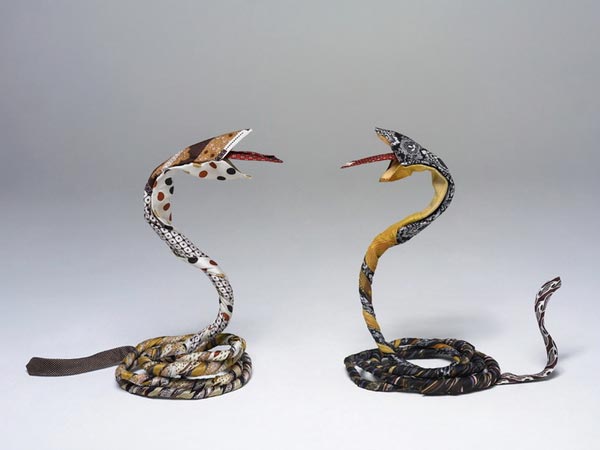 (via: Cleanspirited)
More Stuff For Your Inspiration:
Related posts Instagram
Instagram did not return a 200.