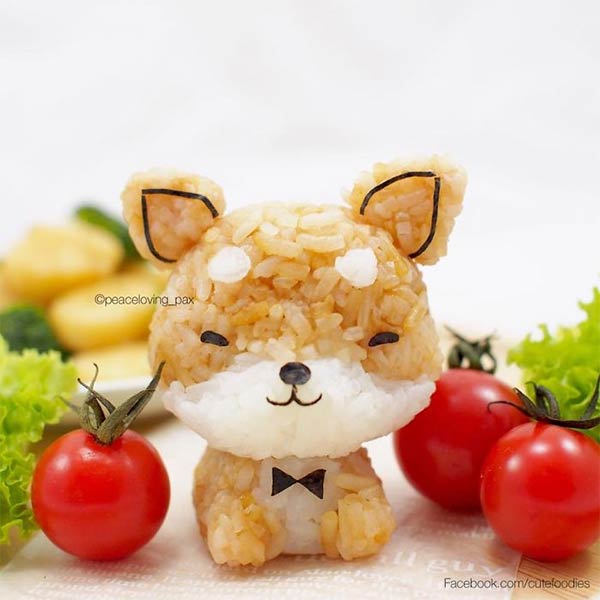 Amazingly cute & creative rice balls shaped to look like adorable characters from cartoons. Beautiful rice sculptures made by Thailand-based doctor & food artist Nawaporn Pax Piewpun (aka Peaceloving Pax). By profession a doctor and an amateur food artist creates cute food art as a hobby. Despite of busy schedule the passionate artist always find times to do what he/she really love.
"One day I just wanted to cook lunch for myself and I saw pics of cute bento made by Asian mommies on Instagram. This inspired me to try make one by myself. I made my first character lunchbox with panda family rice balls and curry and I found out that I felt so much fun and happiness while making it, so I continued this hobby and collected the pictures of my creations.
I also make different kind of creations, including mashed potato art, toast art, steamed cake art, Japanese glutinous dumplings (shiratama) and some food art tutorials. Here are some pictures of my edible arts. Hope they can put a smile on your face 🙂
More info: Facebook | Instagram – h/t: BoredPanda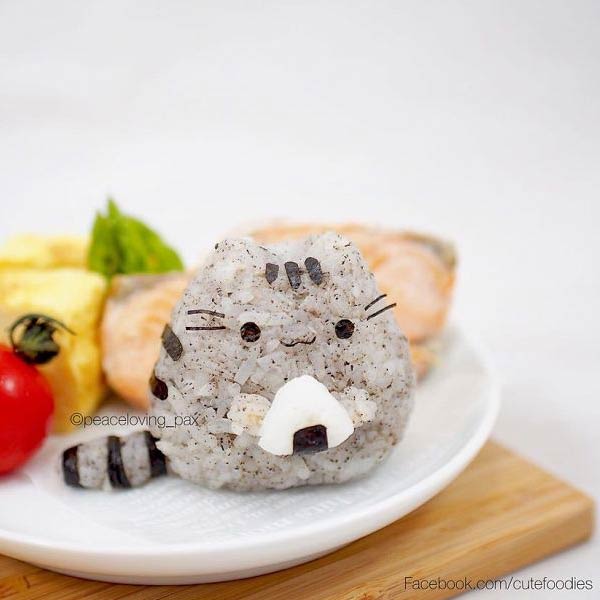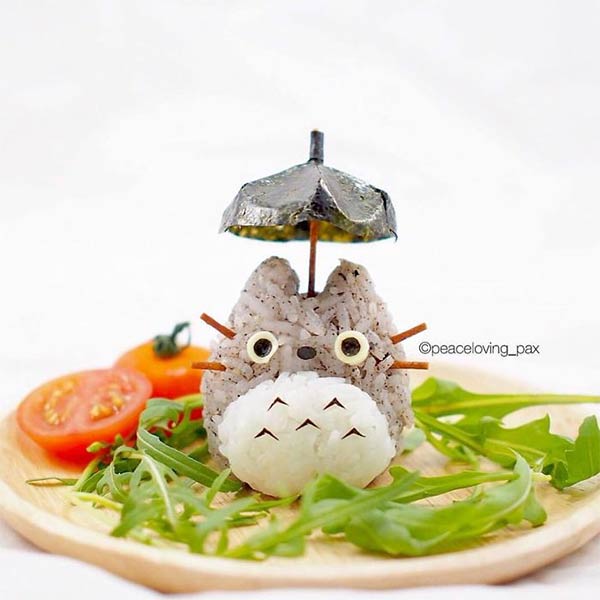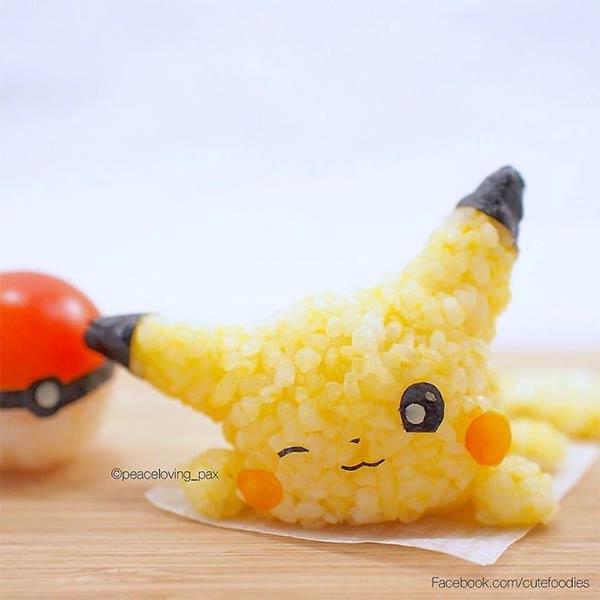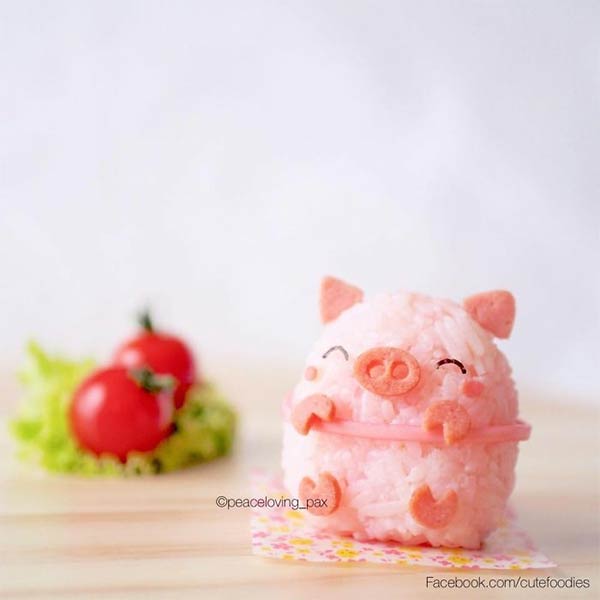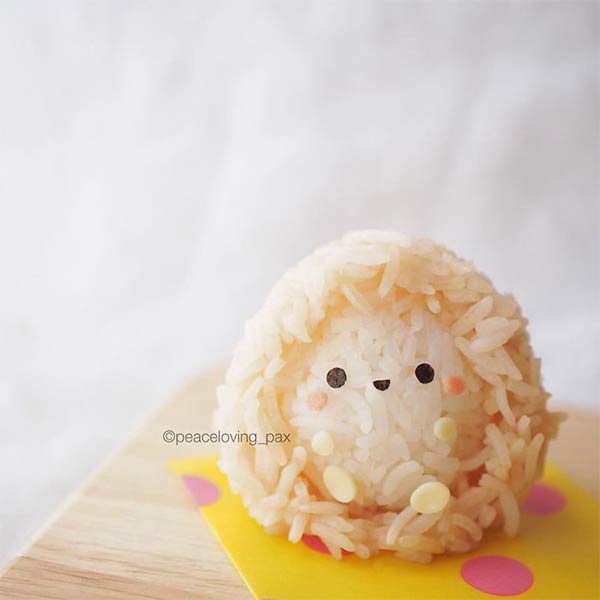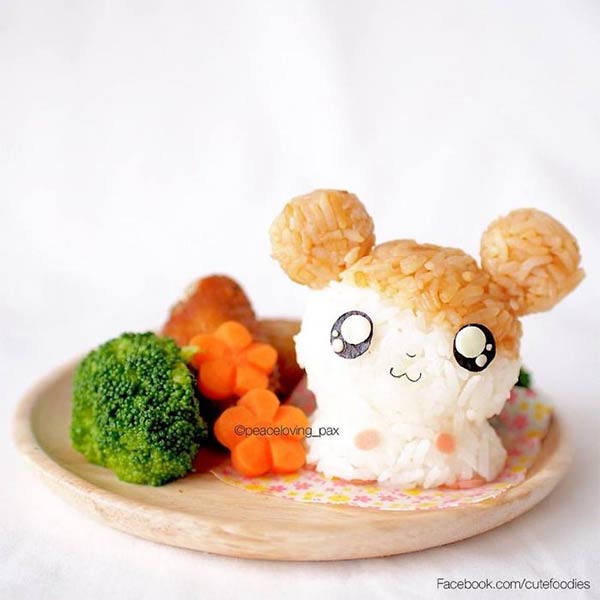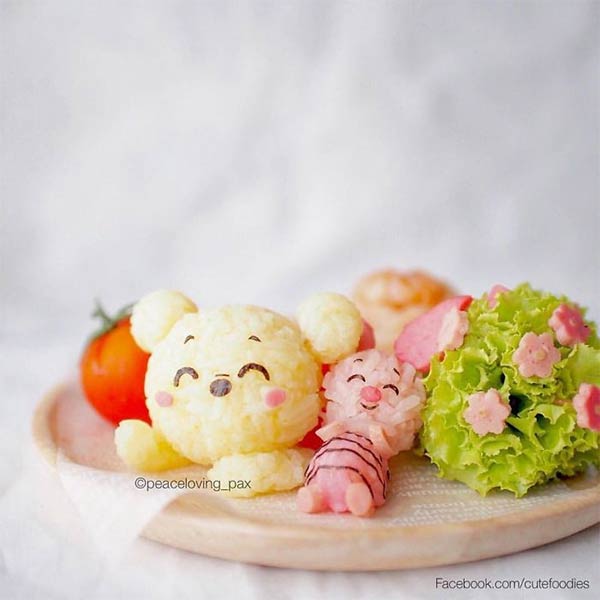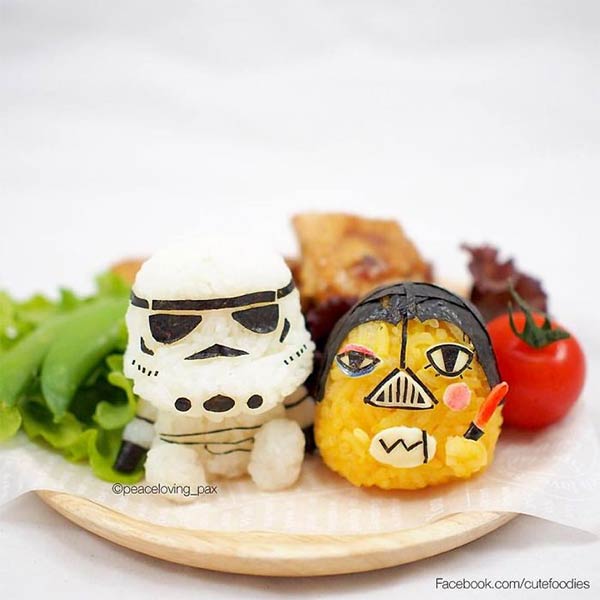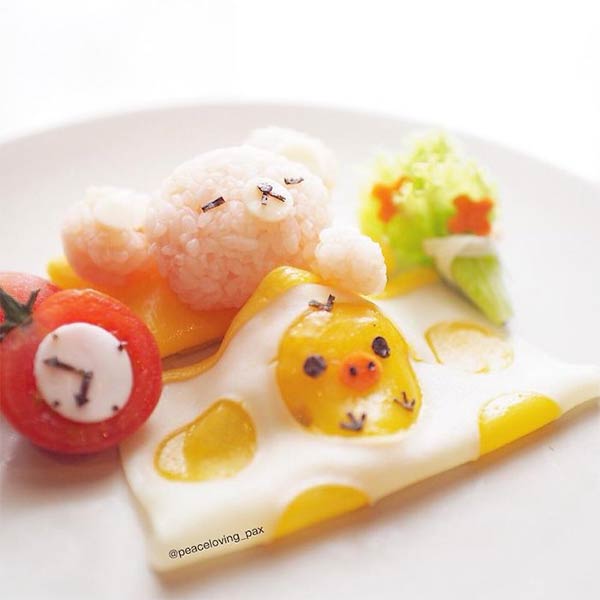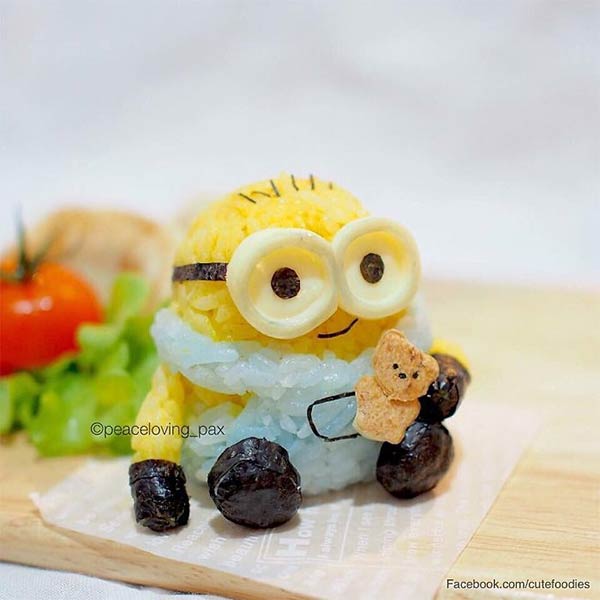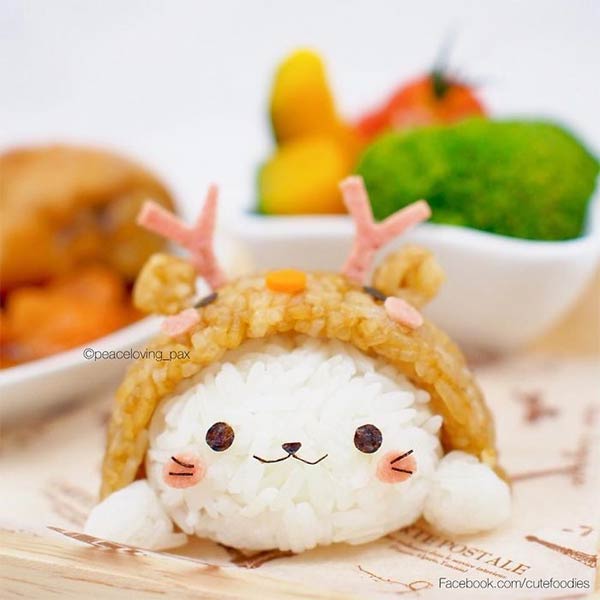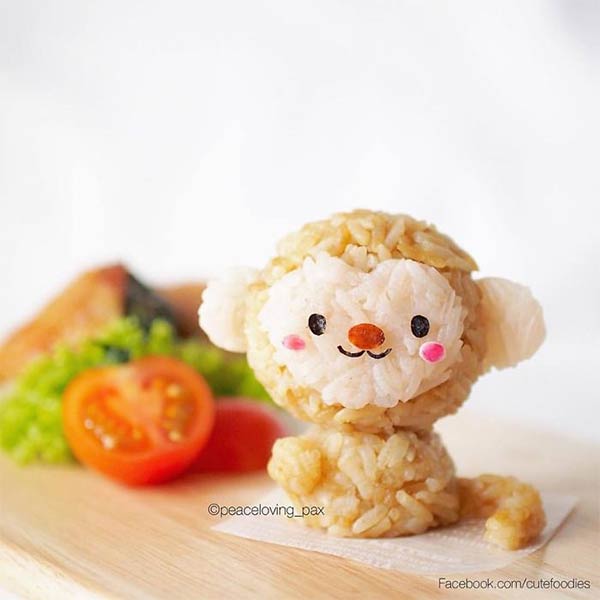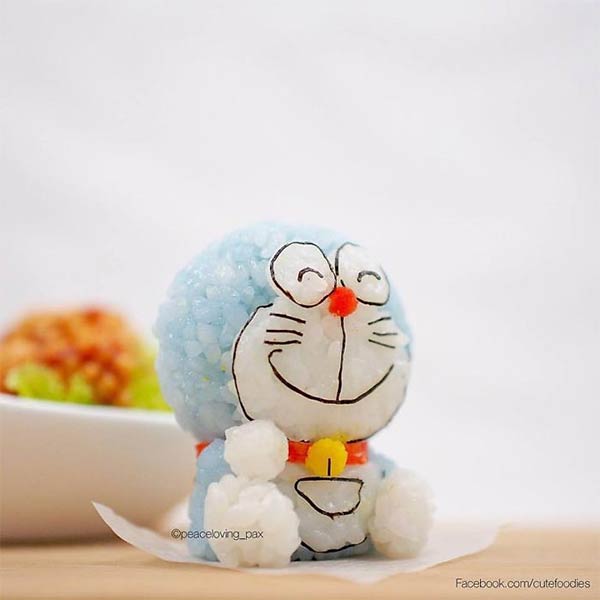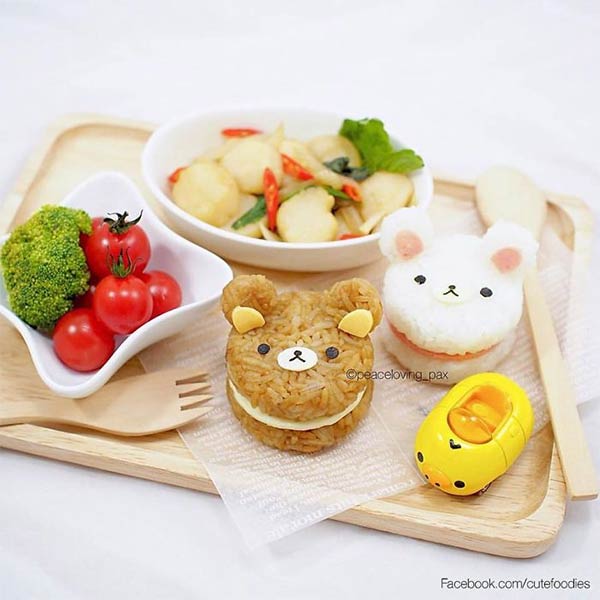 More Stuff For Your Inspiration:
Related posts Instagram
Instagram did not return a 200.