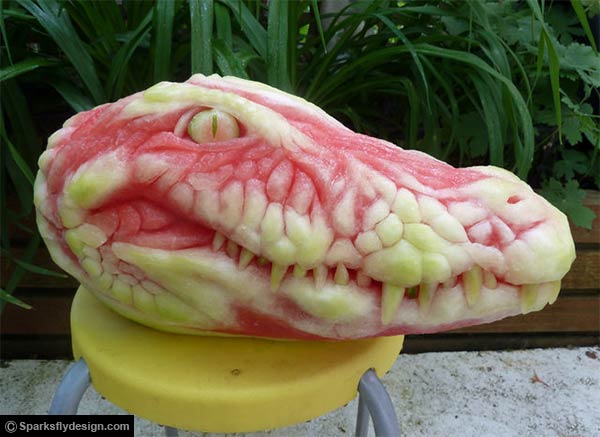 Vancouver-based sculptor Clive Cooper turns watermelons into crazy works of art. Cooper is a government worker by day, and a sculptor of watermelons, pumpkins, strawberries and other perishables by night. He's never taken a sculpting class in his life.
But he discovered his unique talent when he entered a pumpkin carving contest at work twelve years ago. His ghoulish design won, so he entered the next year. He won again. His wife, Sharon, a graphic designer, has helped him take his work to the digital realm. After working in relative obscurity for years, in the past few months appreciation of his work has gone viral in social media.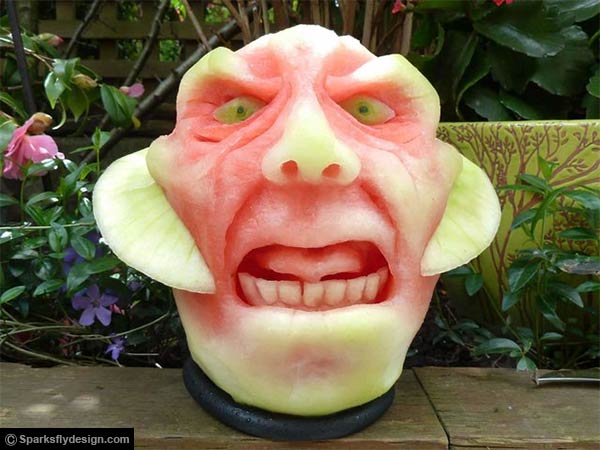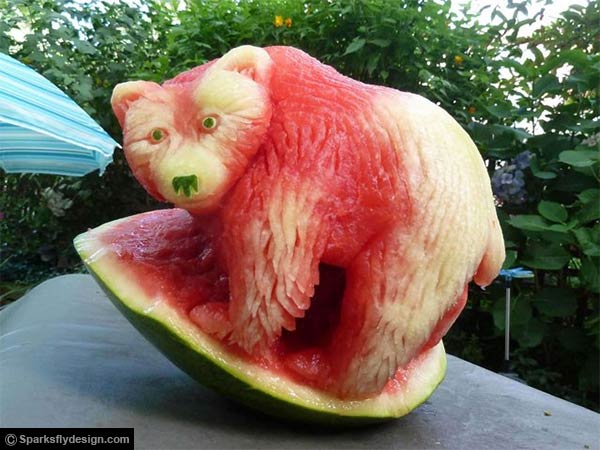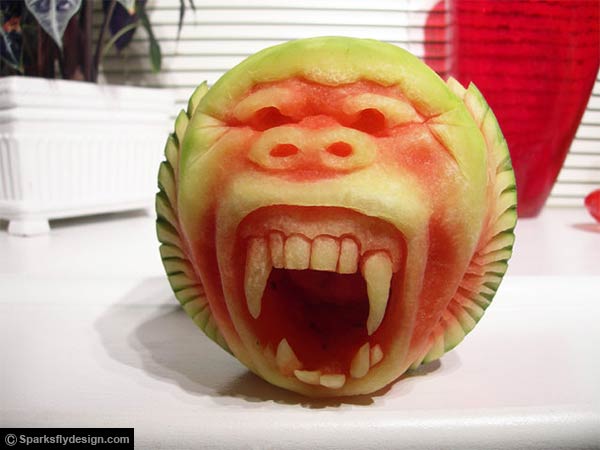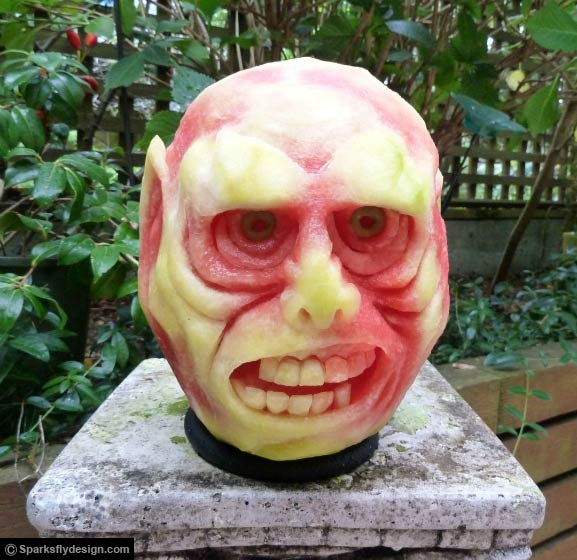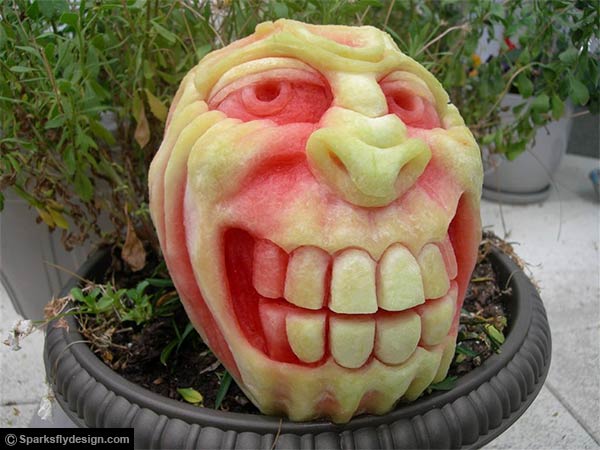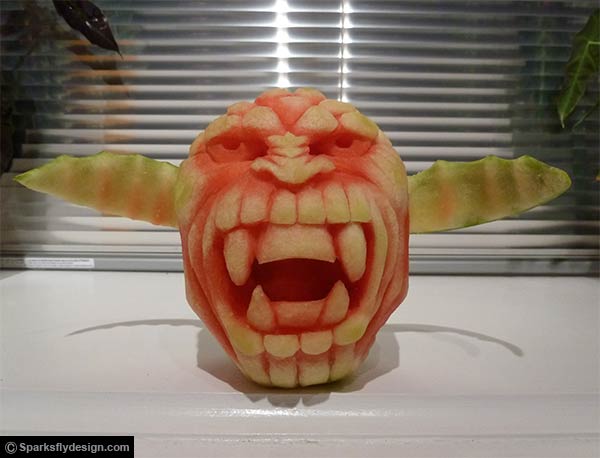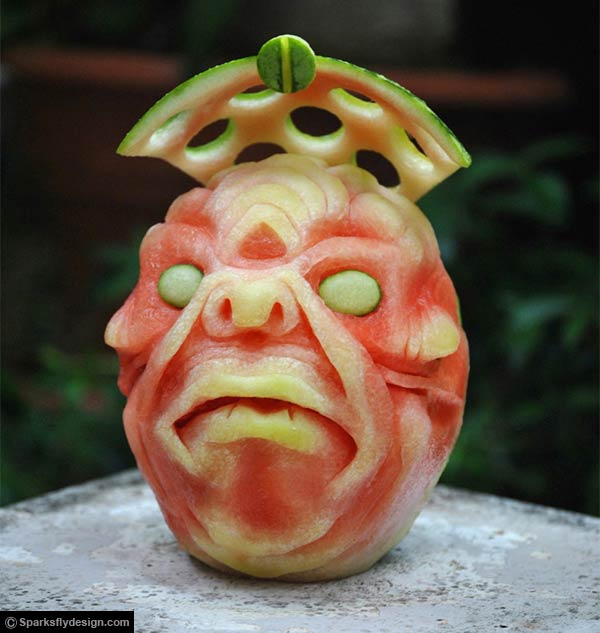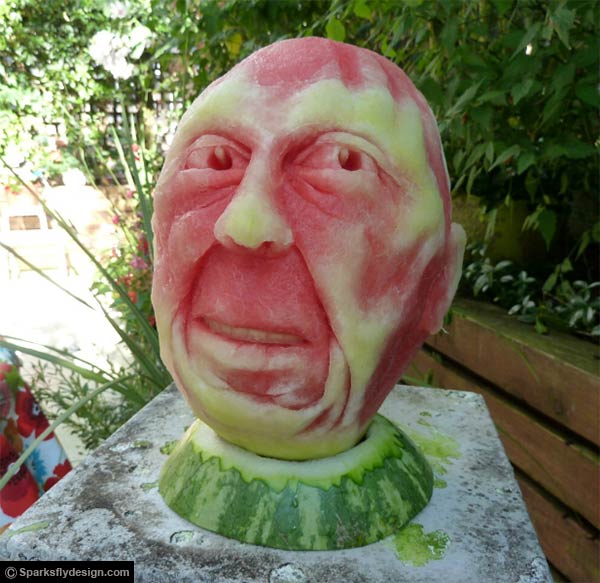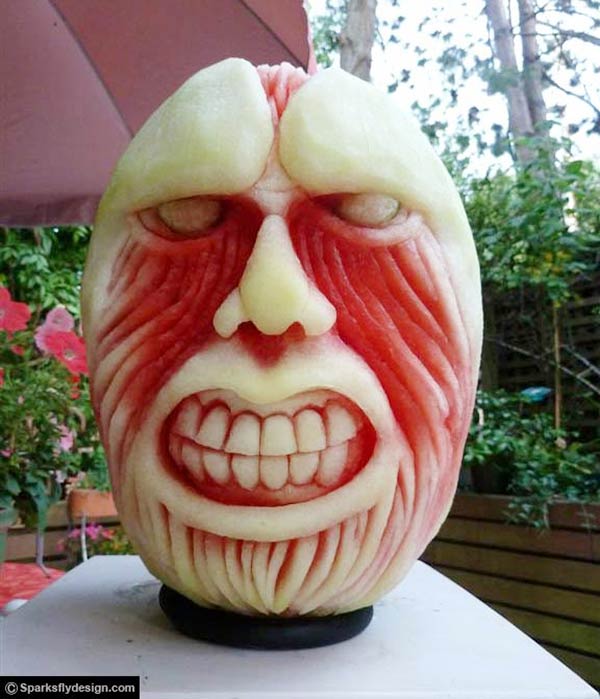 See more of his amazing works on his website: SparksFlyDesign.com
More Stuff For Your Inspiration:
Related posts Instagram
Instagram has returned invalid data.