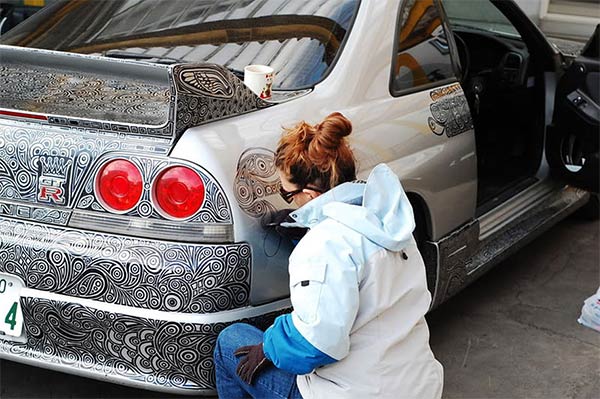 Car enthusiast and a member of the U.S. Military, hated the silver color of the Nissan Skyline GTR sports car so he and his artist wife decided to transform the casual car into a one-of-a-kind work of art. While he worked on the car's insides, she started doodling on a few scratches on the bumper. 100 hours of work later, this became a wonderfully intricate piece of art covering the whole car.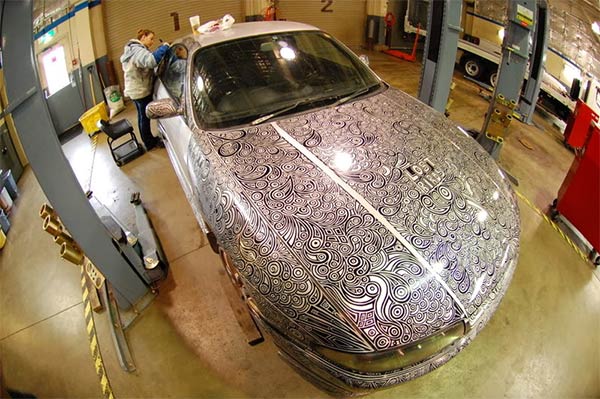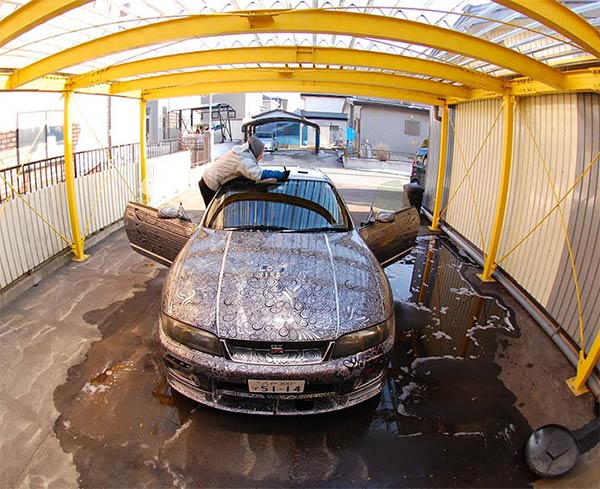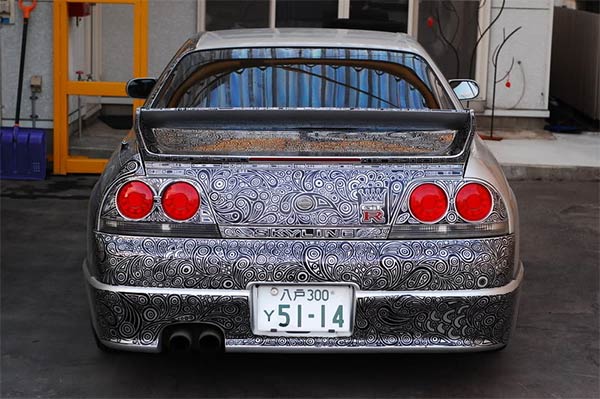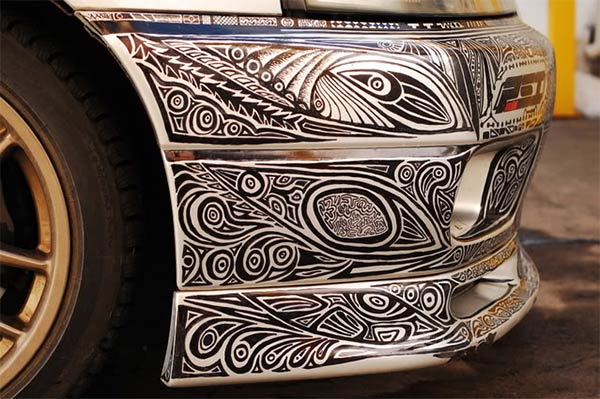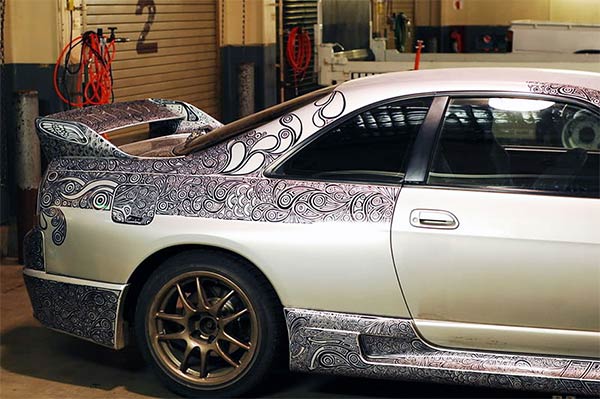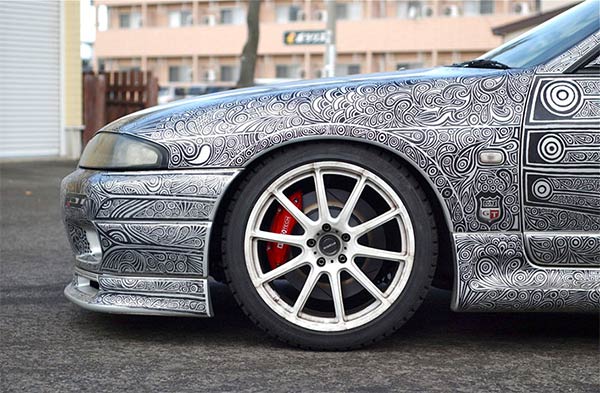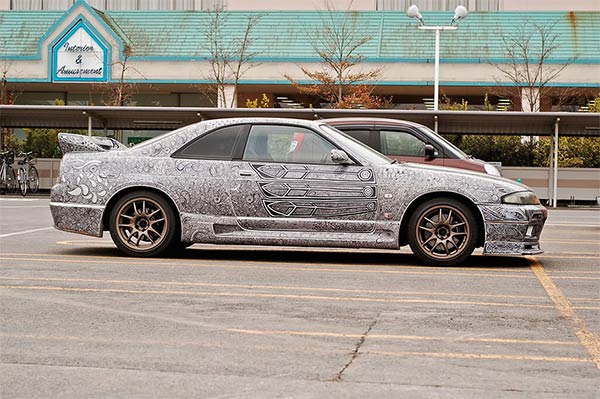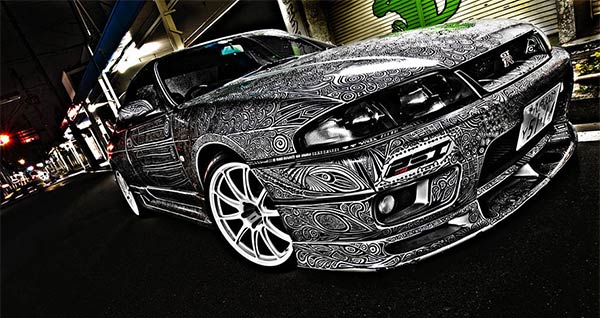 Inspired by the car drawing? now check out the amazing drawing on dirty car done by parking attendant with amazing skills.
via: nicoclub
More Stuff For Your Inspiration:
Related posts Instagram
Instagram did not return a 200.