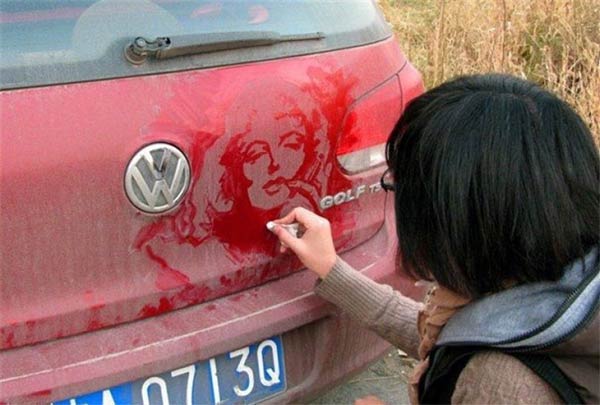 Creative portrait of Marilyn Monroe drawn by talented artist Tamara Navarro on the back of a dirty car. If you're familiar with the works of Scott Wade, you probably already know that you can do amazing things with your dirty car windows. Now that's the kind of person you want to draw on the back of your car – not a 'clean me' but a real work of art.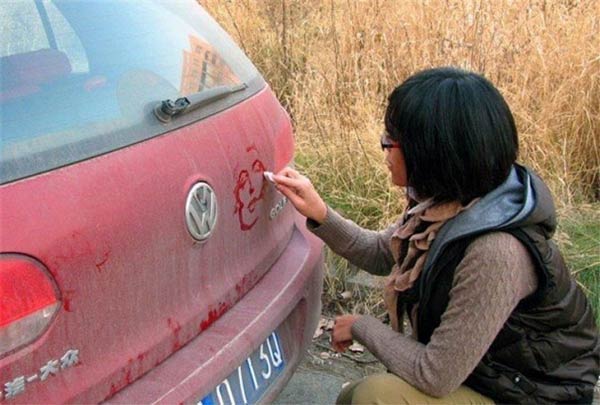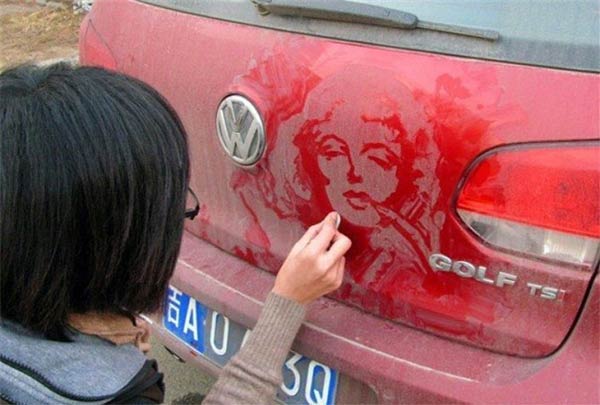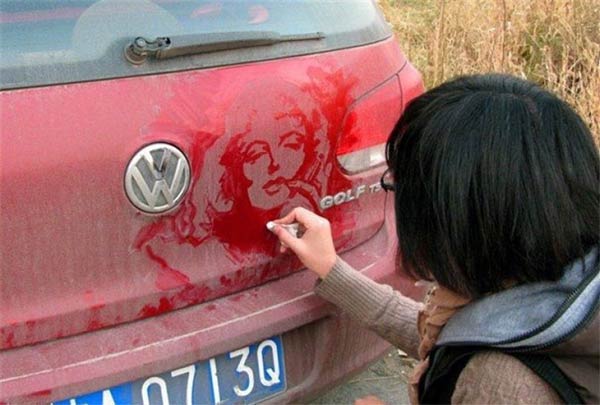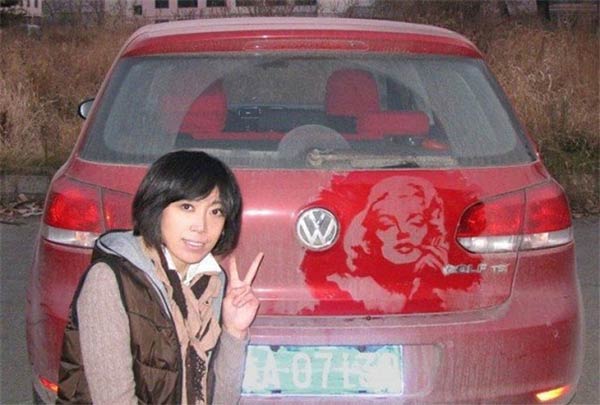 More Stuff For Your Inspiration:
Related posts Instagram
Instagram did not return a 200.