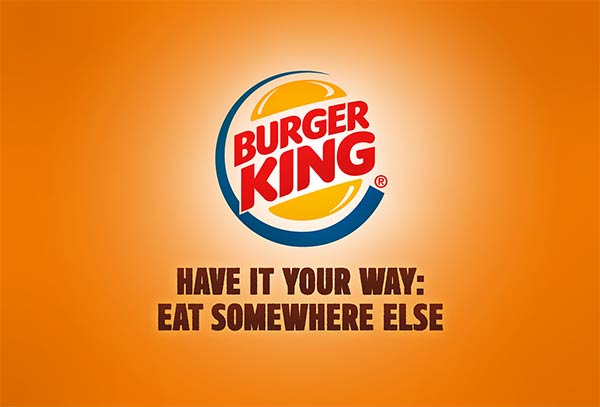 Honest Slogans is a series of cleverly written and illustrated slogans reveal the core values of different companies and provide honest descriptions of their products. The humorous company slogans created by graphic designer Clifton Robert Dickens. It offers more of an insight into what people truly think about products.

Also Check: Honest Company Logos By Victor Hertz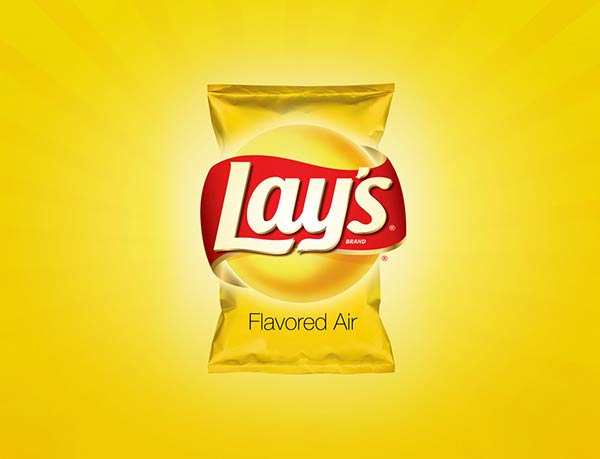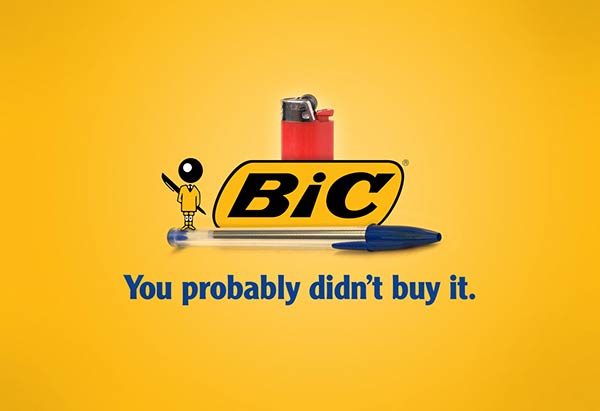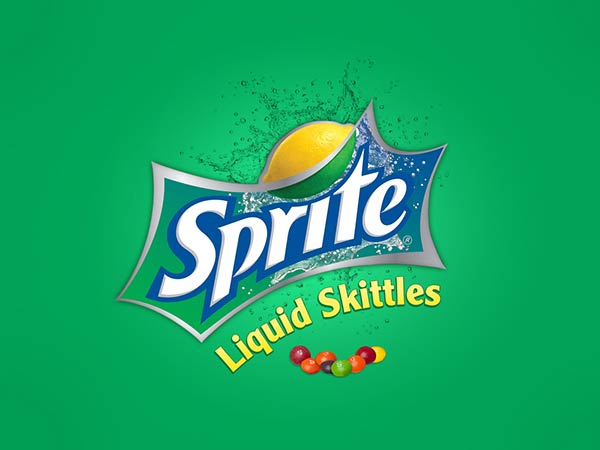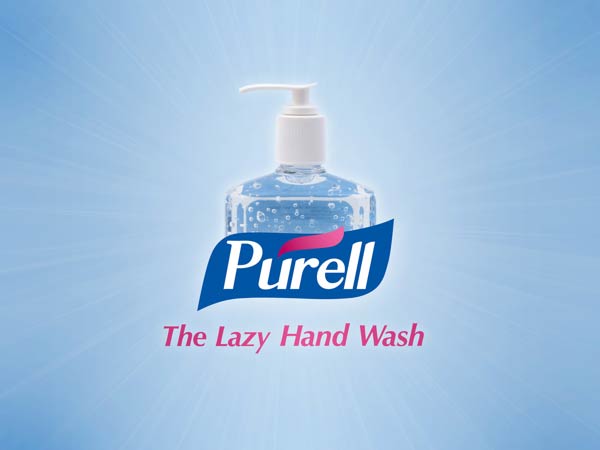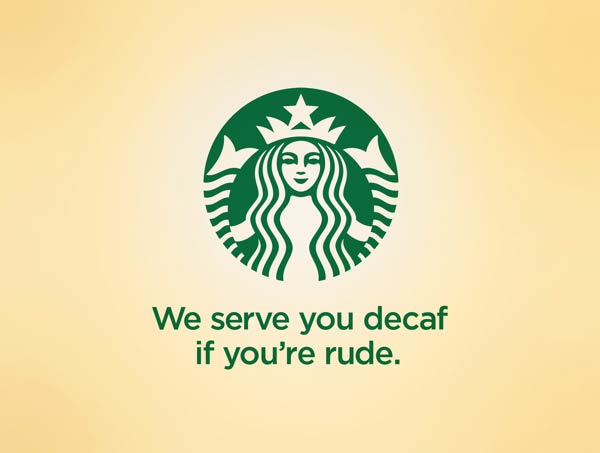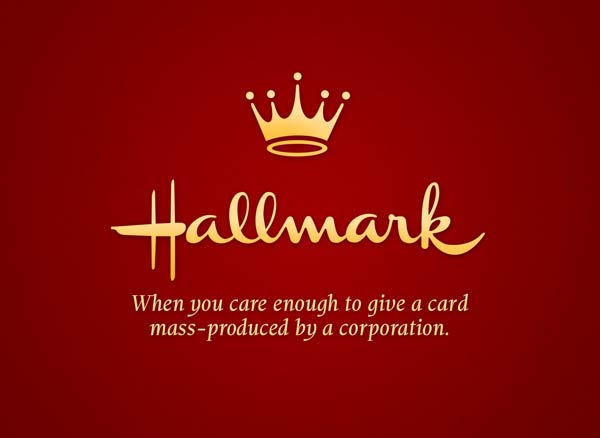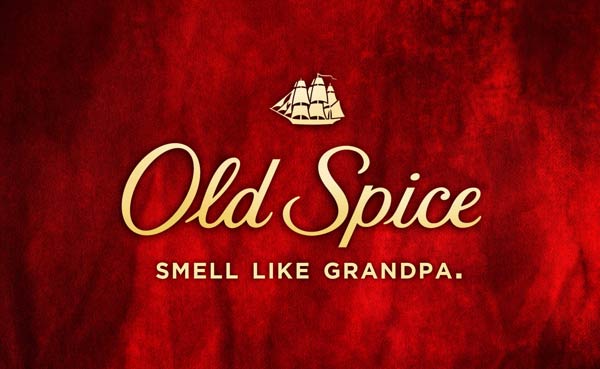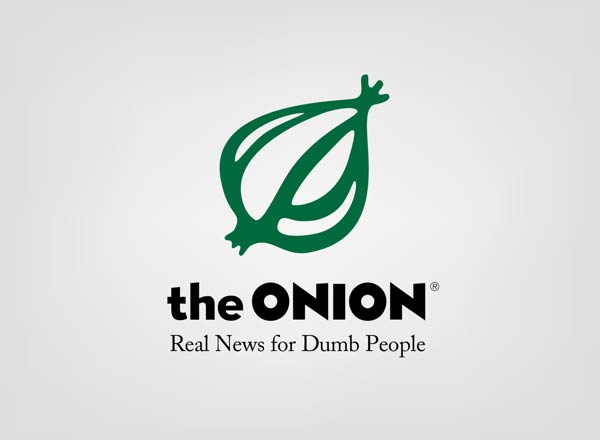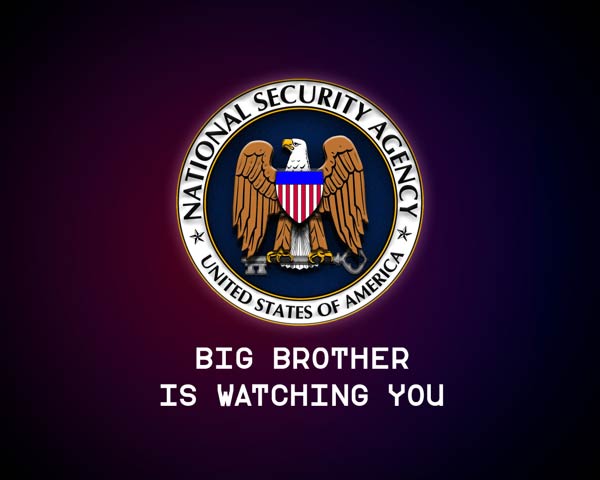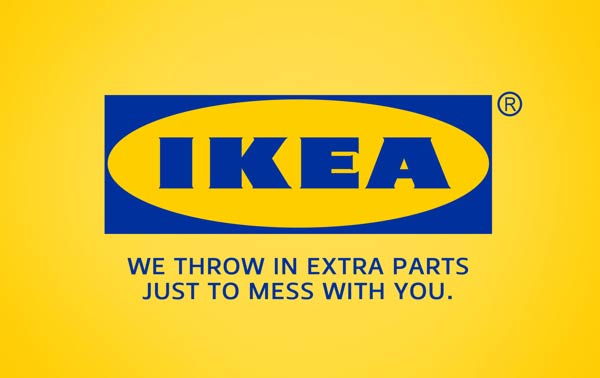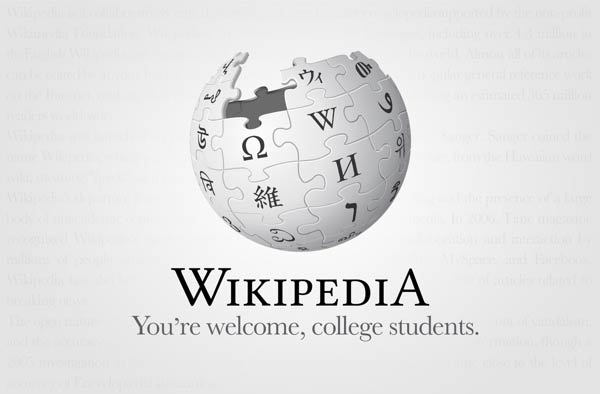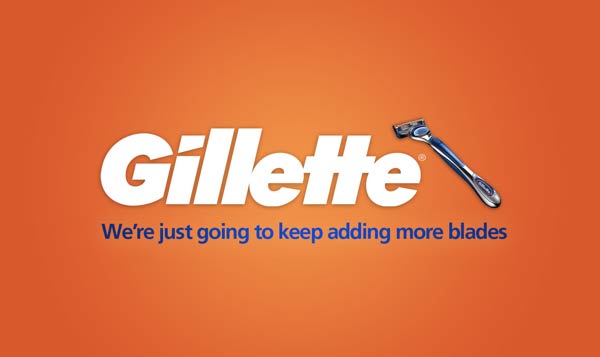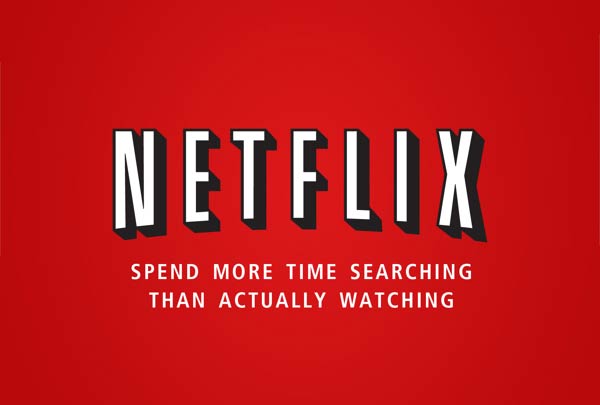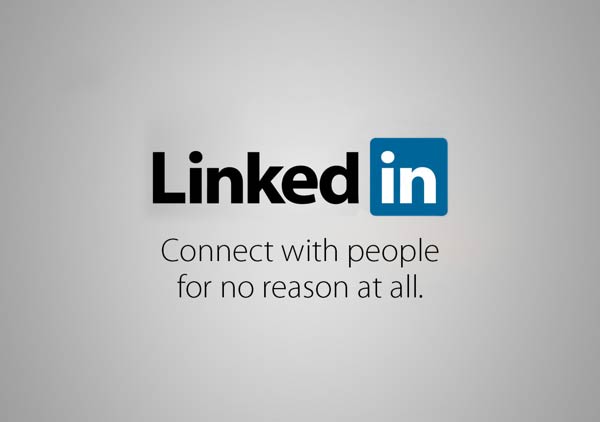 See more honest slogans on artist's website: clifwith1f.com or honestslogans.com
More Stuff For Your Inspiration:
Related posts Instagram
Instagram did not return a 200.