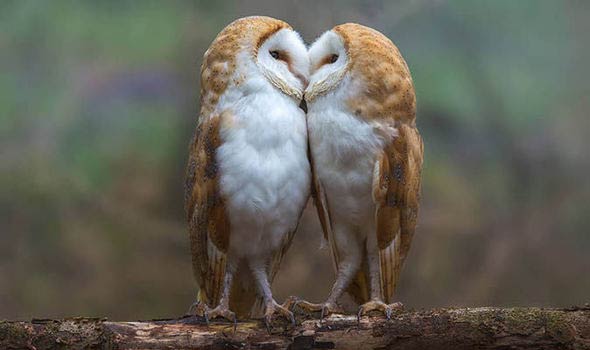 Adorable moment two barn owls pucker up for the camera. Photographer Leslie Arnott

, who captured this amazing moment said, "They certainly looked like they tried to kiss but I guess we will never know for sure."
"They kissed twice, it was probably not intentional but it was a moment I have never witness before or since – despite many attempts to try and get them to repeat the moment for others. They certainly looked like they tried to kiss but I guess we will never know for sure.
More Stuff For Your Inspiration:
Related posts Instagram
Instagram has returned invalid data.