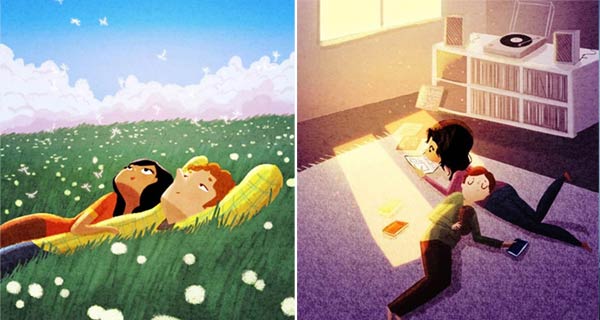 Love is in the air, but we are surrounded by distractions so its easy to forget love that travels from afar and love that has a home inside us. To capture those moments with love creative freelance illustrator Nidhi Chanani from India creates beautiful illustrations that show the small, ordinary moments that make up a romantic relationship.
"Every day has moments of love and it's easy to forget to pause and appreciate them. Each piece I create is inspired by a moment with my husband, a dream we discuss or a memory of ours."
More Info: Nidhni Chanani Website | Etsy

READING TOGETHER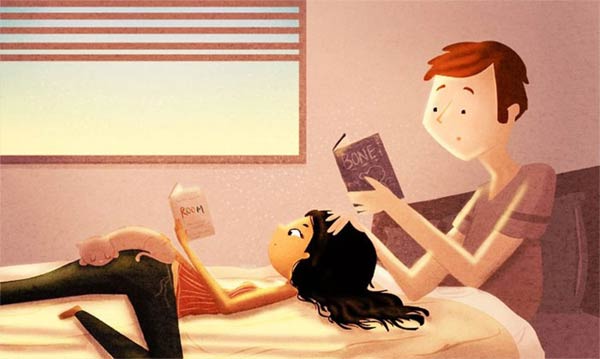 CENTRAL PARK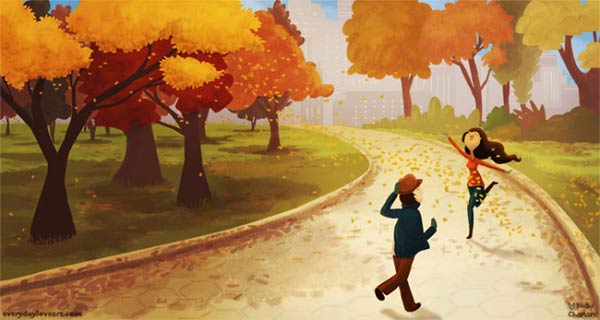 CUDDLING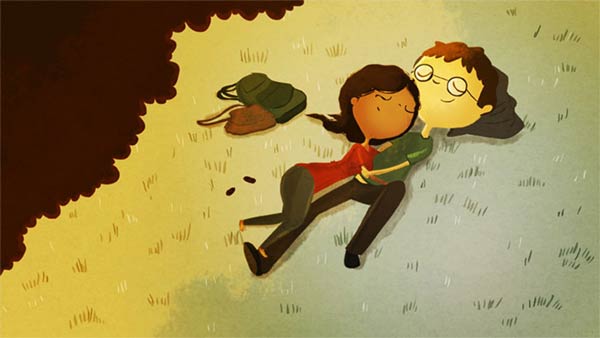 THE LAST DUMPLING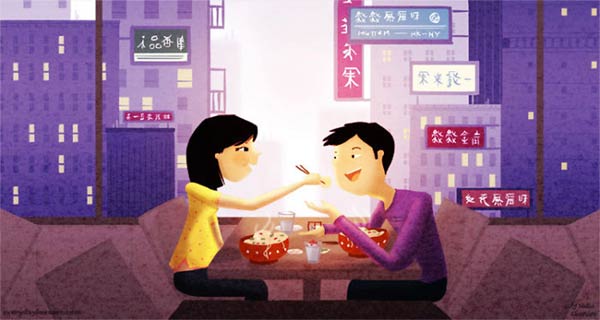 YOU SAID YOU DIDN'T WANT ANY

WE DREAM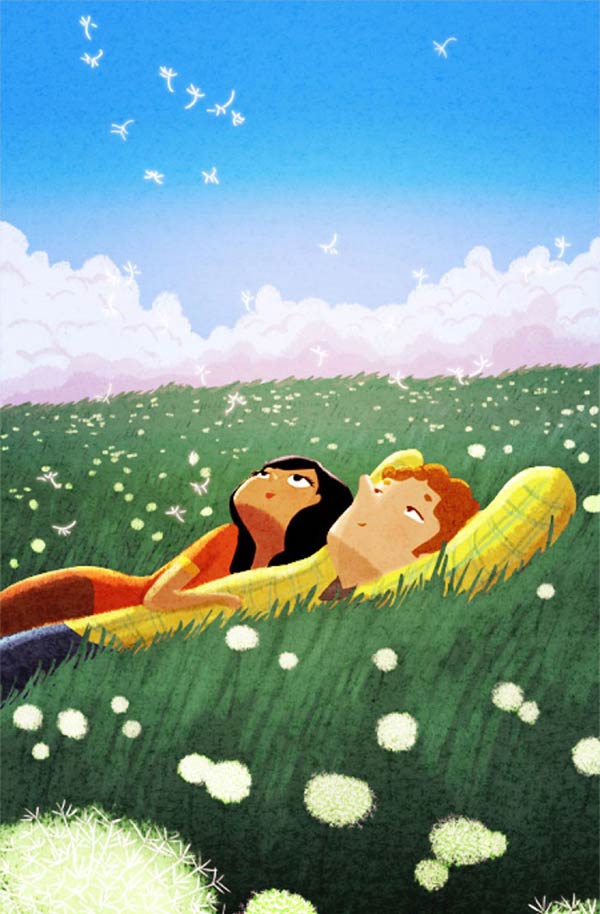 COMING HOME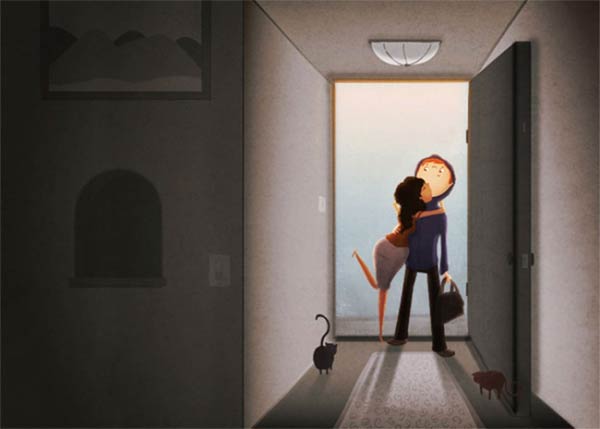 WE LIKE THE SAME SONGS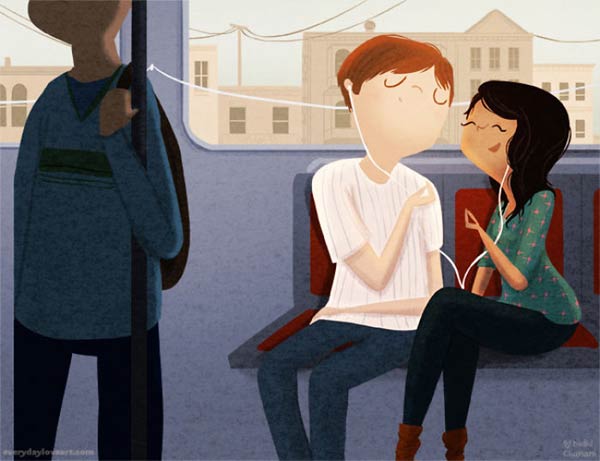 DANCE PARTY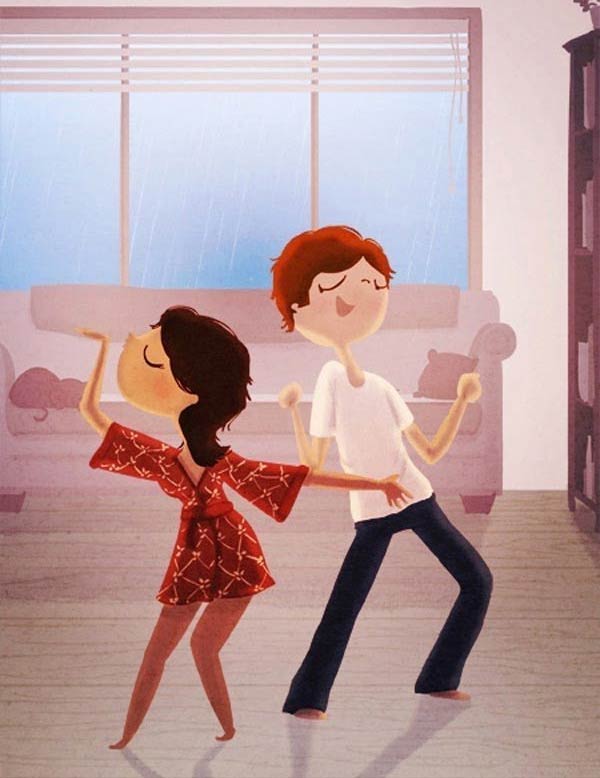 READING GLASSES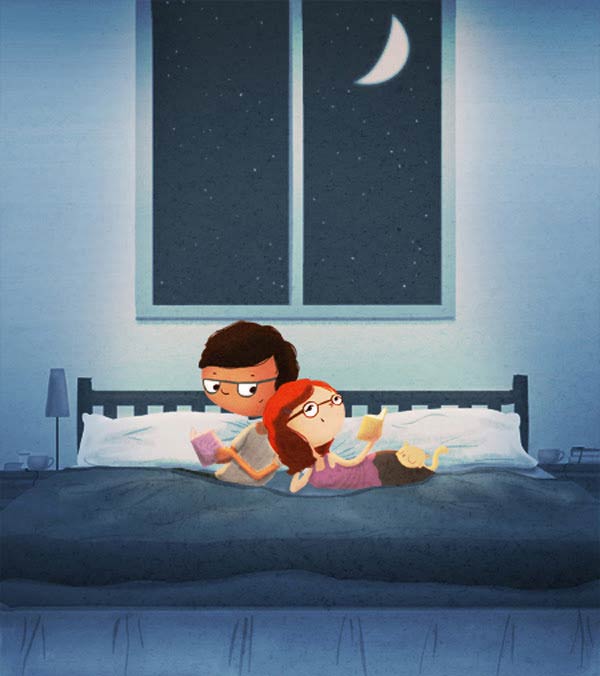 ENJOYING SNOWFALL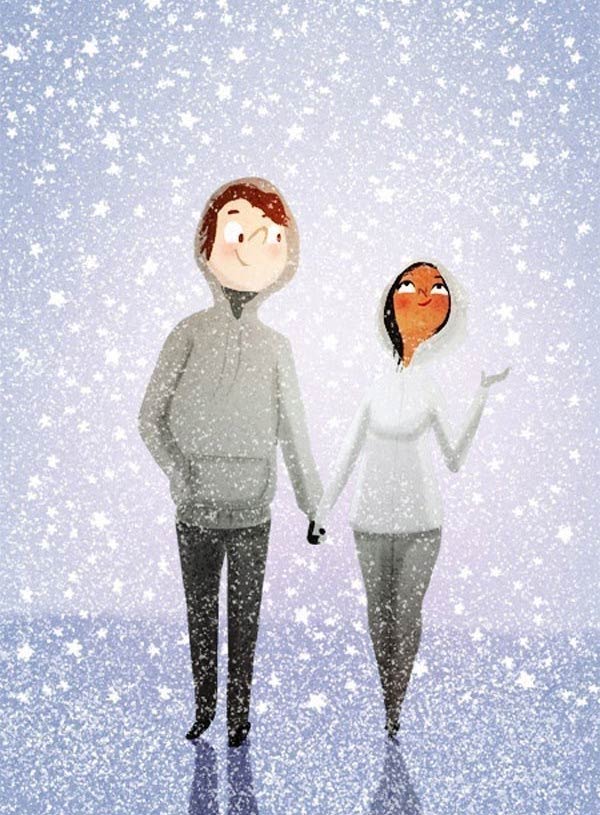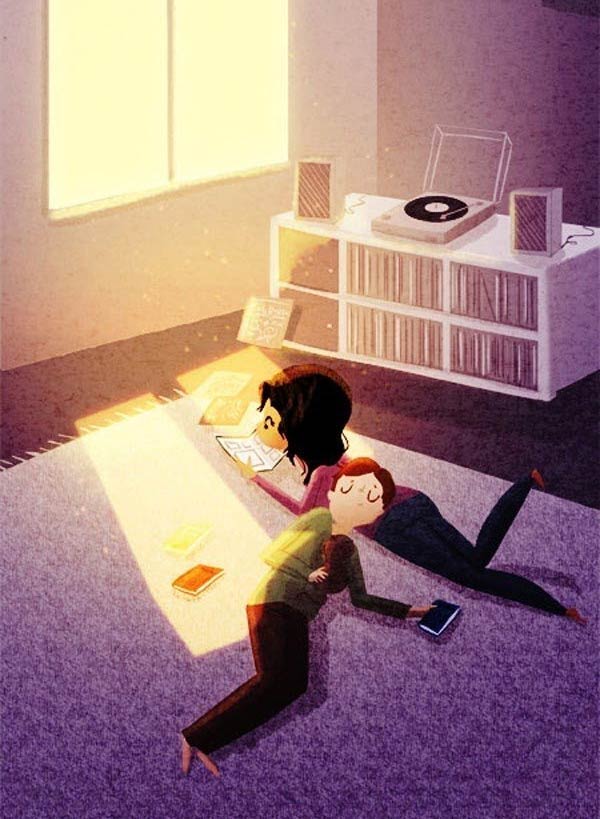 LOVE YOU FOREVER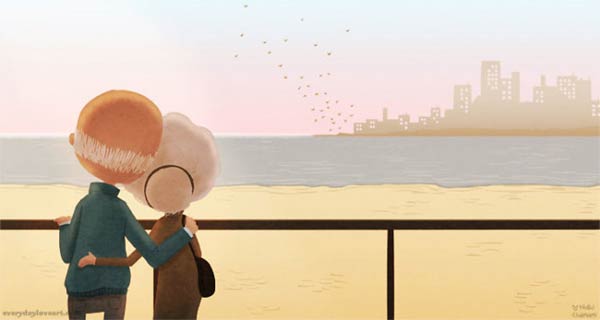 via: Huffingtonpost
More Stuff For Your Inspiration:
Related posts Instagram
Instagram did not return a 200.