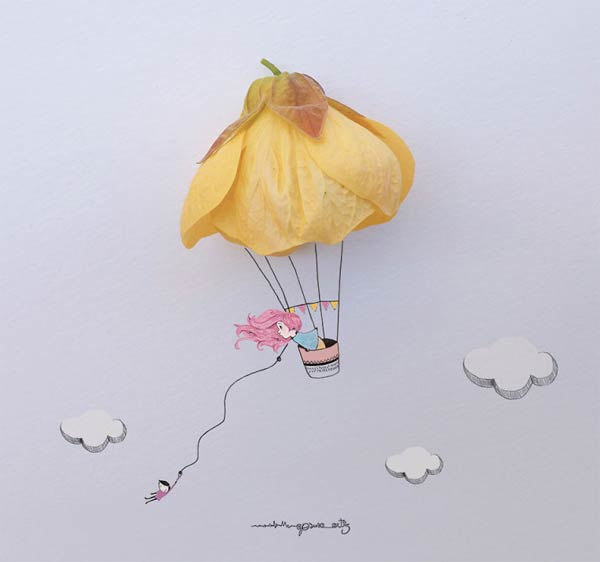 Artist Jesuso Málaga from Malaga, Spain creatively turns flowers & everyday objects into art. He looks at everyday objects (especially flowers) in a totally different way that opens the door of a world of creative possibilities for him.
Fantasy Scenes Created with Everyday Objects
I like to create fantasy scenes from these objects. It is a way of telling stories with a single image. In addition, objects and real flowers produce a 3D effect in the illustrations that makes them much more attractive. I really like the simplicity, convey a feeling with minimal essence.
More info: Jesuso Málaga @Instagram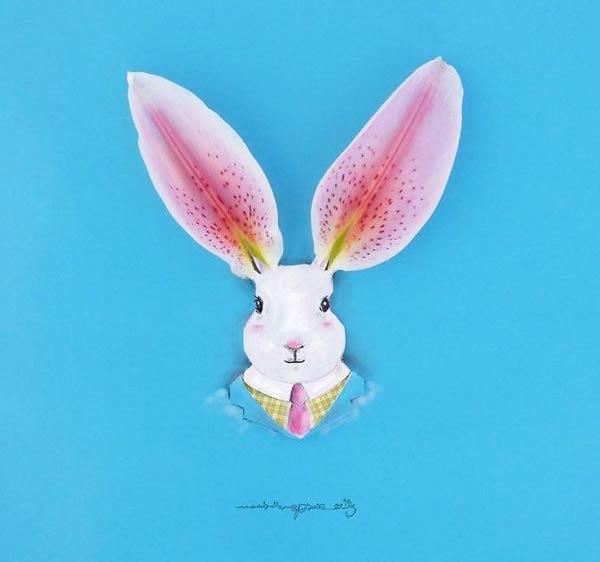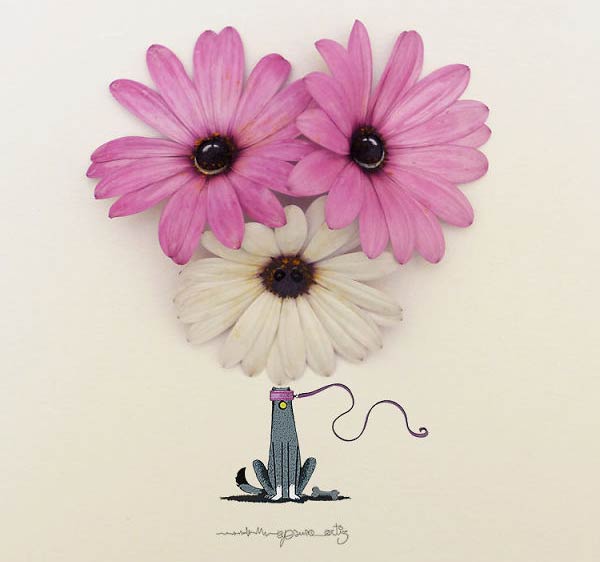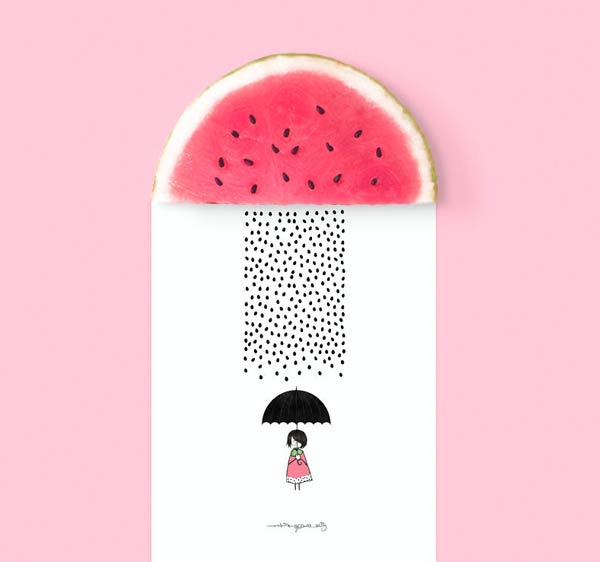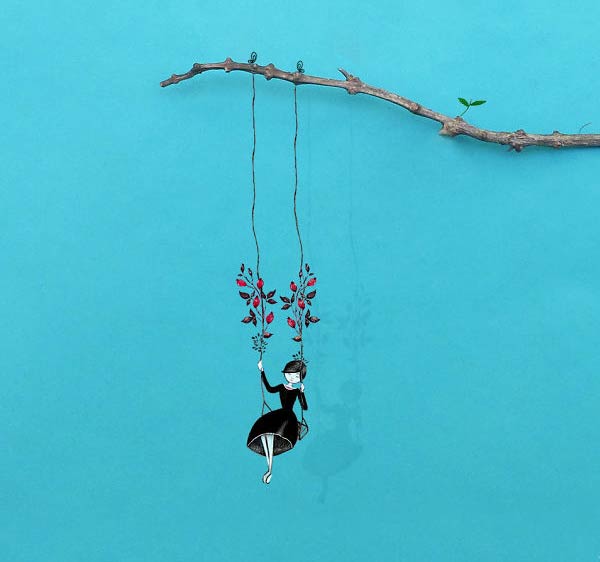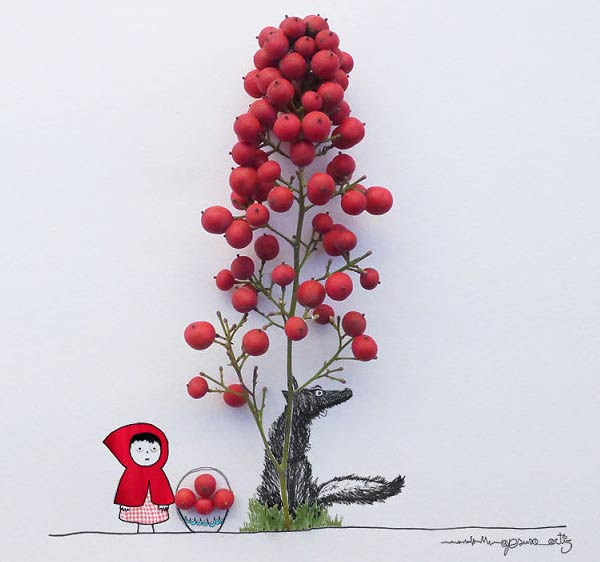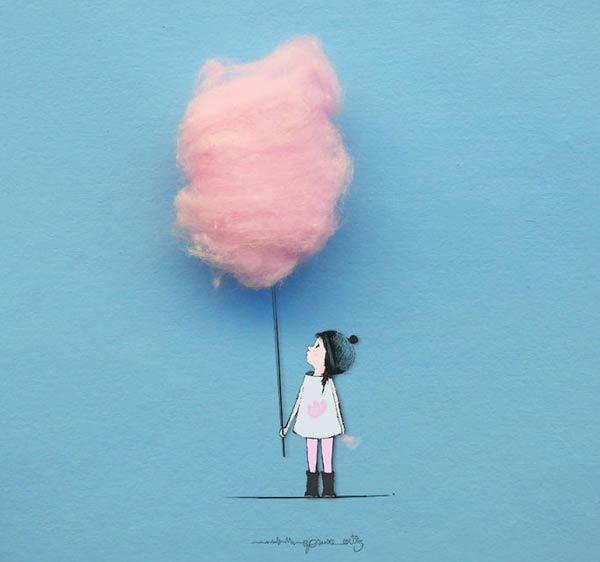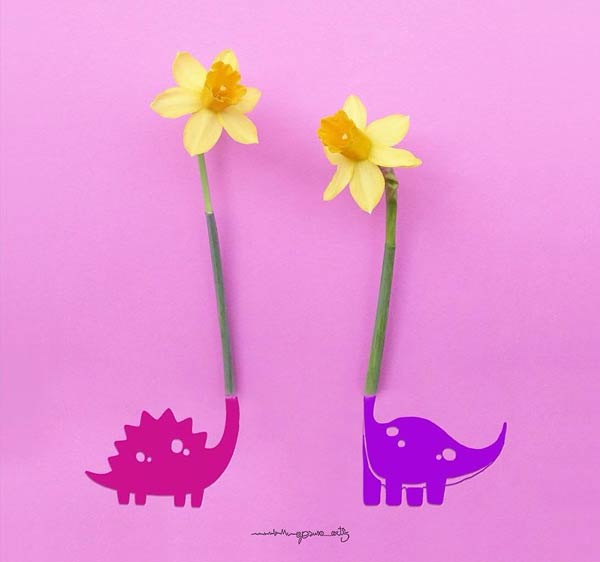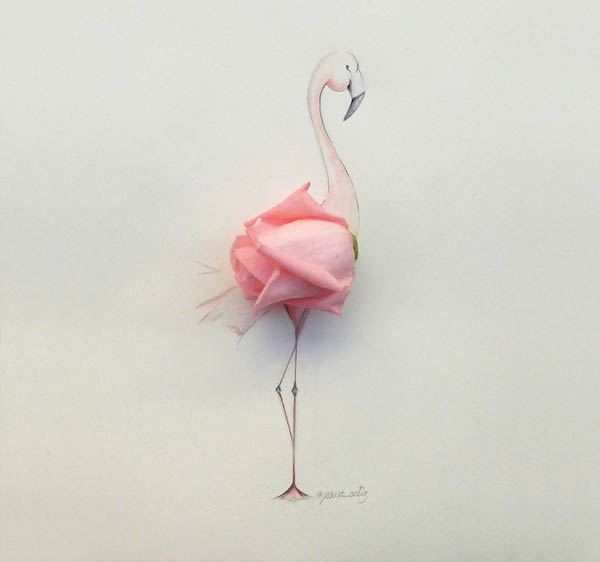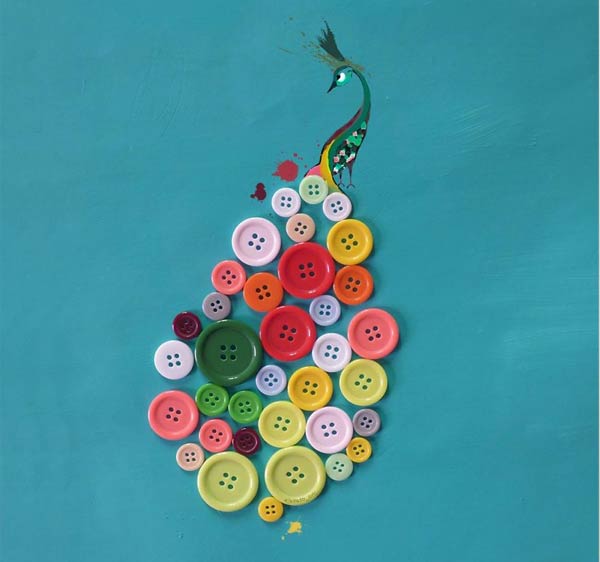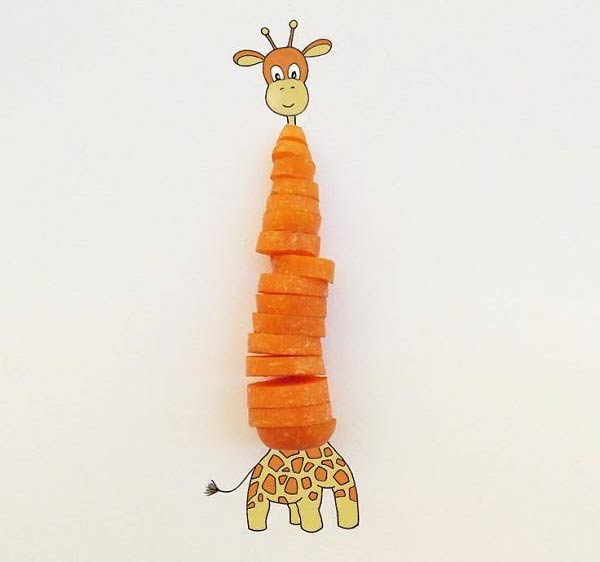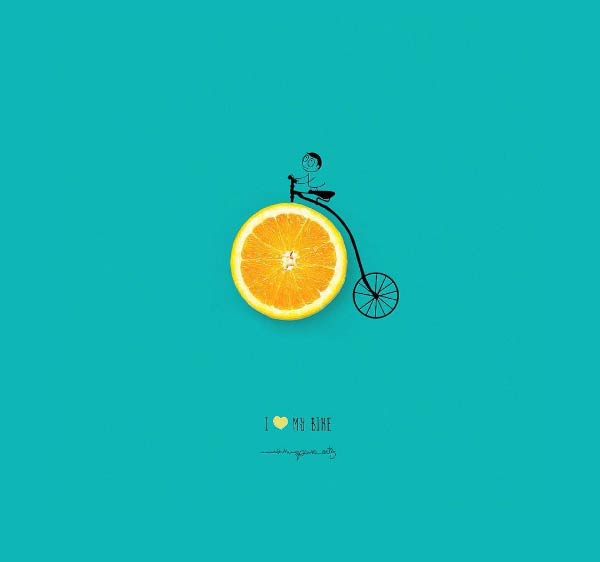 More Stuff For Your Inspiration:
Related posts