Creative Malaysian artist Lim Zhi wei creates beautiful drawings of girls with watercolor and then clothing with with fresh flower dresses. We have seen some of her work in this post "Elegant Drawing of Girls Wearing Dresses Made of Real Flower Petals".
In this post we are going to see some more illustrations completed with flower dresses.
See more of her work on Limzy's Instagram page.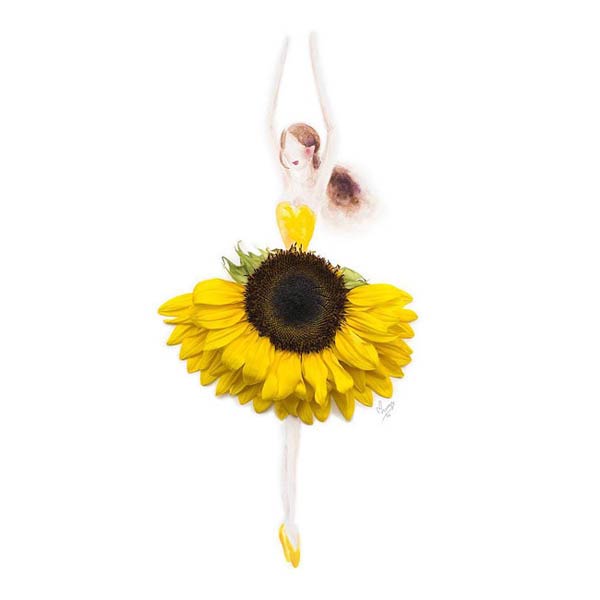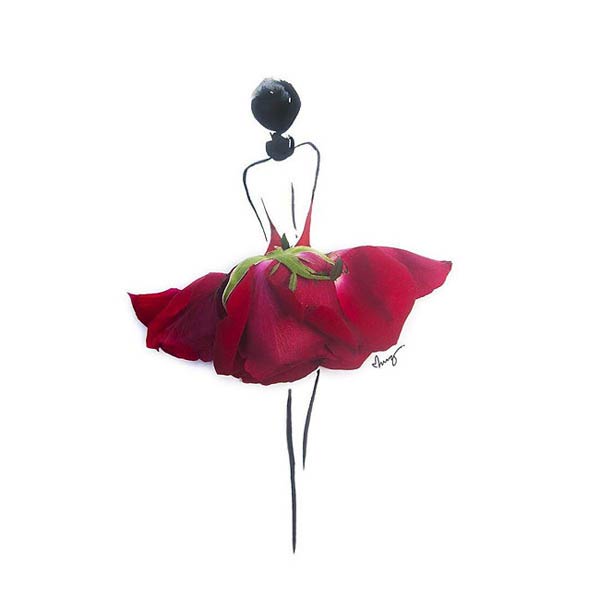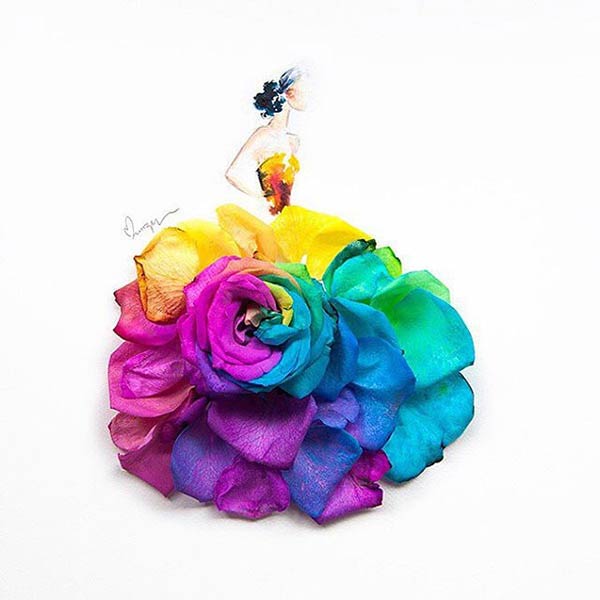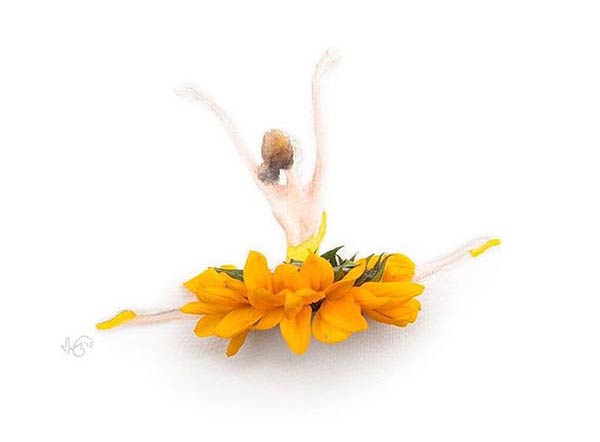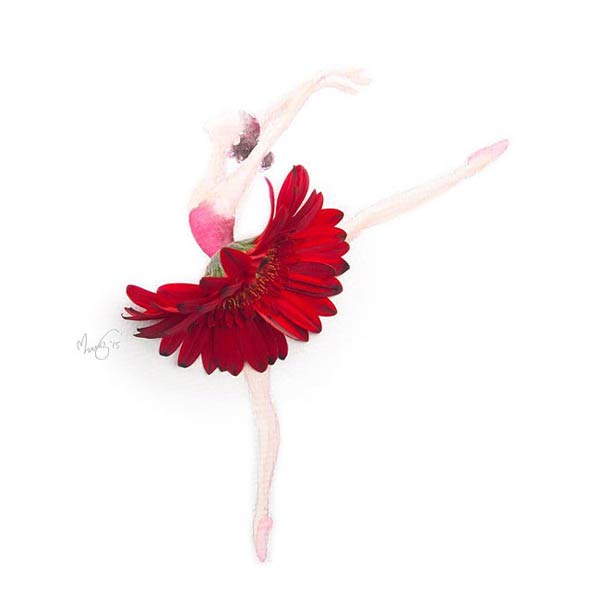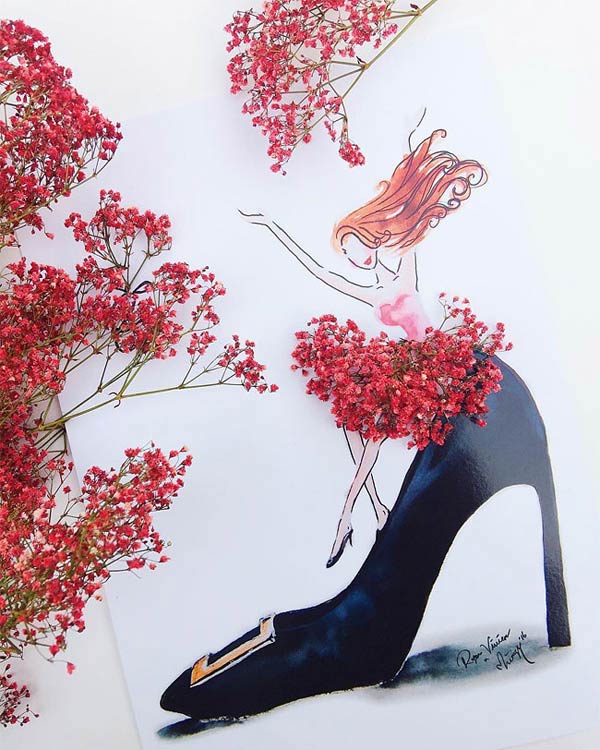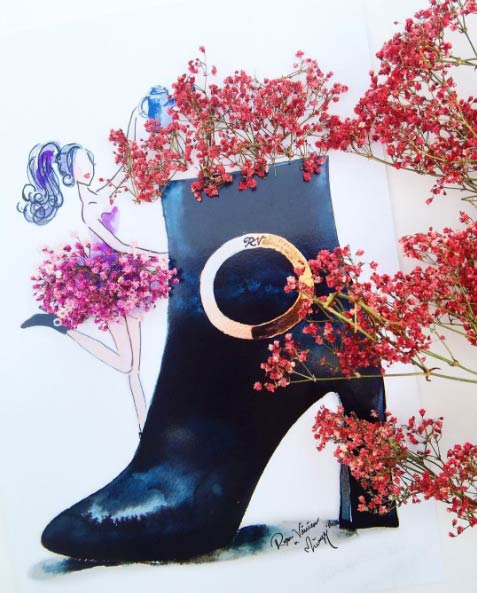 More Stuff For Your Inspiration:
Related posts