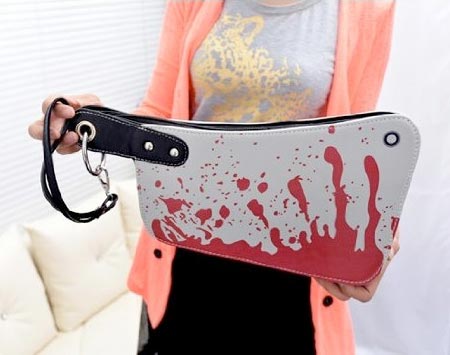 Looking for fashion accessory for Halloween? This unusual and creative bloody cleaver handbag is the perfect choice.
Nobody will approach you when you're carrying a bloody cleaver clutch and you don't have to worry about being hit on by creepy dudes, harassed in dark alleyes, or even attacked. You can order this bloody cleaver handbag here.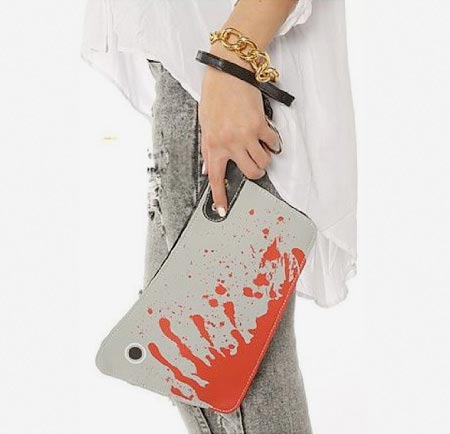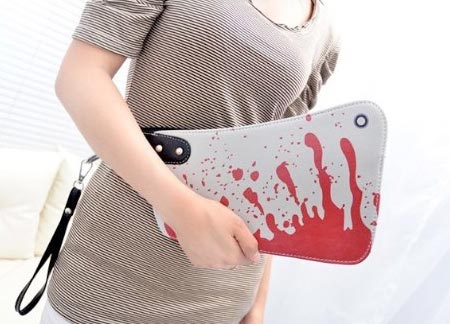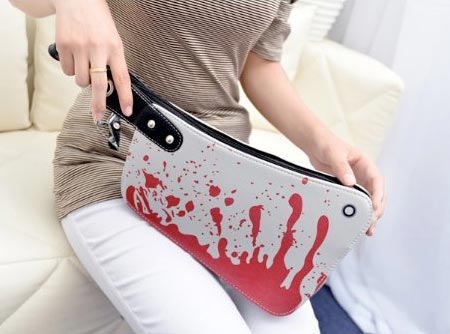 More Stuff For Your Inspiration:
Related posts Instagram
Instagram did not return a 200.