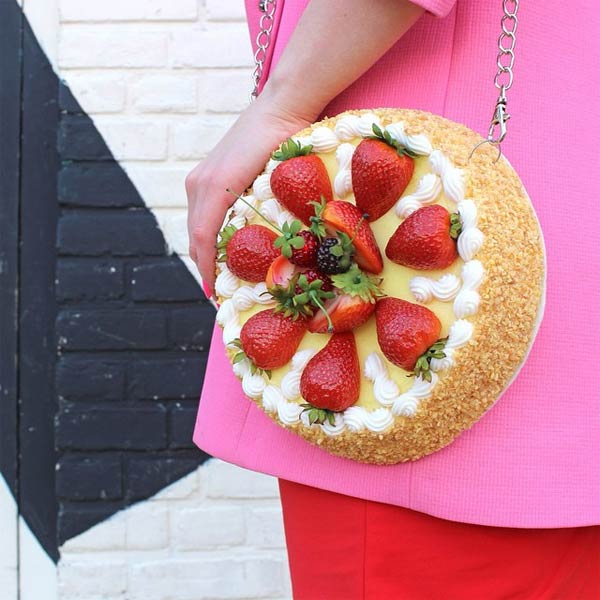 Fashion blogger & designer Rommy Kuperus designs tasty food-shaped handbags, purses and clutches. Dutch artist keeps three F's in mind: Food, Fashion and Fun. Rommy's designs are made from soft and hard foam. Each take several days to complete. She also caters for dudes, she has some great "bow tie" pasta creations. She is really taking fashion's obsession with food to the next level.

Her quirky handbag designs include a baguette clutch, Percy Pig bag and bags in the form of whole rotisserie chicken, a Nutella jar, pizza, fries, bubblegum and even a plate of salad.
Why Food-Shaped Handbags?
The artist says, "My designs are full of energy, a complete color explosion with a sense of humor. I like to look at products in a different way, and go against the rules, because that will create that unique product."
While many of Kuperus' pieces are for aesthetic purposes only, some do have space inside for your phone, money, keys, and other essentials.
Visit her Etsy store for more from her, or follow her on Instagram. Website: Rommy Kuperus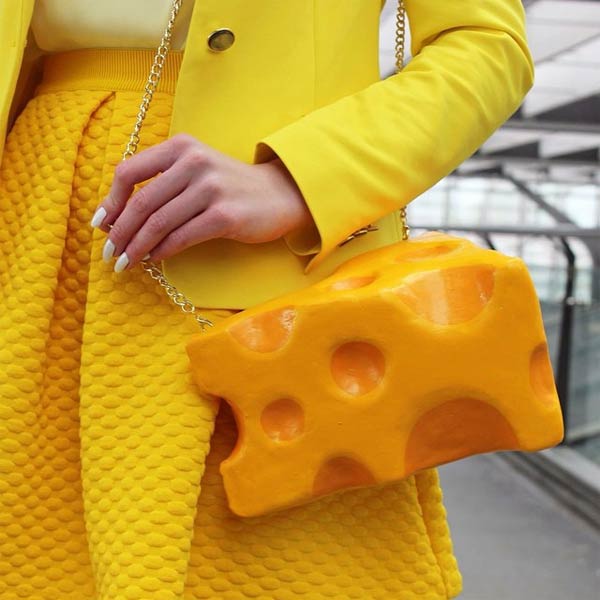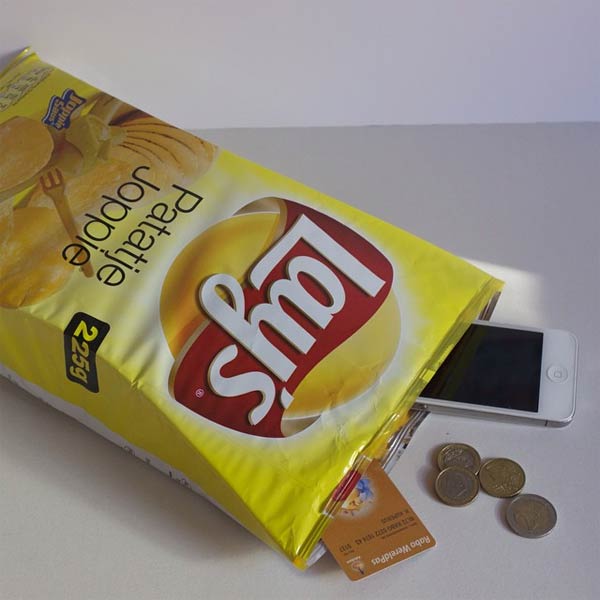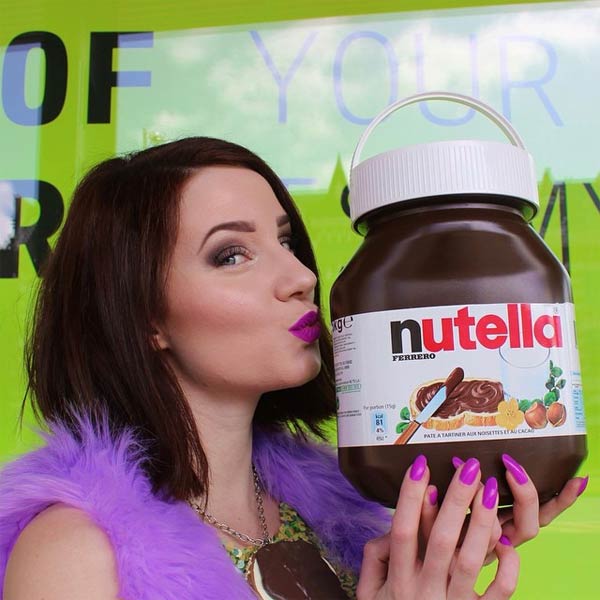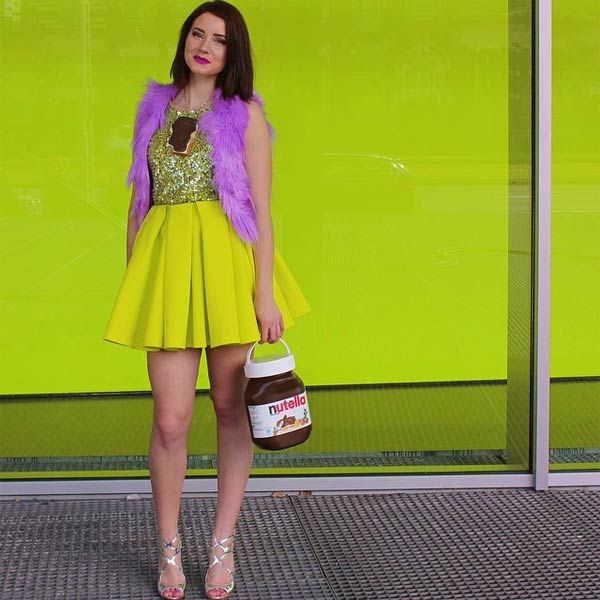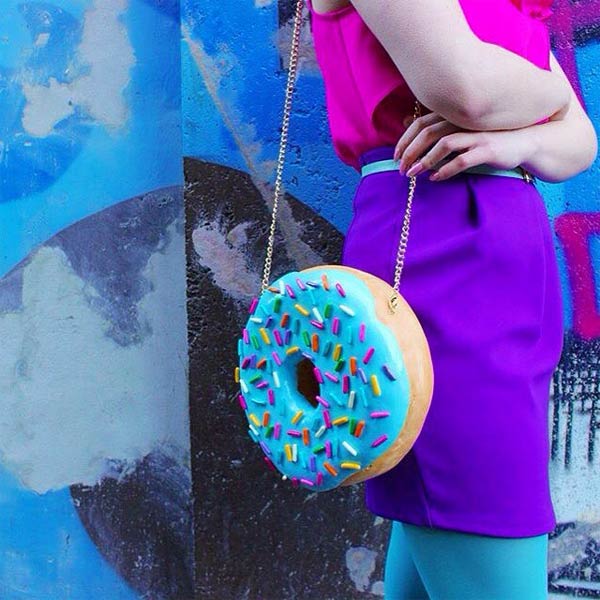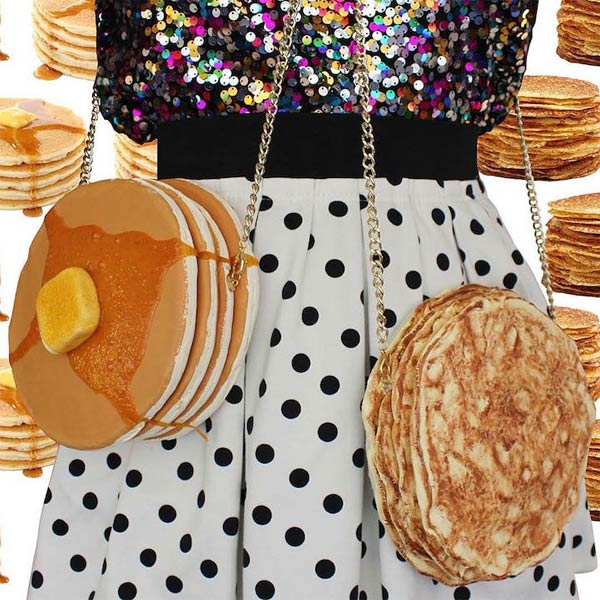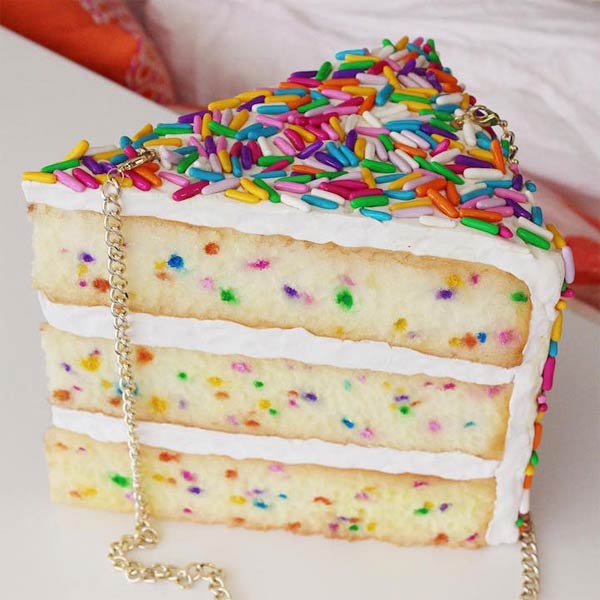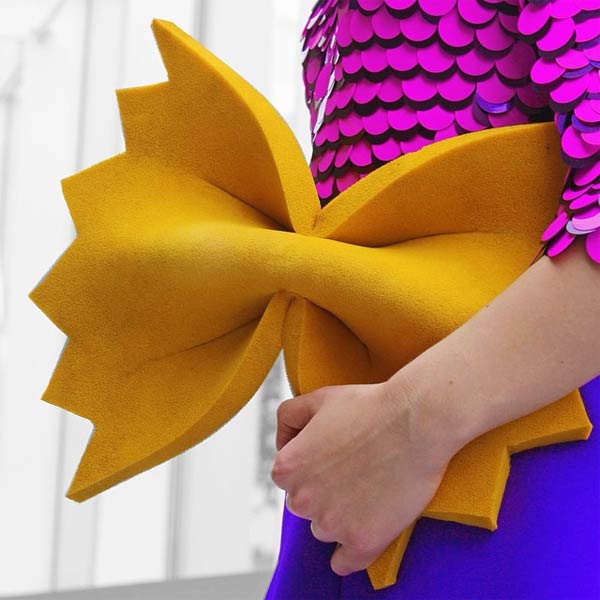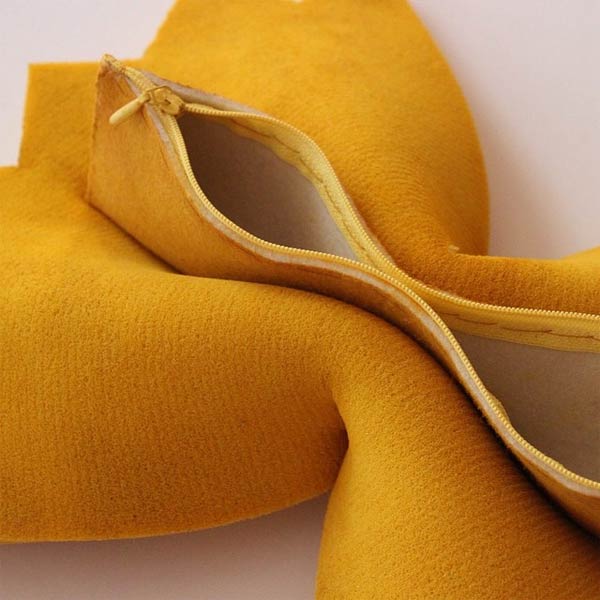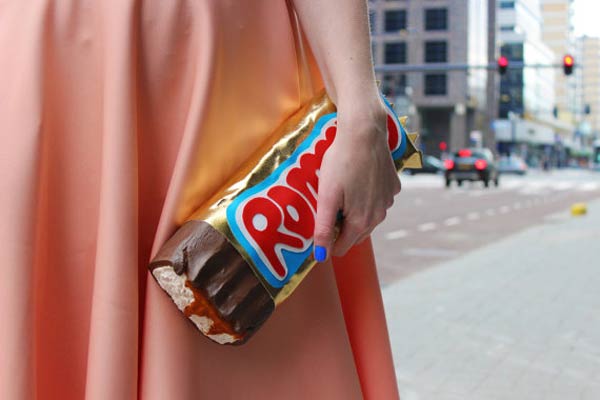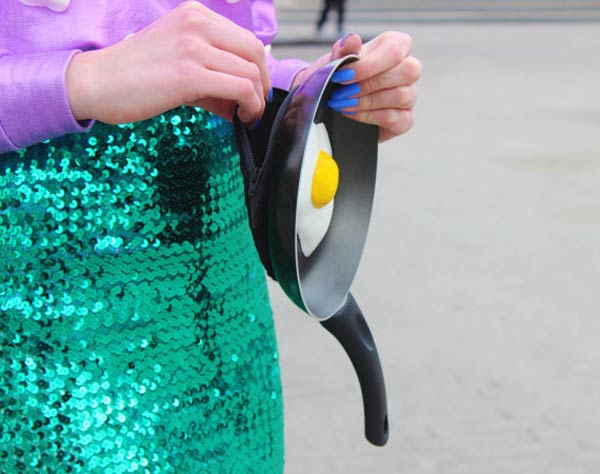 More Stuff For Your Inspiration:
Related posts