Turboo bear is the smallest brown bear from Carpathian Mountains. On his Facebook page he writes, "I am an explorer in my little world. If you're interested in my adventures, please follow me." He recently posted step-by-step guide for a delicious homemade blueberry jam.
Get The Ingredients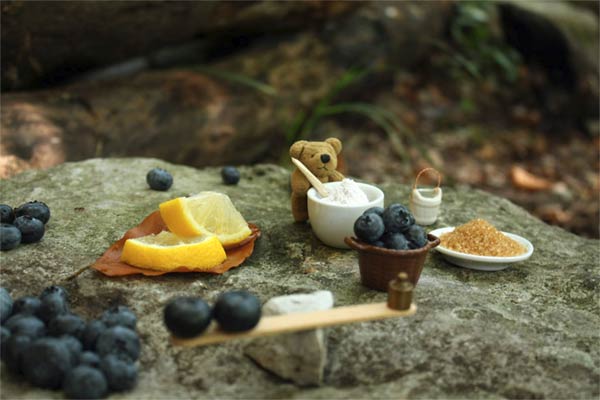 Pick The Blueberries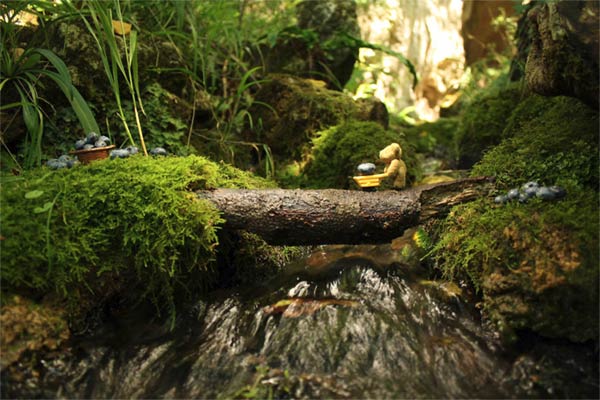 Wash & Sort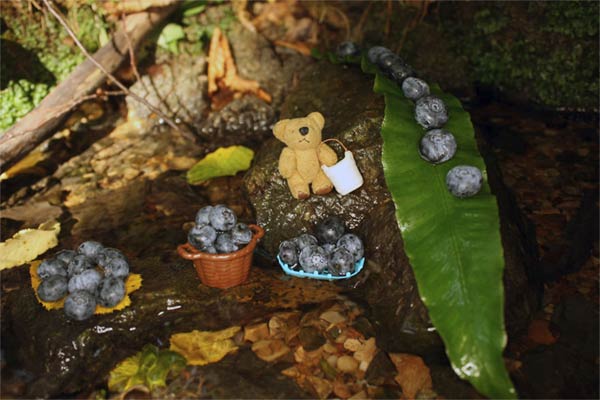 Crush The Berries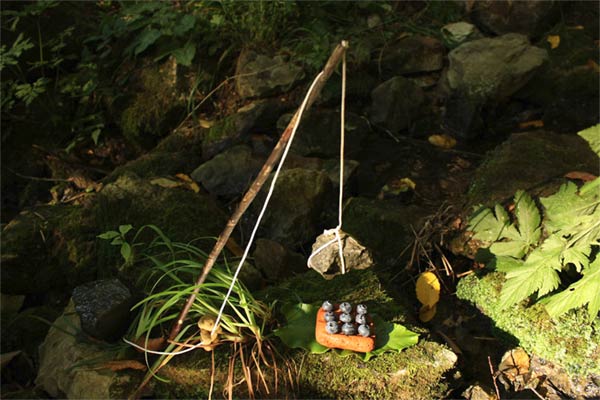 Cook & Fill The Jars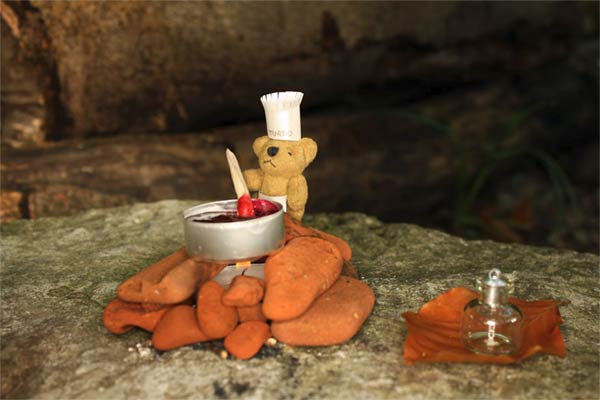 Put The Jars In A Boiling Water Bath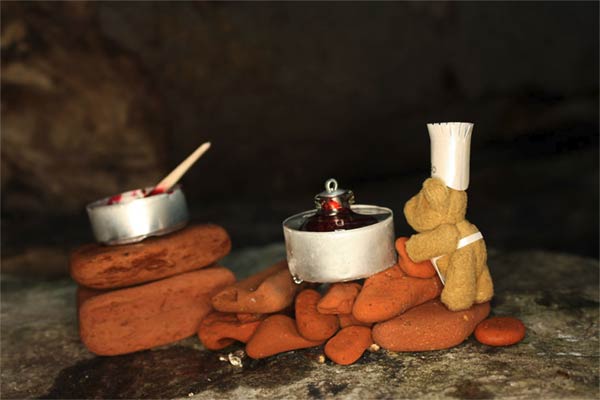 Remove & Cool The Jars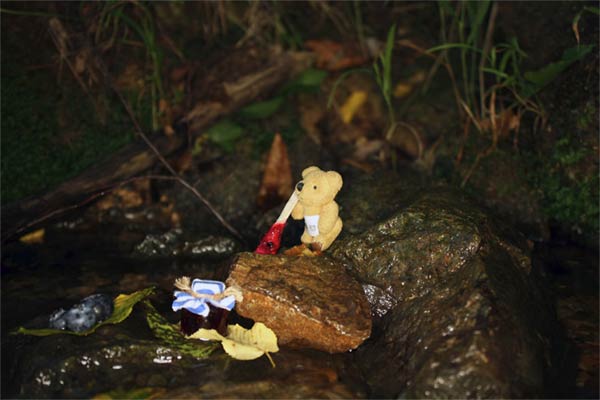 Enjoy Your Homemade Blueberry Jam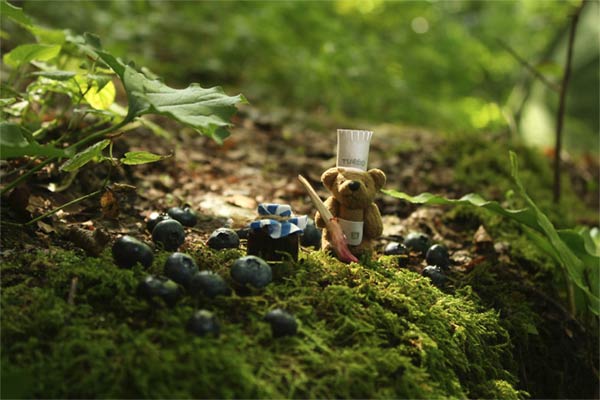 via: Boredpanda
More Stuff For Your Inspiration:
Related posts Instagram
Instagram did not return a 200.