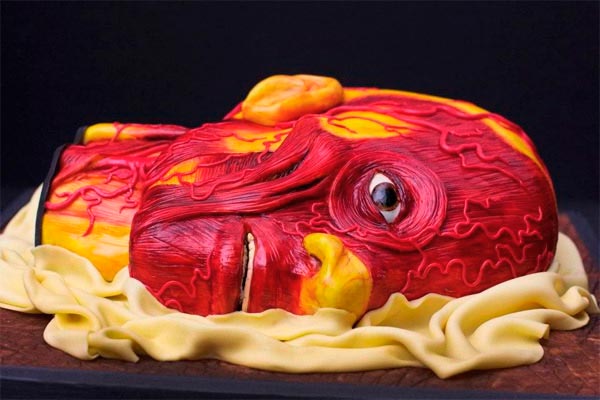 Anatomical Wax Model cake based on the La Specola (Florence) museum collection of anatomical wax models from the late 18th century. This bizarre yet delicious human head cake was made by Conjurer's Kitchen. What makes this cake so disturbing is the detail work on muscles and blood vessels that look so real.
Can you bring yourself to pull out a knife and start slicing this cake?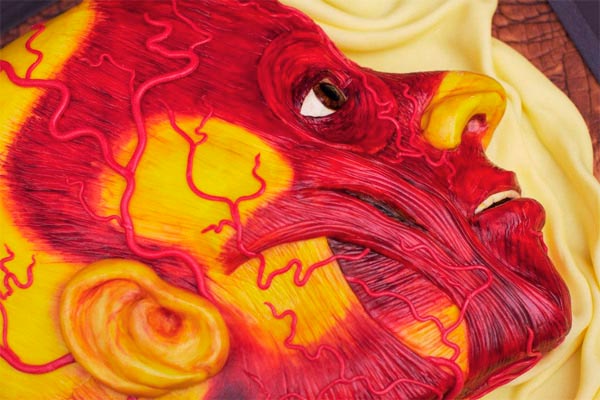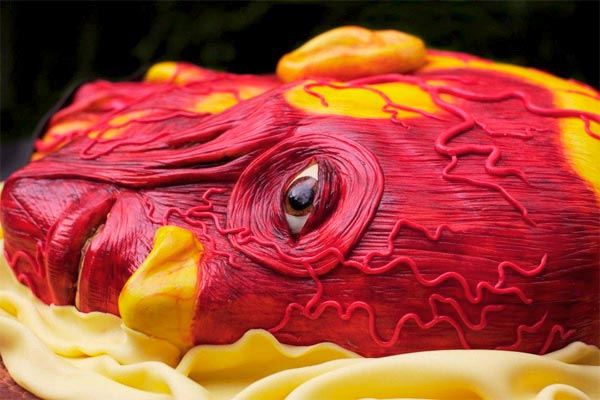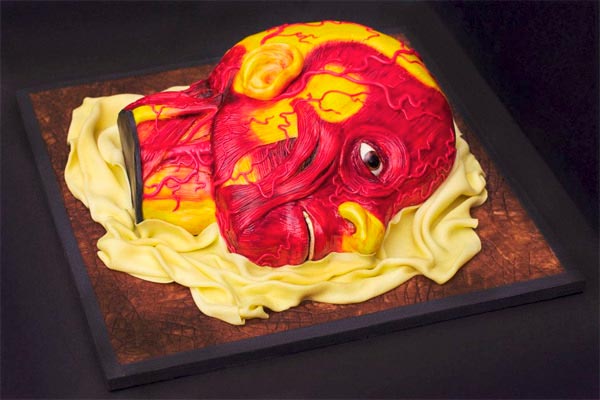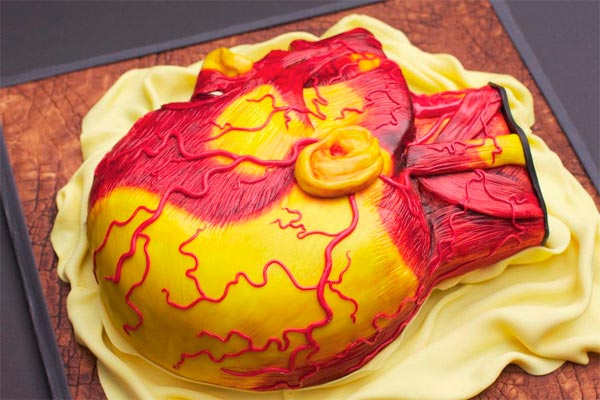 Source
More Stuff For Your Inspiration:
Related posts Instagram
Instagram did not return a 200.