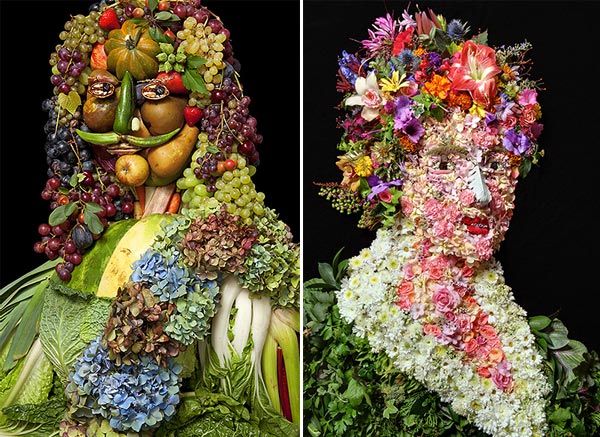 Klaus Enrique Gerdes, a New York City photographer, has created a series of original portraits made exclusively from vegetables, fruits and flowers. At first glance these portraits look familiar if you have ever seen Giuseppe Arcimboldo's work before, who was an Italian painter best known for creating imaginative portrait heads made entirely of such objects as fruits, vegetables, flowers, fish, and books. Unlike Giuseepe, Klaus Enrique Gerdes first created the original portraits with vegetables, fruits and flower and then shot them.
The idea for his organic portraits first came to him while working with leaves. "While I was photographing a human eye that was peeking out amongst hundreds of leaves, it occurred to me that I could actually utilize leaves to construct portraits or masks." It just evolved from there and he started using fruits, vegetables and flowers.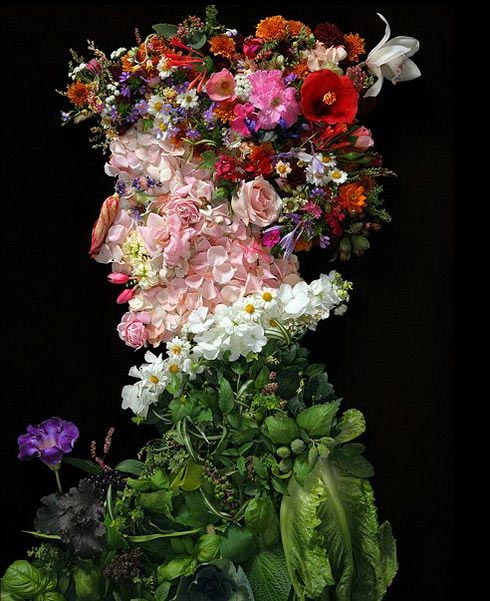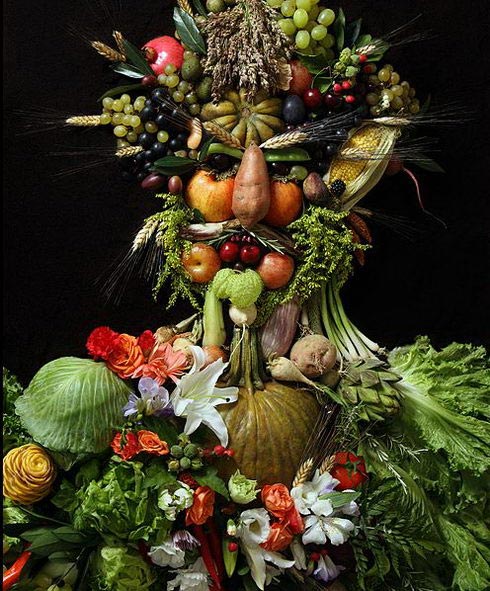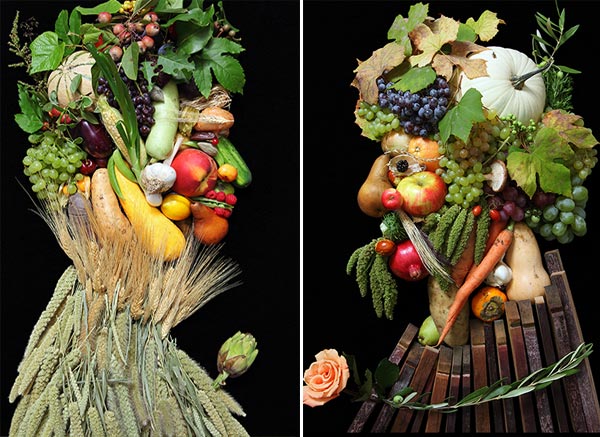 More Stuff For Your Inspiration:
Related posts Instagram
Instagram did not return a 200.