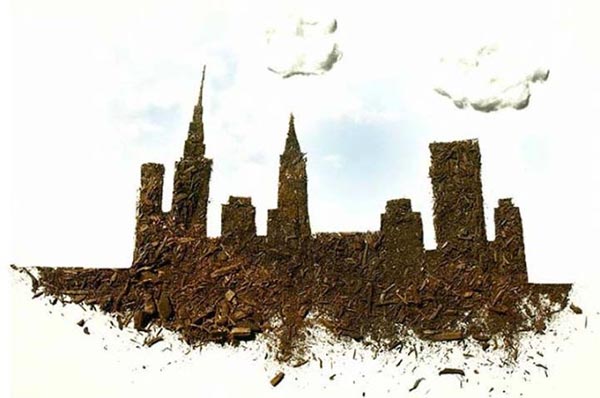 New York-based artist Sarah Rosado uses dirt to illustrate different shapes including a camera, a duck, a video game controller and more. Dirty Little Secrets is a project in which she uses dirt which she collects from local parks and using various tools she create beautiful hand-shape creations. I got in touch with Sarah and asked few questions regarding her artwork.
Q. Why did you select the medium "Dirt" for your art?
I wanted to do something different, something challenging. I had seen other artists do art with food and other objects but I had never seen art with dirt. That's where the idea came from.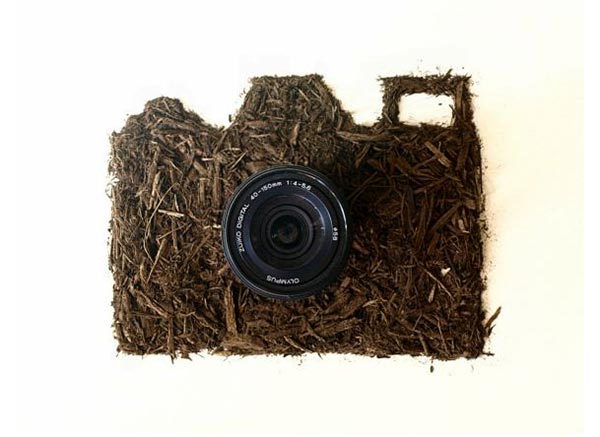 Q. What was the very first illustration you made using dirt?
The first dirt art that I did was the camera. I was pretty surprised with the results which served to feed my appetite to do more and more.
Q. What is your favorite illustration? and also what is the most difficult illustration you ever made?
My favorite illustration is the sneaker and the hardest one to make was the doggy.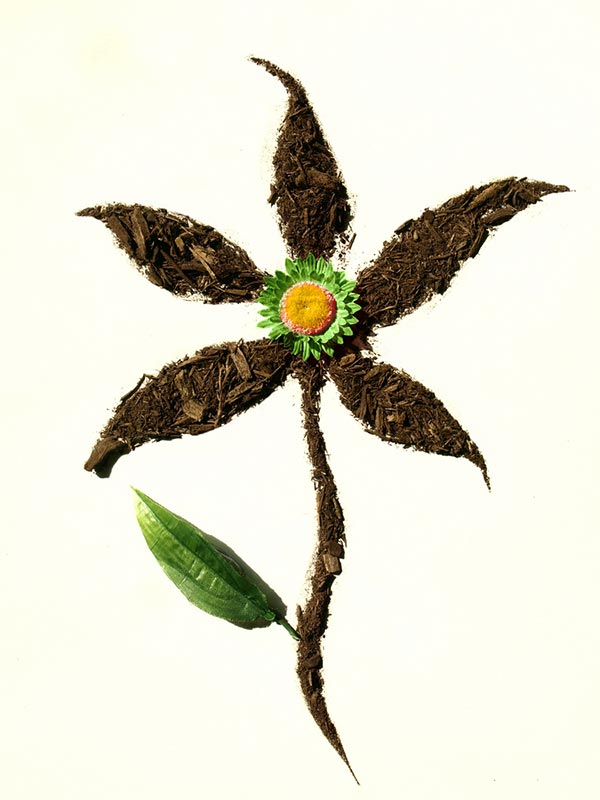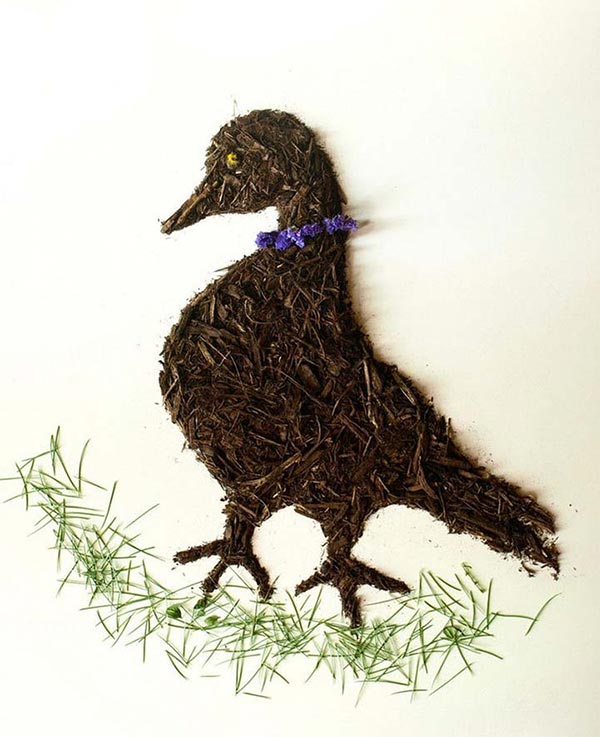 Q. Do you preserve dirt illustrations or just take photographs and then they are destroyed?
No. The illustrations are not preserved. Once the image is created I photograph it and destroy it, never to duplicated again.
Q. Do you take orders / commissions as well?
When i first started the project it was just for fun but as I continued to create more illustrations people became interested in buying some of the images. Taking orders for sale is something I'm in the process of setting up. Commissions? Yes, why not.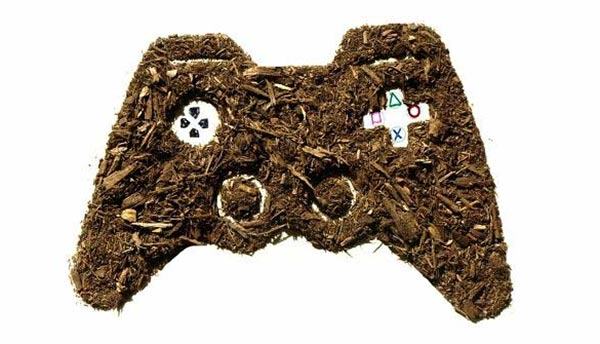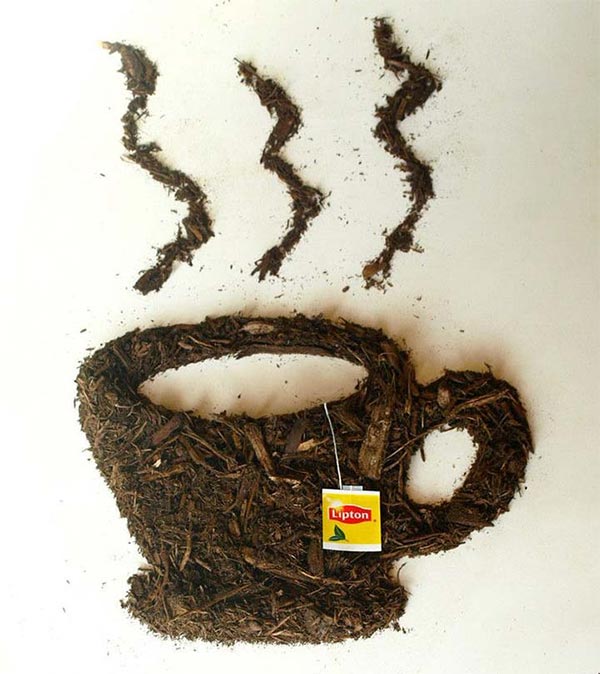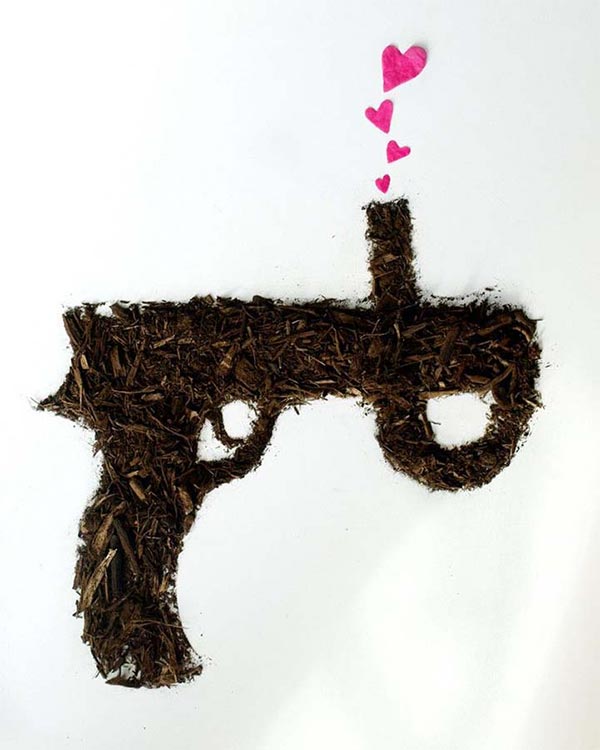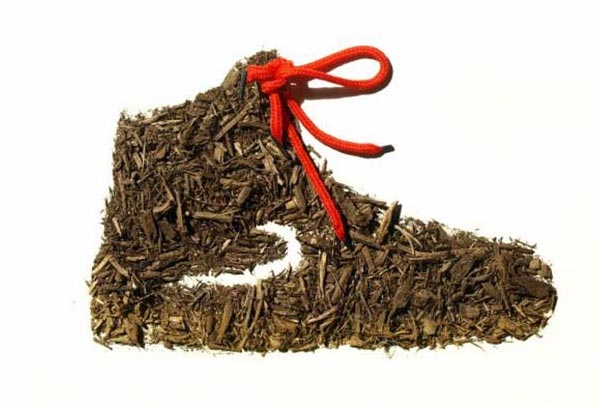 More Stuff For Your Inspiration:
Related posts